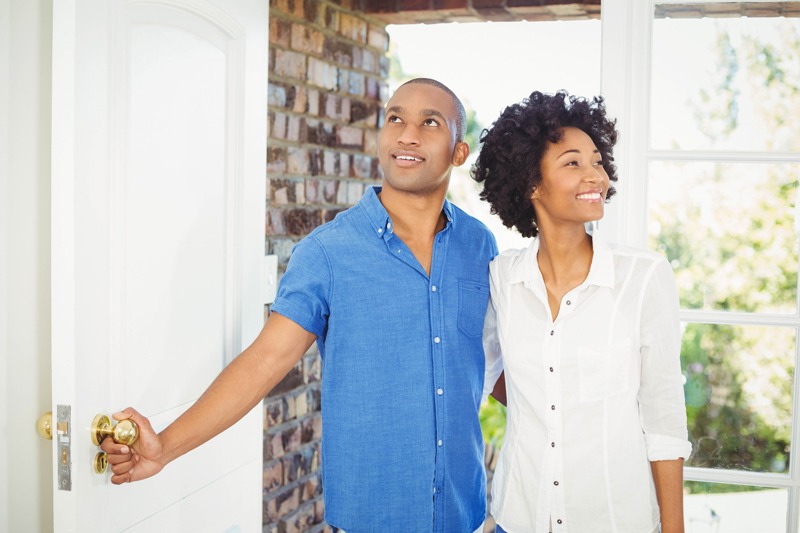 "In a market with conditions that don't particularly favor buyers or sellers, both will likely have to make compromises to make a deal happen. As mortgage rates continue to fluctuate and increase the cost of buying a home, it's important for sellers to price their home appropriately to attract buyers in the market. For buyers, it's critical they make the best offer they can on a home that fits their needs and budget."
Santa Monica Market Update | March 2023
Down -10.9%
from March 2022
Up 35.3%
from February 2023
Down -22%
from February 2023
Down -10.2%
from March 2022
Up 10%
from February 2023
Food Obsession of the Month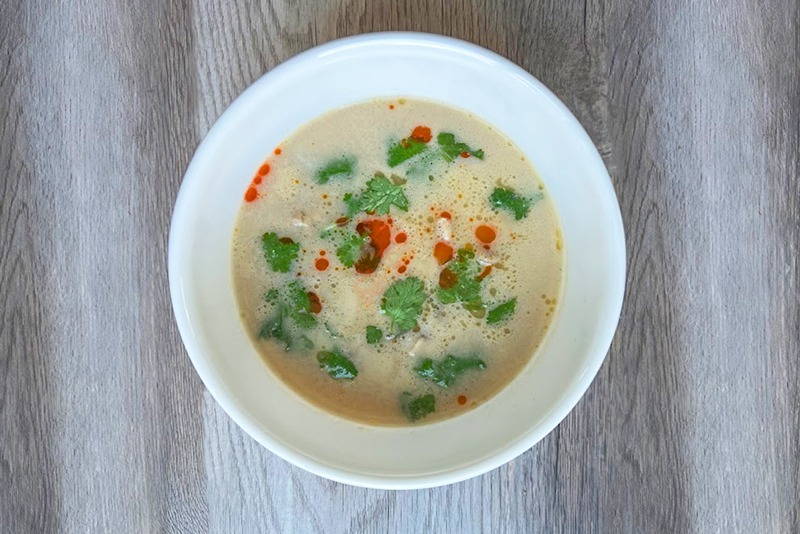 Thai Chicken Coconut Soup
This coconut soup, known as Tom Kha Ghai, is highly desired by us. Its distinctive and delectable flavor comes from the combination of creamy coconut, ginger, and lime. If you can find lemongrass, it's a traditional ingredient that we recommend adding to the soup. Lemongrass imparts a slightly fruity taste. In Thai cuisine, this soup is typically garnished with chili oil to add heat, but the creamy coconut milk helps to mellow it out. Therefore, add as much or as little chili oil as you prefer. The chicken thighs are cooked in the soup, resulting in exceptionally tender and flavorful meat.
1 tbsp. neutral oil, such as canola or vegetable
1 tbsp. freshly minced ginger
4 oz. shiitake mushrooms, chopped
6 c.  low-sodium chicken broth
1 (14-oz.) can coconut milk
1 tbsp. fish sauce
1 lb. boneless skinless chicken thighs, cut into 1" pieces
Juice of 1 lime
Cilantro leaves, for garnish
Chili oil, for garnish (optional)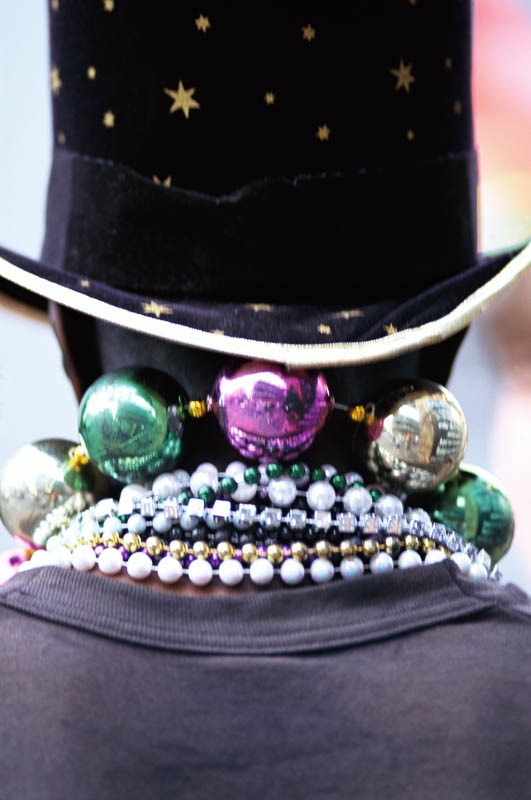 APRIL 14-17, 2023
"The show promotes renowned artists, whose handcraft skills have been passed down for generations, as well as emerging artisans. Explore traditional materials and designs, which integrate textures, shapes, and colors to make beads, jewelry, glass art, findings, gemstones, lapidary, collectibles, ethnographic art, hand tooled leather, jewelry supplies, art clothing, and accessories."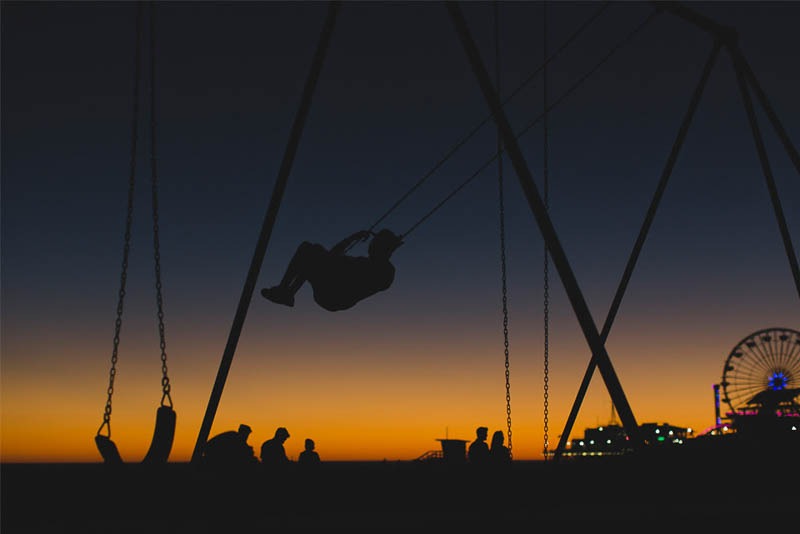 APRIL 20, 2023
"It's Local's Night at the Santa Monica Pier! Join us every THIRD THURSDAY of the month as the Pier celebrates the Community of Santa Monica. Gather your friends and family and head down to the Pier for amazing entertainment including youth activities, a car show, local DJs and bands, art exhibits, and our newly announced Sunset Vibes Silent Disco @ The Santa Monica Pier!"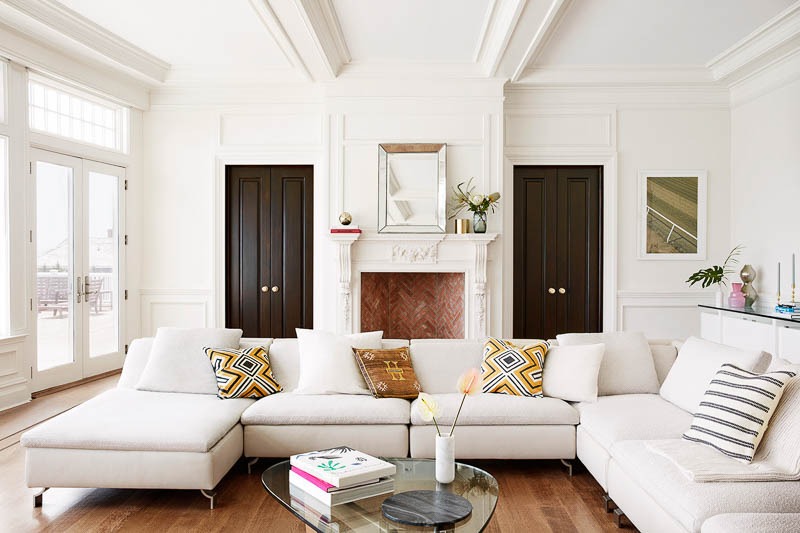 "It is no surprise that many homeowners are considering renovations that improve more than the look of a home." These can all help homeowners clean faster, cook smarter and rest easier.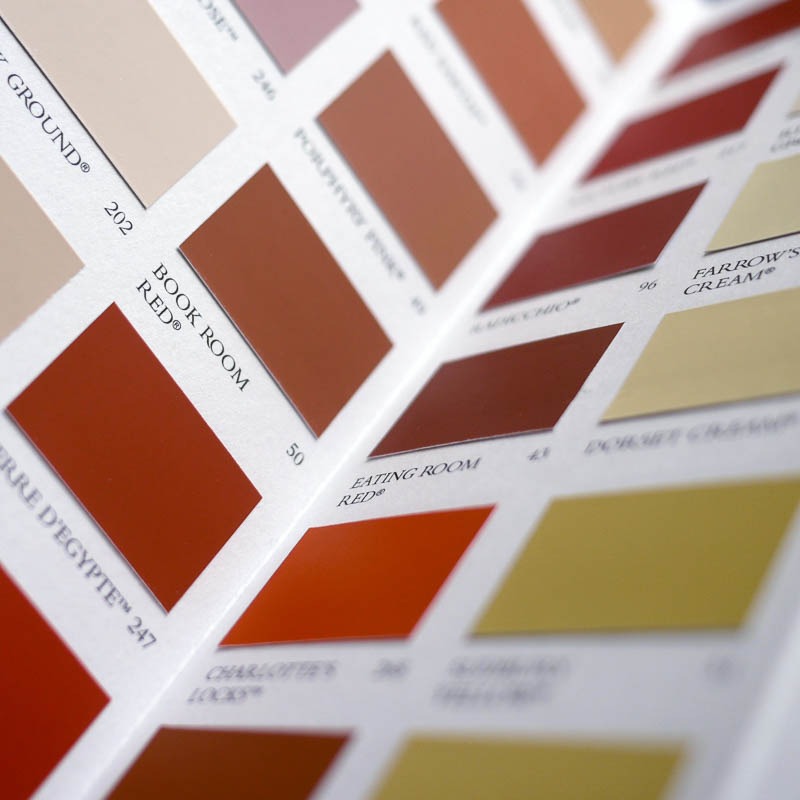 Grab your paintbrush and get ready to give a fresh new look to your kitchen walls and cabinets.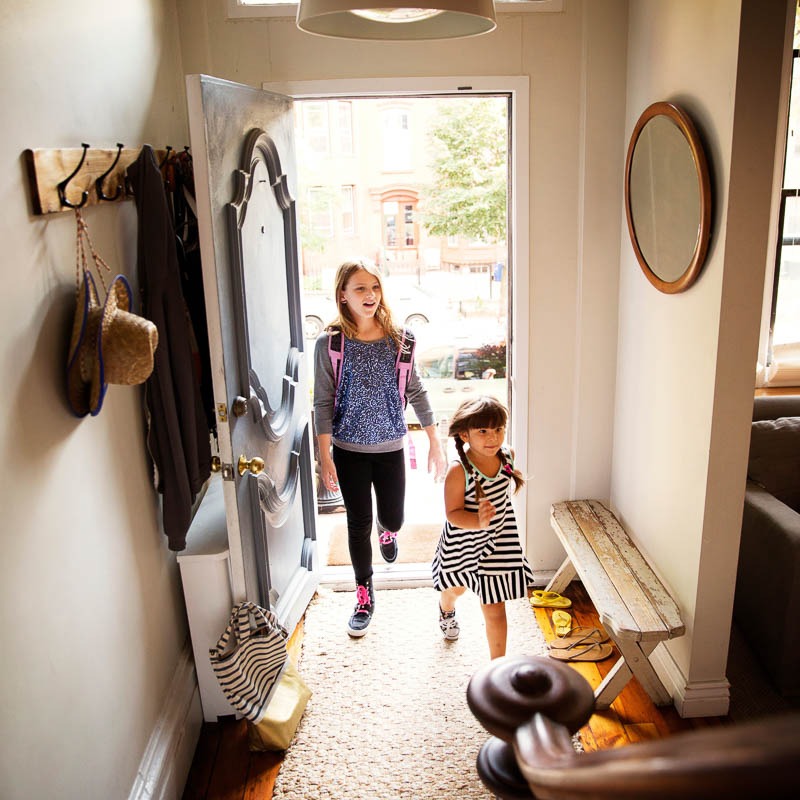 The Ultimate Guide to a Tidier Home. Spring cleaning will be easier with our checklist that covers your house from top to bottom.