Some of the most exclusive real estate properties never hit the open market. Instead, sellers will only solicit offers from a select group of buyers through what's known as a "pocket listing." This practice is nothing new. But in a super-competitive real estate market, it's not just luxury homes that are being sold this way. Here's what you need to know about pocket listings — and how you can find out about them if you're in the market for a new home.
Santa Monica Market Update | July 2021
Average Sold Price
Million
Down -15.2%
from June 2021
Average Sold Price
Million
Down -1.9%
from July 2020

Down -11.3%
from June 2021
Food Obssession of the Month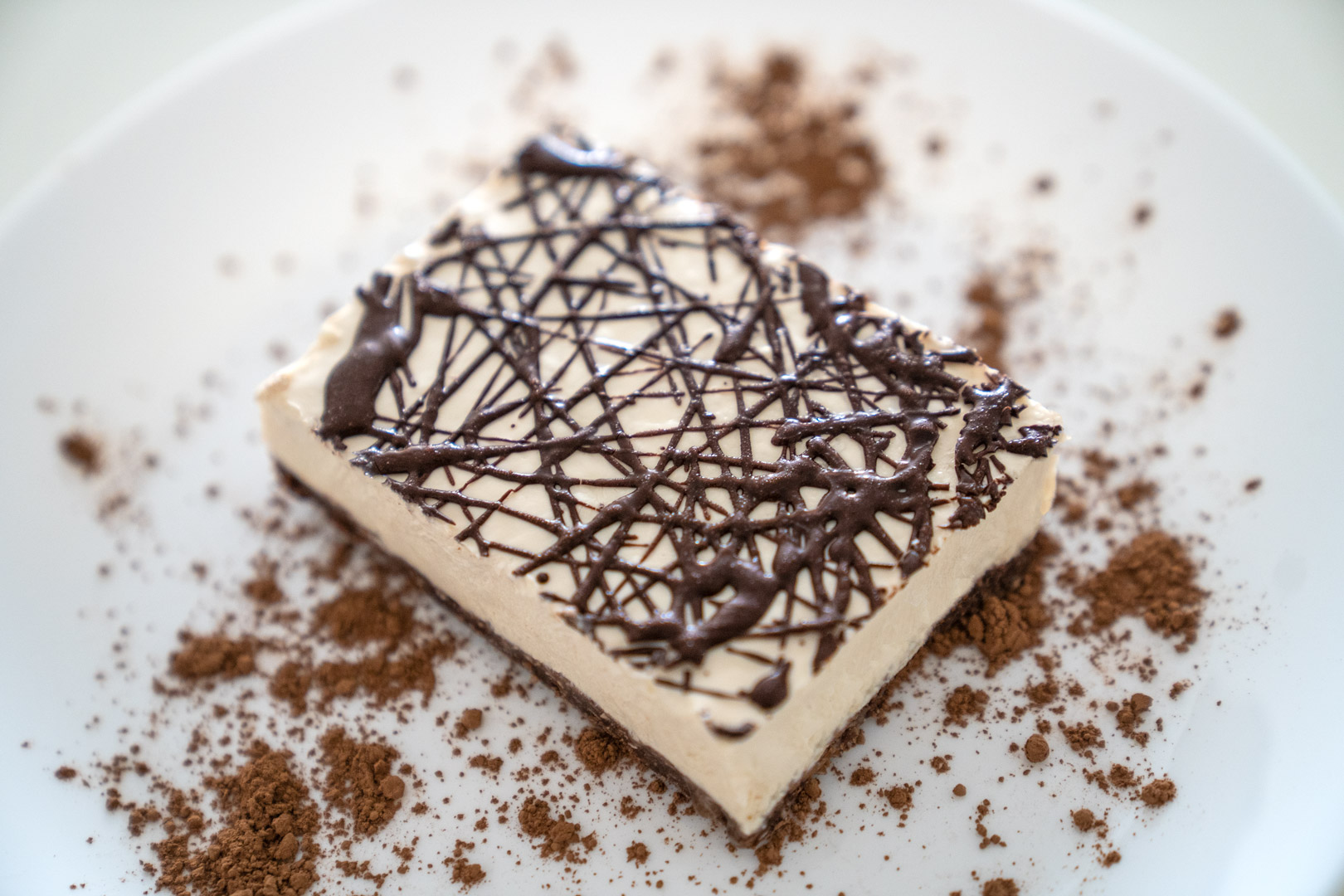 Keto Mocha Latte Coffee Cheesecake
With your next cup of coffee, try a Keto Mocha Latte Coffee Cheesecake!
Crust
¾ cup unsweetened finely shredded coconut
¼ cup unsweetened cocoa powder
1 cup almond flour
¼ cup granulated Stevia or other low carb granulated sweetener
pinch of salt (optional)
¼ cup butter, softened
Filling
1/3 cup hot coffee
2 ½ tsp gelatin
1 ½ cup cream cheese
1 cup heavy cream
¼ cup granulated Stevia or other low carb granulated sweetener
Decoration
1 oz sugar free dark chocolate, melted
Recipe Courtesy of https://ketopots.com/keto-coffee-cheesecake-bites
Take some time to take care of YOU!  Join your neighbors at the Third Street Promenade for FREE workout classes with Fit Girl Club LA. Be sure to bring your yoga mat and water for maximum enjoyment.
Where: 3rd Street & Arizona Ave
1311 Third Street Promenade
Santa Monica, CA 90401
When: Saturdays, August 7-28, 10am-12pm
RSVP for Workouts HERE
Looking for a fun summer night idea for you and your family? The Fairmont Miramar Hotel & Bungalows poolside cinema is the perfect spot featuring family favorite classics every Saturday night in August.
Where: FIG Restaurant
101 Wilshire Boulevard
Santa Monica, CA 90401
If the idea of gardening in the summer isn't sitting well with you this year, or if you've just been too busy to actually start your garden, don't worry. The crisp fall season is a great time to grow a slew of vegetables and flowers!
Despite what you might think, improving a home's curb appeal doesn't have to cost a fortune. There are many tricks that real estate agents use to make their listings look great and sell faster on a budget. No matter what your budget is, there are ways to make your listing shine.
Is there any month more tailor-made for a vacation than August? The peak of summer is the perfect time to jettison all 9-to-5 obligations and indulge in a trip. If you're hoping to squeeze in a vacation before Labor Day, here are nine of the best places to travel in August.