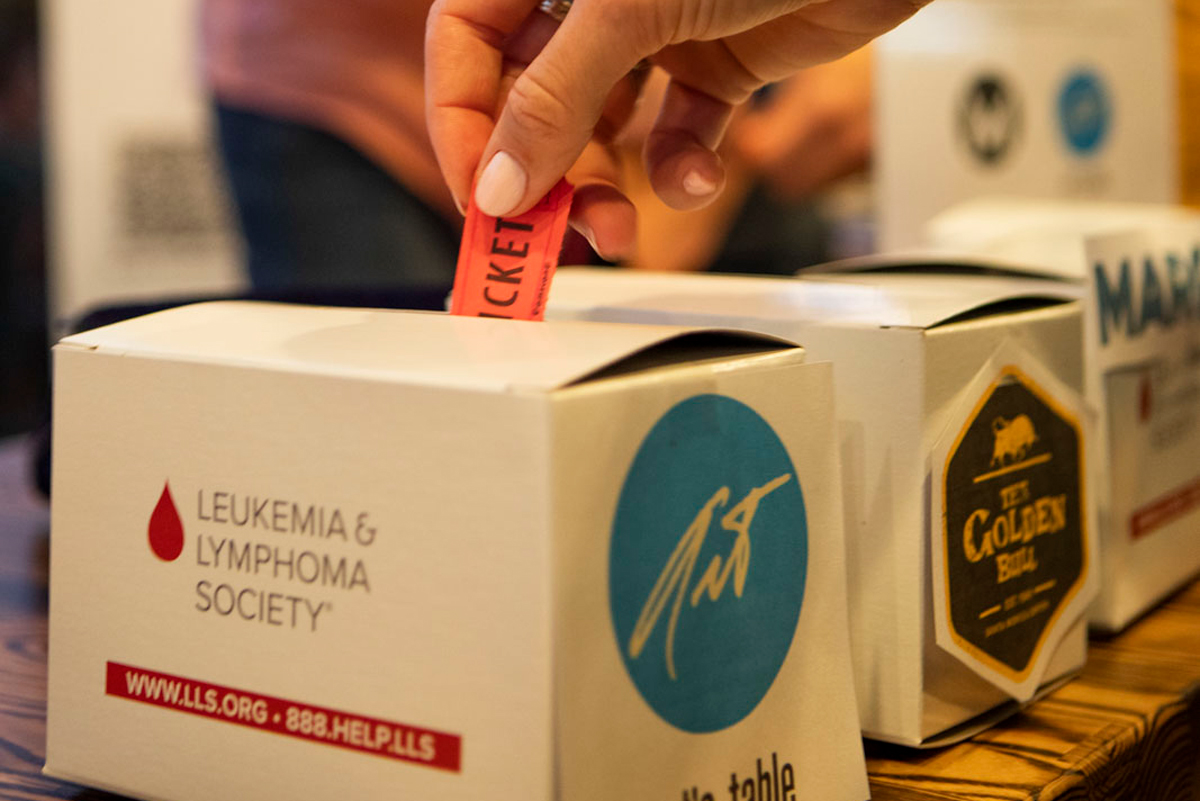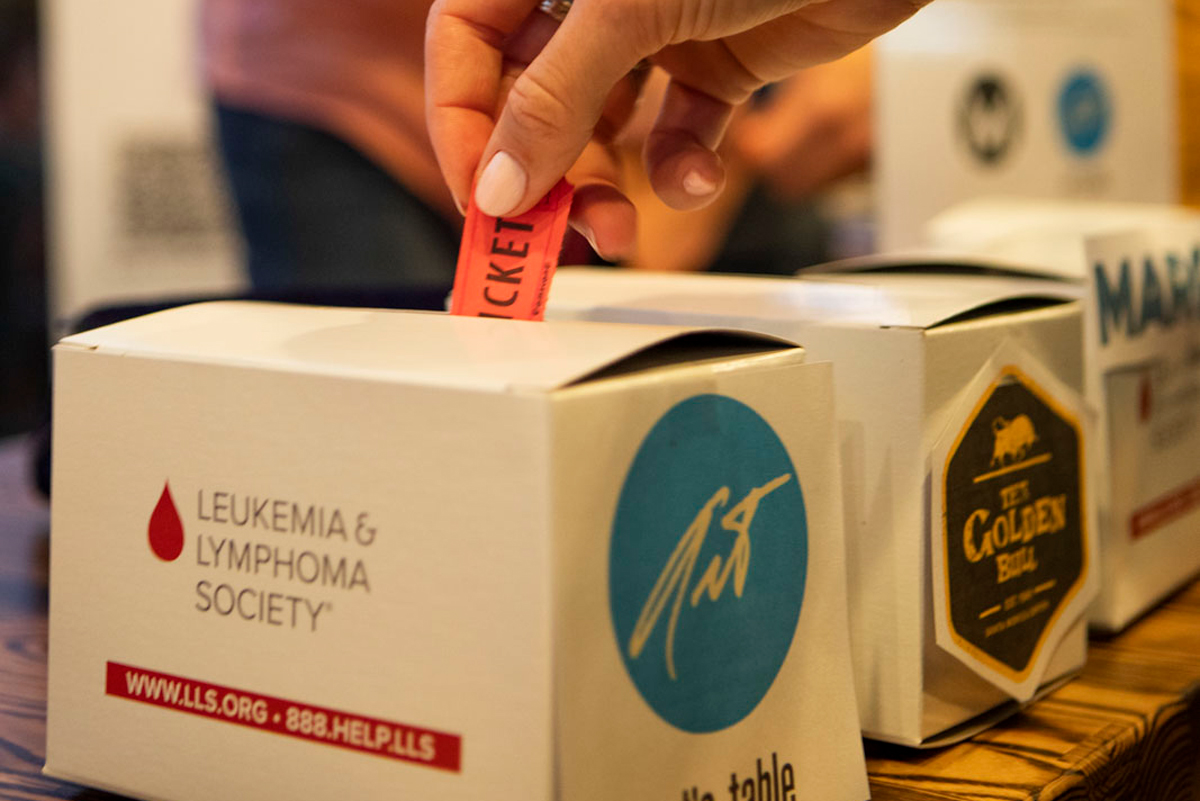 Support The Leukemia & Lymphoma Society


Save the Date: Sip, Snack & Support
Join us on Saturday, September 17th as we host the 2nd annual neighborhood 'Sip, Snack & Support' at Margo's Pizza Kitchen & Bar for an evening of live music, incredible silent auction items, and raffle prizes including gift cards to some of our favorite local restaurants!
Margo's Pizza Kitchen & Bar will be generously donating 20% of net food & drink proceeds from the event back to the Leukemia & Lymphoma Society, a cause that is very important to us. Don't forget to try the Signature "Cancer Crusher" Cocktail to further benefit the cause. All are welcome! We look forward to seeing you there!
Where: Margo's Pizza Kitchen and Bar, 1534 Montana Ave, Santa Monica, CA 90403
Date & Time: Sept 17, 2022 (Saturday), 7-10pm
Santa Monica Market Update | July 2022
Average Sold Price
Million
Average Sold Price
Million
Down -20.4%
from June 2022
Down -12.5%
from June 2022
Food Obssession of the Month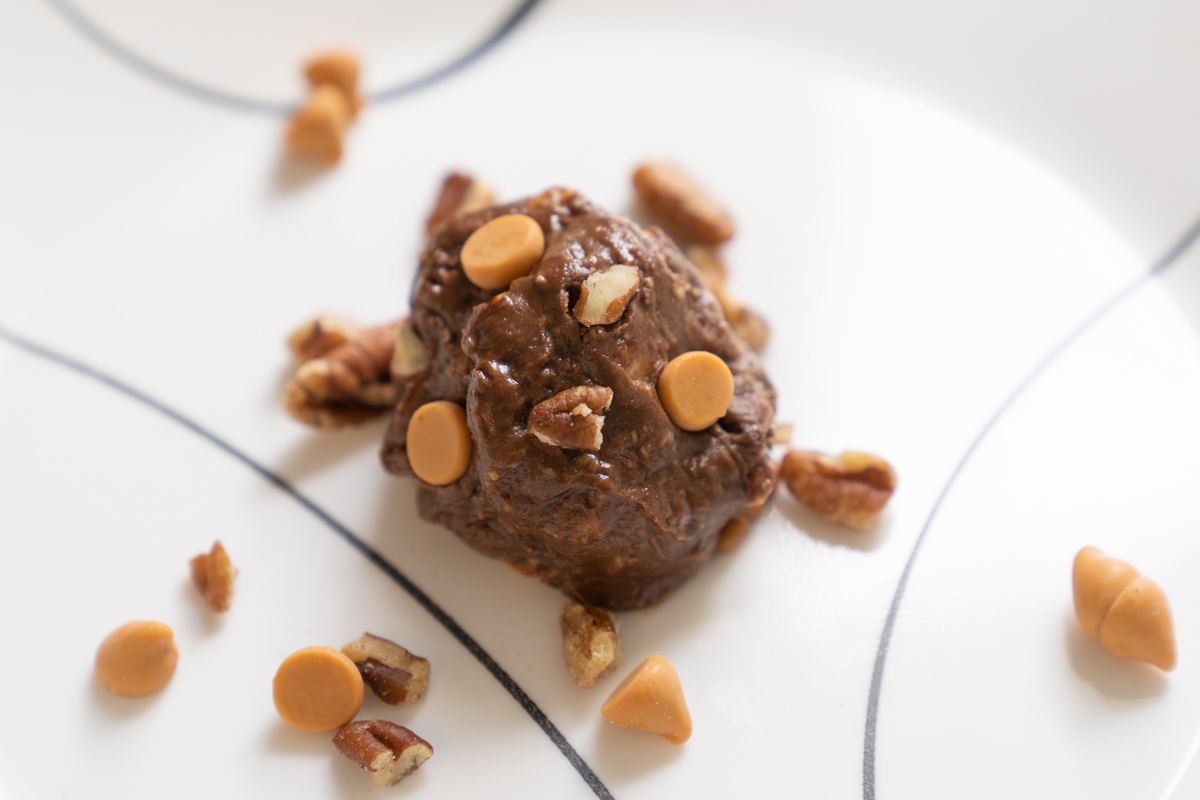 Keto Peanut Butter Chocolate Cookie
An easy low carb keto no bake cookies recipe - just 5 ingredients! These peanut butter chocolate no bake cookies have the best texture + only 3g net carbs.
1/2 cup - Besti Powdered Erythritol (or any powdered sweetener, to taste)
3 tbsp - Cocoa Powder
2/3 cup -  Peanut Butter (creamy, salted)
1/2 tsp - Vanilla Extract
1/2 cup - Almonds (coarsely chopped) and/or Walnuts
2 tbsp - Sugar-free Dark Chocolate Chips or Butterscotch Chips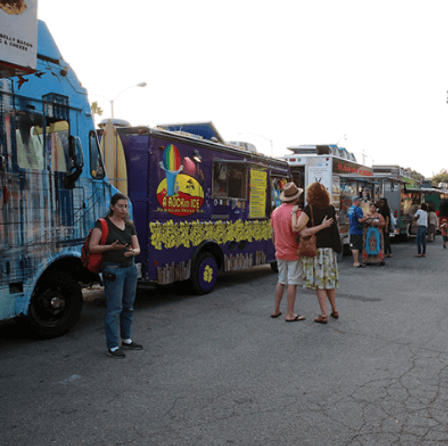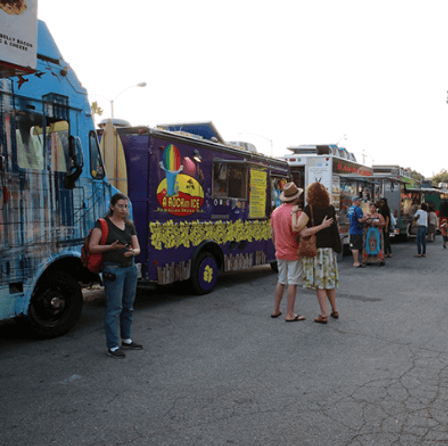 The California Heritage Museum is proud to announce the return of the weekly Gourmet Food Truck event, taking place every Wednesday evening. Come taste delicious food located one block from the beach, in the parking lot of the California Heritage Museum at 2612 Main Street.
Summer does not feel like summer until attending a county fair! Grab your friends and family and head down to Costa Mesa for the time of your life. Purchase tickets prior to arriving HERE.
Thoughtful landscape design is the key to creating an outdoor oasis, whether you have a tiny courtyard in an urban area or a sprawling estate in the country. Read on for inspiration that will pave the way to better landscape design for every size and style.
Looking for new grilling recipes to try this summer? Check out 100 reasons for you to light the grill and enjoy the great outdoors this summer.