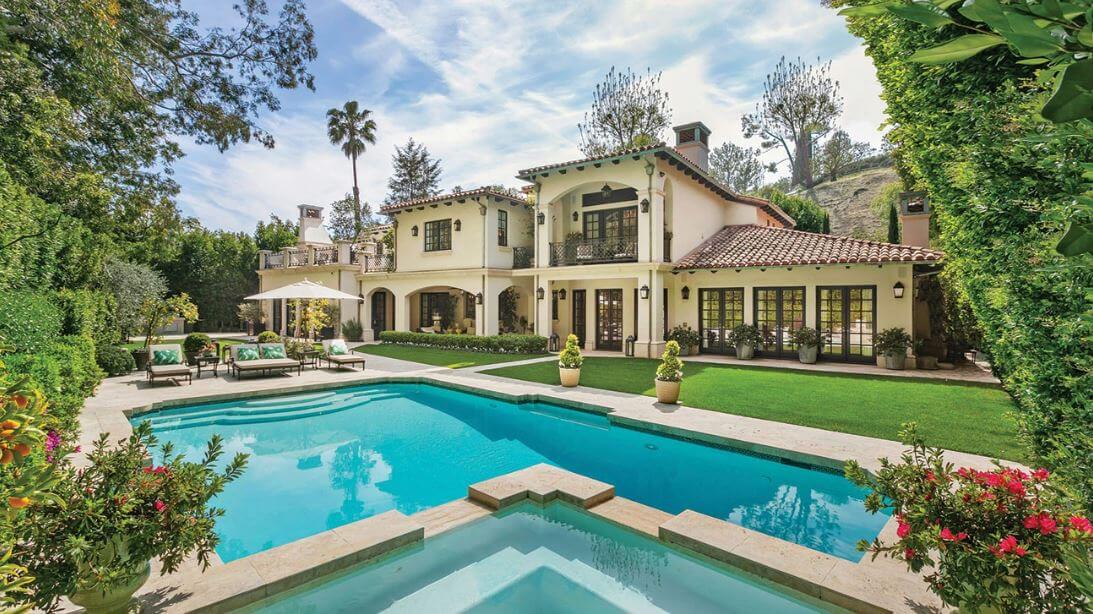 L.A.'s ULA Measure, which raises money for affordable housing by adding a 4 percent transfer tax to home sales above $5 million, has "chilled" the market: "People started pulling their listings."
In early 2023, L.A.'s luxury real estate market experienced a boom as deals were closed before the April 1 implementation of Los Angeles' Measure ULA, known as the "mansion tax." In the first quarter, the number of $5 million-plus homes sold increased by 35 percent, with Brentwood, Pacific Palisades and Hancock Park proving particularly active. Before the tax went into effect, Brad Pitt sold a compound for $33 million, while Mark Wahlberg sold a mega-mansion for $55 million. After April 1, taxes on those properties would have been about $1.8 million and $3 million, respectively. Read more...

Source: hollywoodreporter.com
October 14, 2023 | 7:00 - 10:00pm
Golden Bull - 170 W Channel Rd, Santa Monica CA 90402
Welcome back to our 3rd Annual Sip, Snack & Support for the Leukemia & Lymphoma Society hosted by Taylor Simon & the Regina Vannicola Real Estate Group! This year, we are pleased to announce our new event location at The Golden Bull Santa Monica! There will be live music, a silent auction and a raffle - And don't forget to ask about the Signature Cancer Crusher Cocktail or Mocktail. We look forward to seeing you there!
More information to come!
Santa Monica Market Update | July 2023
Average Sold Price
$1.48M

Food Obsession of the Month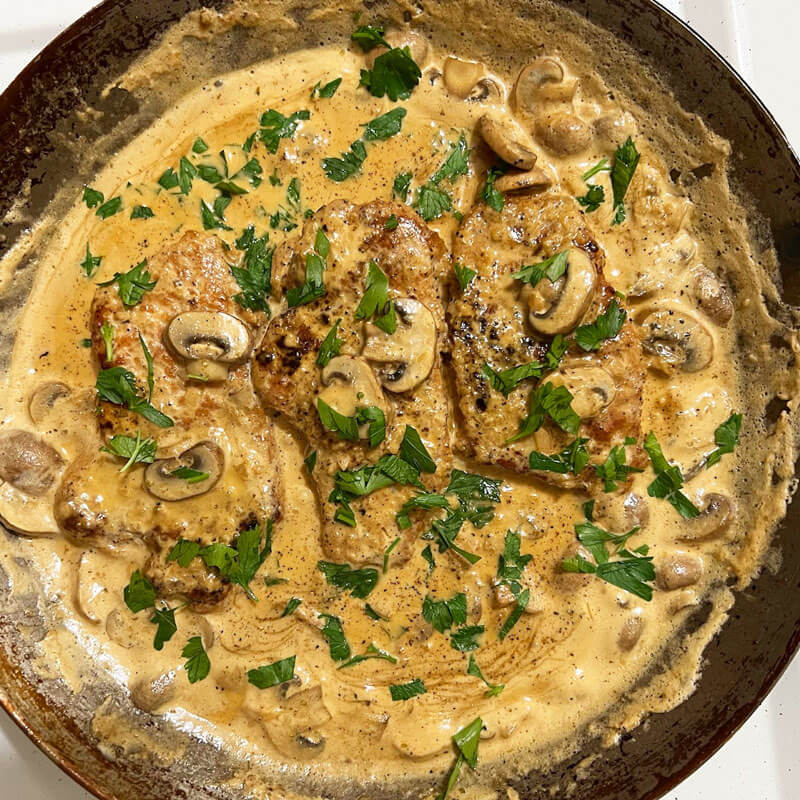 Garlic Pork Chops in Creamy Mushroom Sauce
"Garlic Pork Chops in Creamy Mushroom Sauce – A quick dinner with a ton of flavor! This pork chops recipe features seared pork chops simmered in creamy garlic and herb mushroom sauce. This easy pork recipe is perfect for any night of the week. Serve the garlic pork chops with cauliflower rice for a delicious keto / low carb option, or with pasta for a kid-friendly dinner. Ready on the table in less than 20 minutes. Enjoy!"
Source: eatwell101.com
4 pork chops, bone-in or boneless (about 1-inch thick)
1 teaspoon paprika
1 teaspoon garlic powder
Salt and fresh cracked black pepper, to taste
2 tablespoons butter
2 tablespoons olive oil
For the mushroom sauce
1 cup sliced brown mushrooms
4-5 garlic cloves, crushed
1 teaspoon Italian seasoning
1 1/2 cups heavy cream
1/2 cup (125ml) chicken broth
1 tablespoon fresh chopped parsley
Salt and pepper to taste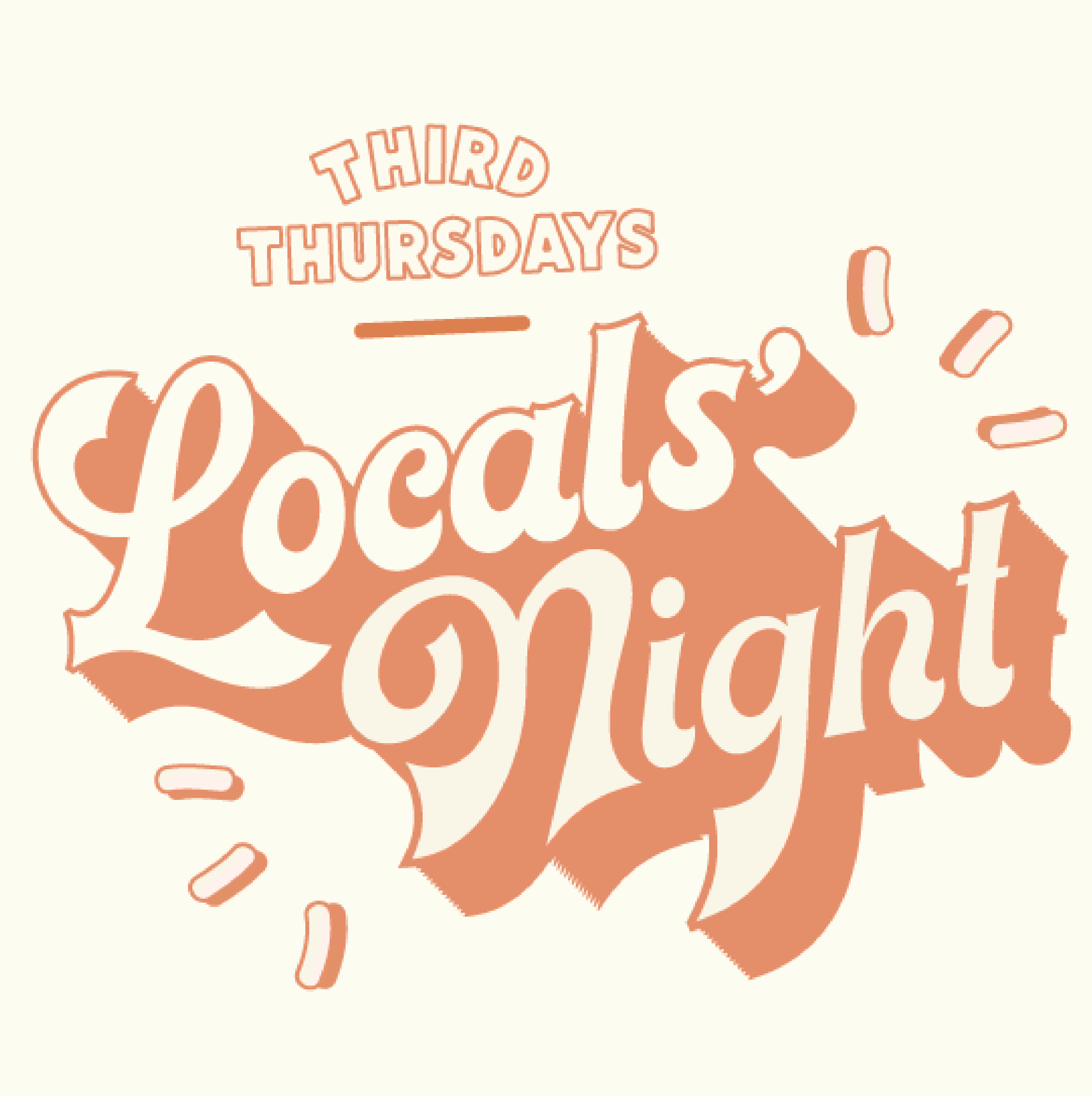 Every 3rd THURSDAY of the Month
3:00 pm - 10:00 pm

Join us at the Santa Monica Pier once a month for a curated series for locals. Gather your friends and family and head down to the Pier for this special experience. You really won't want to miss out on this incredible and unique outdoor setting to unwind with friends and loved ones all while celebrating Santa Monica's cheer.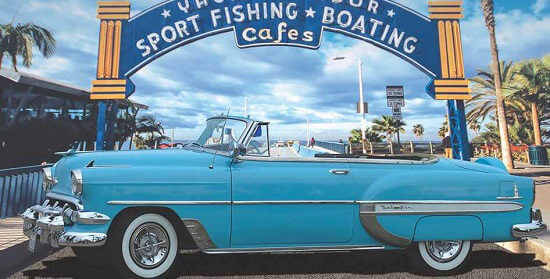 "The Santa Monica POA is hosting its 2nd annual classic car show. There will be great raffle prizes, including a 50/50 raffle, food and beverages for purchase, and entertainment will be provided. The event is free for those who want to attend without classic cars or motorcycles."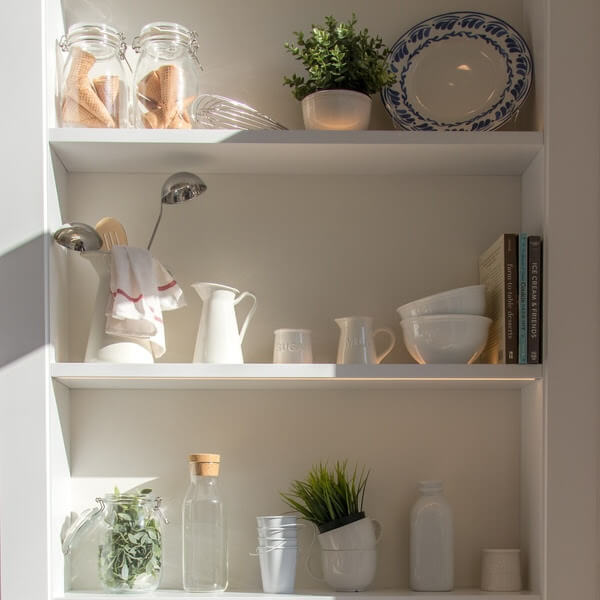 Think back to this time last year when the "coastal grandma" trend was influencing both how people dress and how they decorate their homes. In the fashion world, this look falls somewhere between beachy and bougie, with pieces like a chunky-knit sweater layered over flowing white linen pants. (Think: Diane Keaton on the beach in the movie "Something's Gotta Give.")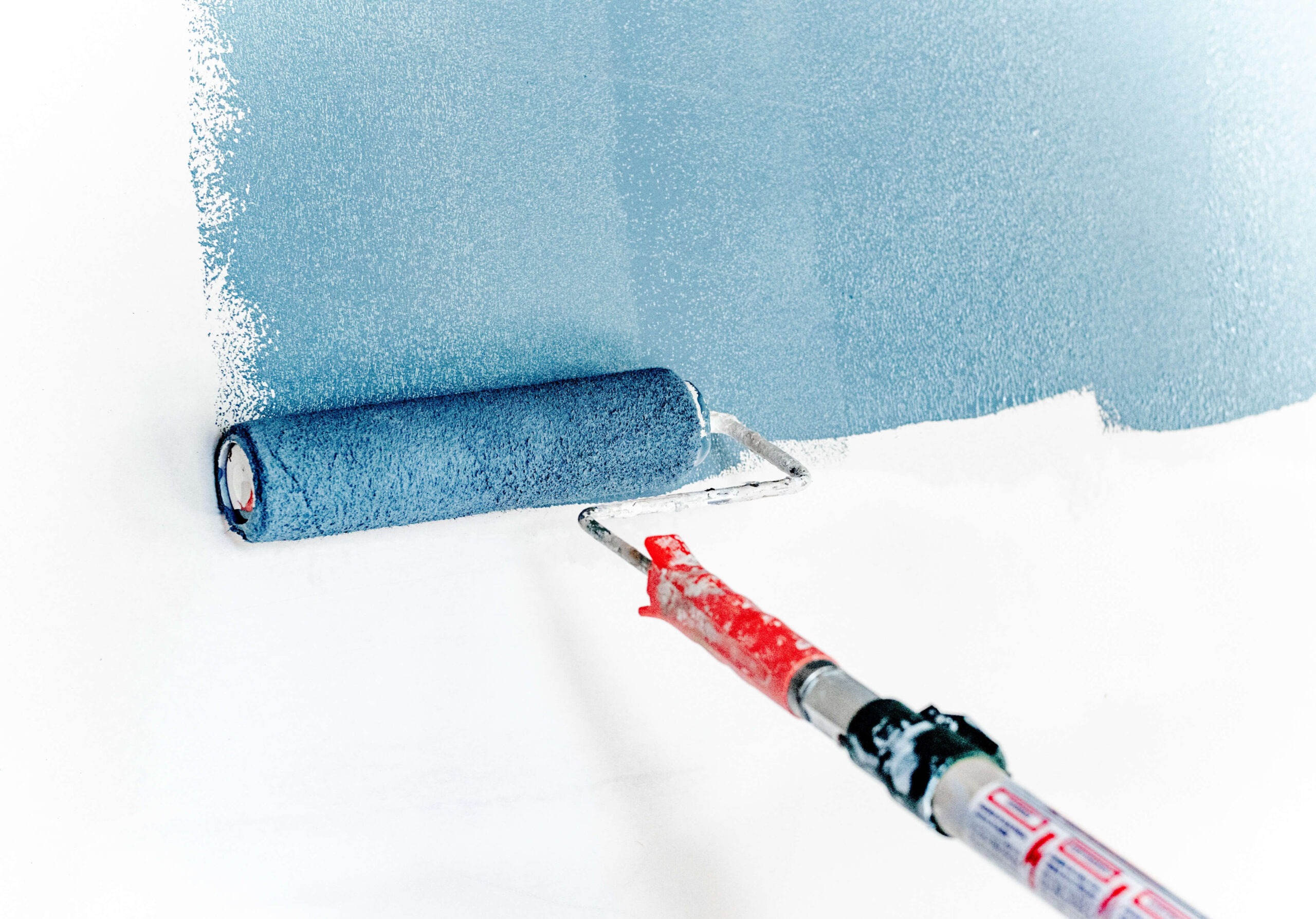 Paint colors matter. They convey a mood and a sense of style and can define a space.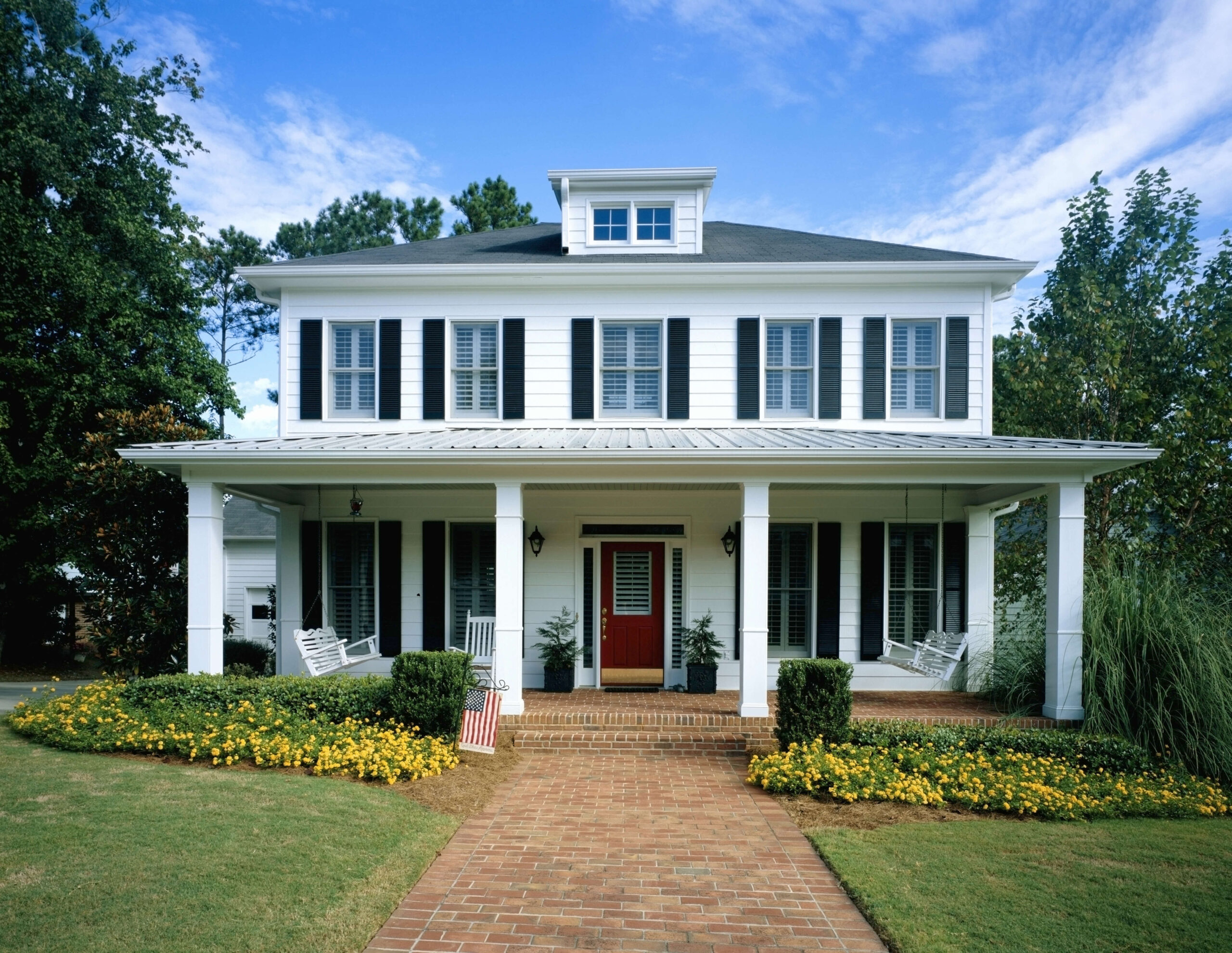 Learn how to find out where your property lines are, and why property lines are so important.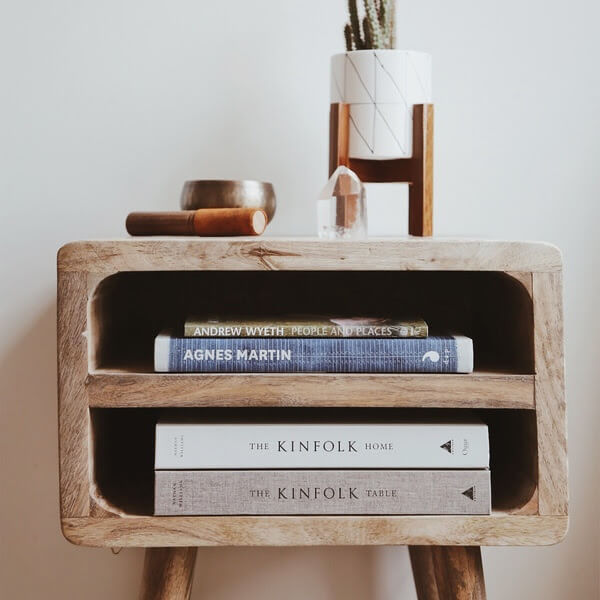 Current contemporary spaces have an easy, warm feel to them. Far from formulaic, they can be eclectic or even fun.