The US housing market has had a white hot year. Home sales are on track to reach the highest level in 15 years, with an estimated 6 million homes sold in 2021. But whether you benefited from this surge depended a lot on if you were selling a home or buying one. Homeowners saw average home prices skyrocket nearly 20% through the third quarter compared to a year ago, according to the Federal Housing Finance Agency. It was the largest annual home price increase in the history of the agency's House Price Index. And, in some hot markets, the price increase was double that. Without a doubt, the housing market was on a wild ride in 2021, and here's what to expect this year.
Santa Monica Market Update | January 2021
Average Sold Price
Million
Up 33.8%
from January 2021

Down -22.2%
from December 2021
Up 25.7%
from December 2021
Average Sold Price
Million
Down -52.9%
from December 2021
Up 35.9%
from December 2021
Food Obssession of the Month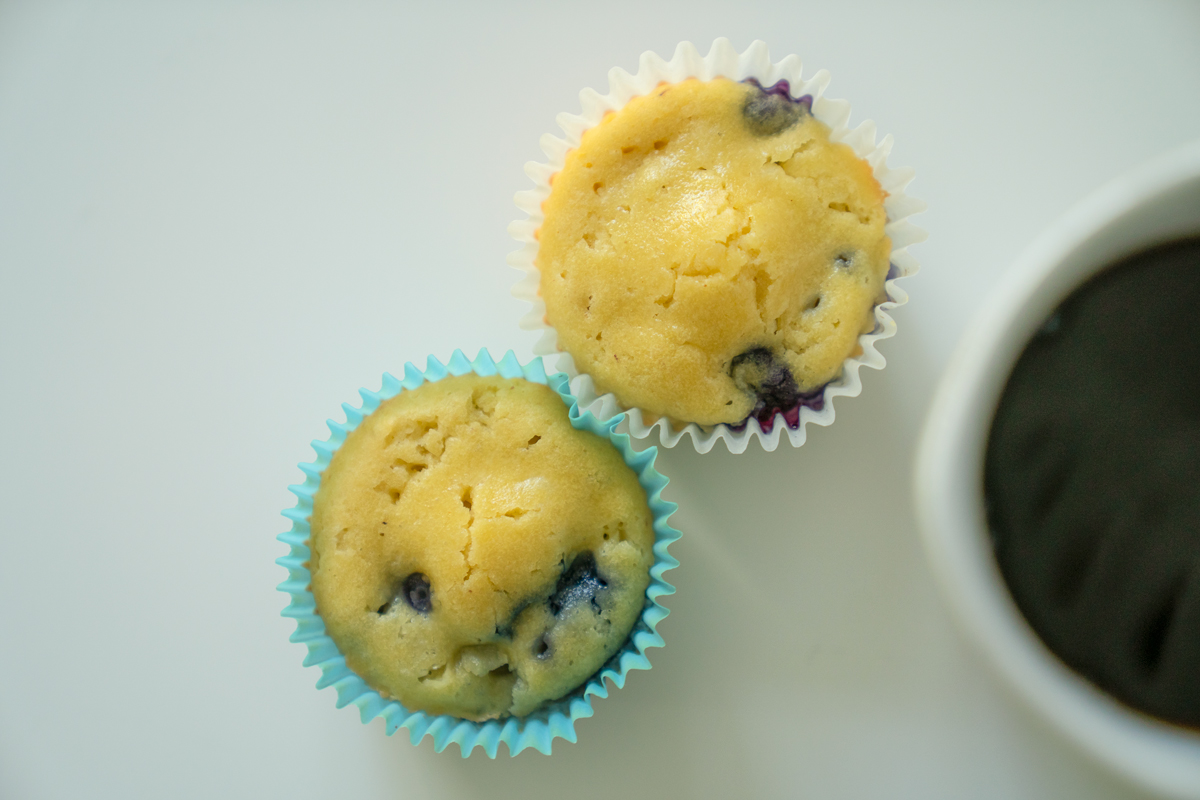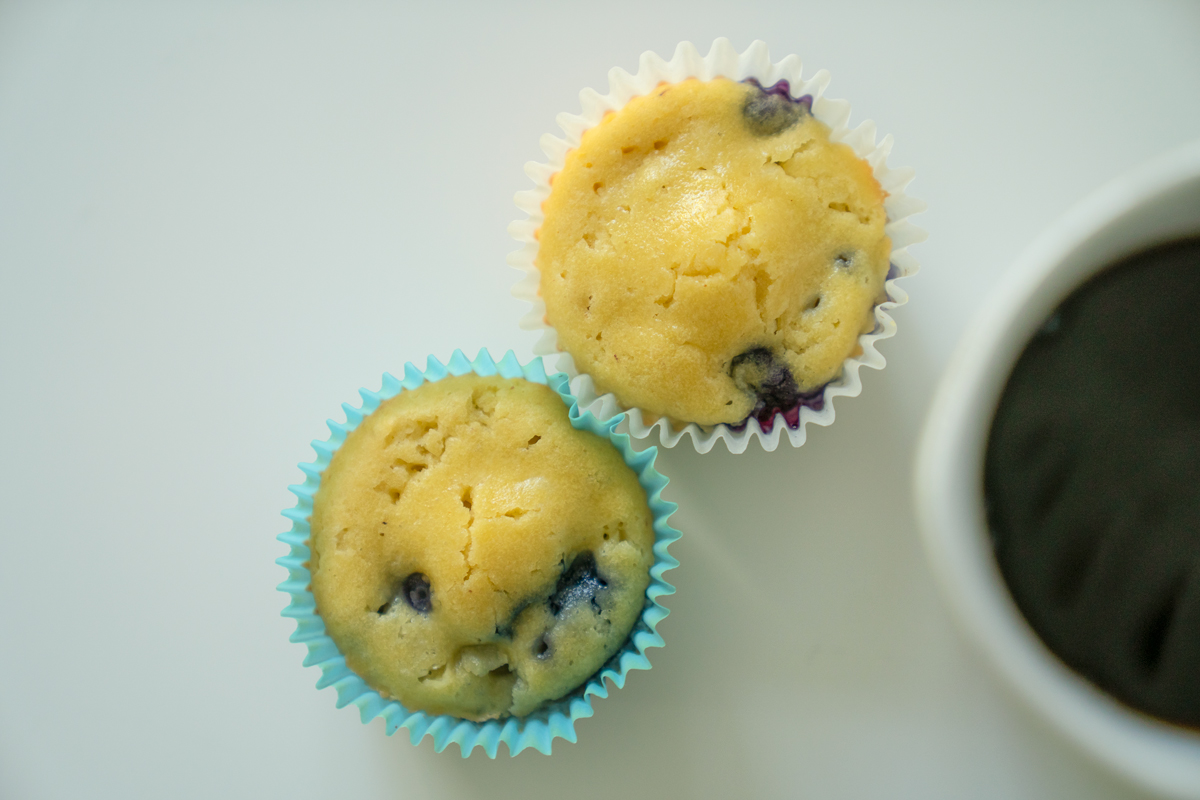 Counting carbs? Once in a while, you have to reward yourself with a Keto Blueberry Muffin with a cup of coffee!
Ingredients
2 1/2 cup - Wholesome Yum Blanched Almond Flour
1/2 cup - Besti Erythritol (or any granulated sweetener)
1 1/2 tsp - Baking Powder
1/4 tsp - Sea Salt (optional, but recommended)
1/3 cup - Coconut Oil (measured solid, then melted; can also use butter)
1/3 cup - Unsweetened Almond Milk (at room temperature)
3 large - Eggs (at room temperature)
1/2 tsp - Vanilla Extract
3/4 cup - Blueberries
Explore a number of dining options, gifts & treats and hotel offers from Santa Monica businesses to help create the ultimate Valentine's Day experience for you and your special someone. Don't miss out on the Valentine's Day offerings happening in Santa Monica!
Enjoy red and gold lanterns draped over Center Plaza that illuminate the night sky, as well as red envelopes with special deals from participating shops and restaurants. Well-wishers will have the opportunity to participate in a Lunar New Year tradition by hanging their wish on the cherry blossom wishing trees for prosperity and renewal for the new year.
Not all areas of the U.S. are headed in the same direction when it comes to home buying. While home prices are cooling down in New York and Hawaii, they're heating up in Maine and Massachusetts. If you're looking to make a real estate investment this year, there are a few markets that are worth taking a closer look at because of their anticipated price increases.
As it turns out, many of the top home design trends of 2022 are iterations of concepts we've seen in recent years, but it's not due to a lack of creativity. Instead, it's likely because we're continuing to lean into our personal tastes and needs. From nature-inspired interiors to vintage furnishings and tactile finishes, here are the design trends that industry experts predict will dominate this year.
It's time to get sweet on Valentine's candy. And it's not just in those heart-shape boxes, though there are plenty of those. If your significant other got you a box of chocolate-covered strawberries or you bought every bag of conversation hearts off the shelf in excitement, here's the Valentine's Day wine pairing to match.
February may be the shortest month, but that doesn't mean it has any shortage of great travel opportunities. Aside from all the romantic Valentine's Day weekend getaways, it's also a great time to embrace winter sports, check out new hotel openings, and have a warm-weather escape. Whatever type of trip you choose, there's no better mood-booster than a vacation in the middle of winter.