In July 2022, we wrote an alert describing the impact of rising interest rates on the real estate market. There were initial and embryonic signs of a slowdown. Now, we have collected data and surveyed clients and members of our Real Estate group to assess the impact of rising interest rates over the past six months and will share our thoughts about the prospects for the commercial real estate market in 2023. A number of these topics have been addressed in the press. Read more...The National Law Review
Santa Monica Market Update | January 2023
Average Sold Price
3.6
Million
Down -20.5%
from January 2022
Down -7.7%
from December 2022
Average Days on Market
42

Up 61.5%
from December 2022
Average Sold Price
1.0
Million
Down -28%
from January 2022
Down -44.8%
from December 2022
Average Days on Market
50

Up 22%
from December 2022
Food Obssession of the Month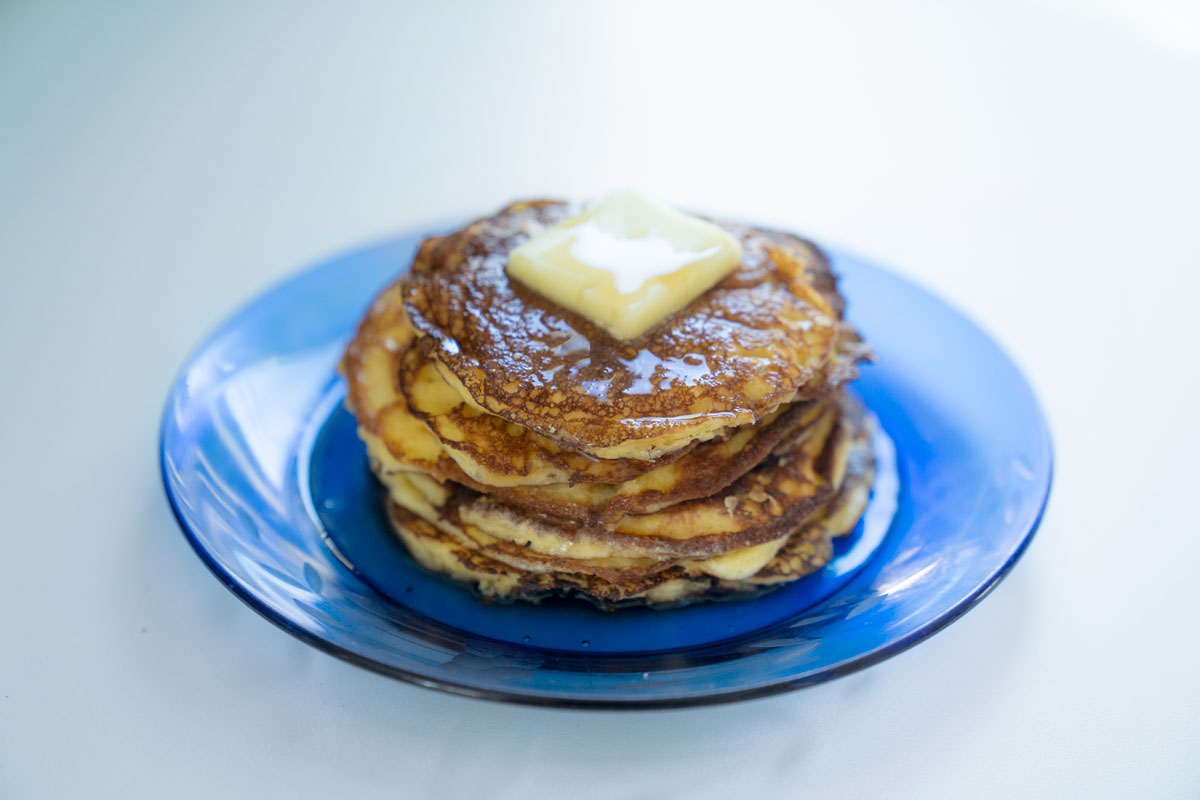 A delicious keto pancakes recipe that doesn't require a lot of fuss, switches out almond flour for coconut flour and is the BEST low carb pancake you will ever have!
8 oz. cream cheese, softened at room temperature
4 eggs
½ cup coconut flour
¼ c monkfruit sweetener, or other favorite keto sweetener
½ cup heavy cream, or keto approved milk of choice
2 teaspoons baking powder1 teaspoon vanilla extract
Source: https://www.ketofocus.com/recipes/keto-cream-cheese-pancakes/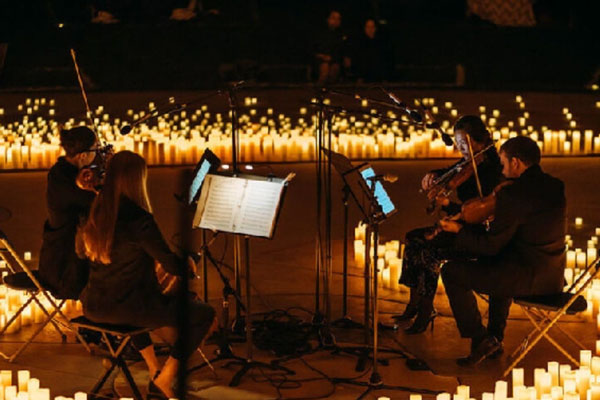 2/10/23, 6:30 pm to 8:30 pm
Candlelight concerts bring the magic of a live, multi-sensory musical experience to awe-inspiring locations like never seen before in Los Angeles. 
Get your tickets now
to discover Valentine's Day inspired music at The Historic Woman's Club in Santa Monica under the gentle glow of candlelight. Two shows at 6:30pm and 9pm take place February 10 and February 14.
For more info click here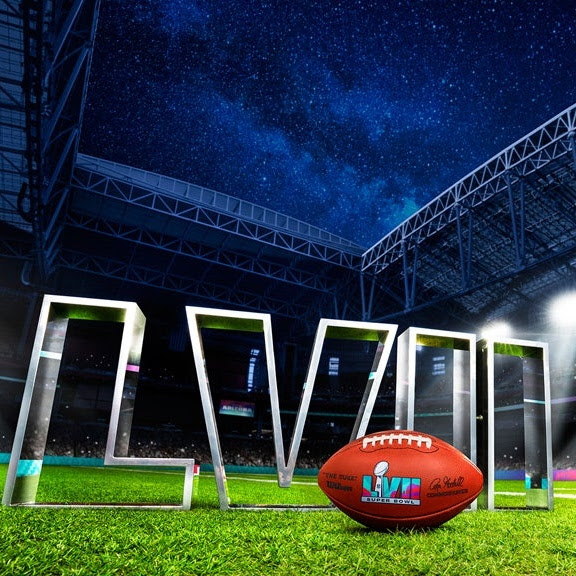 FEBRUARY 12, 3:30 PM
"From sports bars to Irish pubs to outdoor grills with big screens, if you find yourself in Santa Monica for the Super Bowl, make a beeline for one of these coveted hot spots and take advantage of Super Bowl specials."
Learn more about where to watch the Super Bowl this year HERE.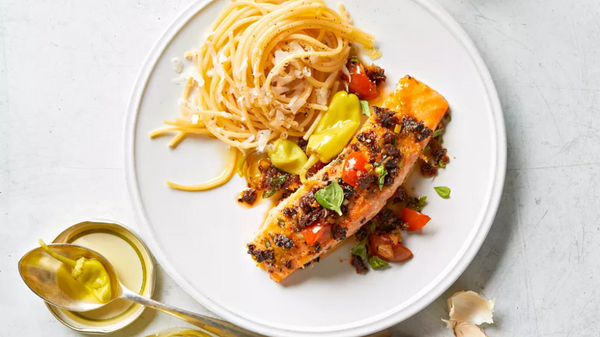 You don't need a culinary degree to make restaurant-caliber meals. Whether it's a homemade glaze, or a sprinkle of fresh herbs, special ingredients make these fancy feasts stand above the rest.
Better Homes & Gardens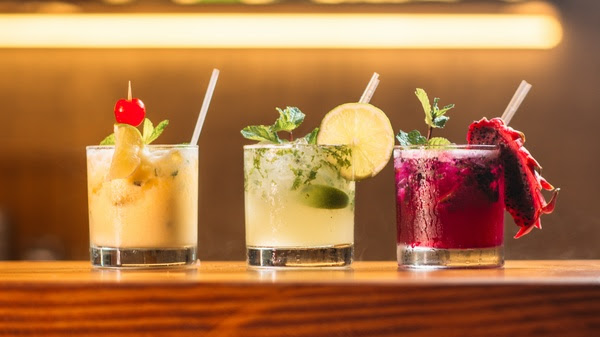 Whether you're celebrating a record-breaking win or seeking comfort after a crushing defeat, you've got your choice of these perfect pick-me-ups. You could totally buy a few six-packs of beer or hard seltzer, but why not complement that sumptuous spread with some equally, well-curated cocktails?
Good Housekeeping