A perfect storm. That's the best way to describe the red-hot housing market we've seen from coast-to-coast during the pandemic. It was spurred by a combination of recession-induced low mortgage rates, remote work allowing buyers to sprawl further away from their workplace, and a wave of first-time millennial homebuyers entering into the market. Of course, years of under-building means there simply aren't enough homes available to meet this demand. Cue record price growth. But how much longer will this run last?
Santa Monica Market Update | December 2021
Average Sold Price
Million
Up 8.8%
from December 2020

Down -26.5%
from November 2021
Down -9.4%
from November 2021
Average Sold Price
Million
Up 29.7%
from December 2020

Down -6%
from November 2021
Up 8.3%
from November 2021
Food Obssession of the Month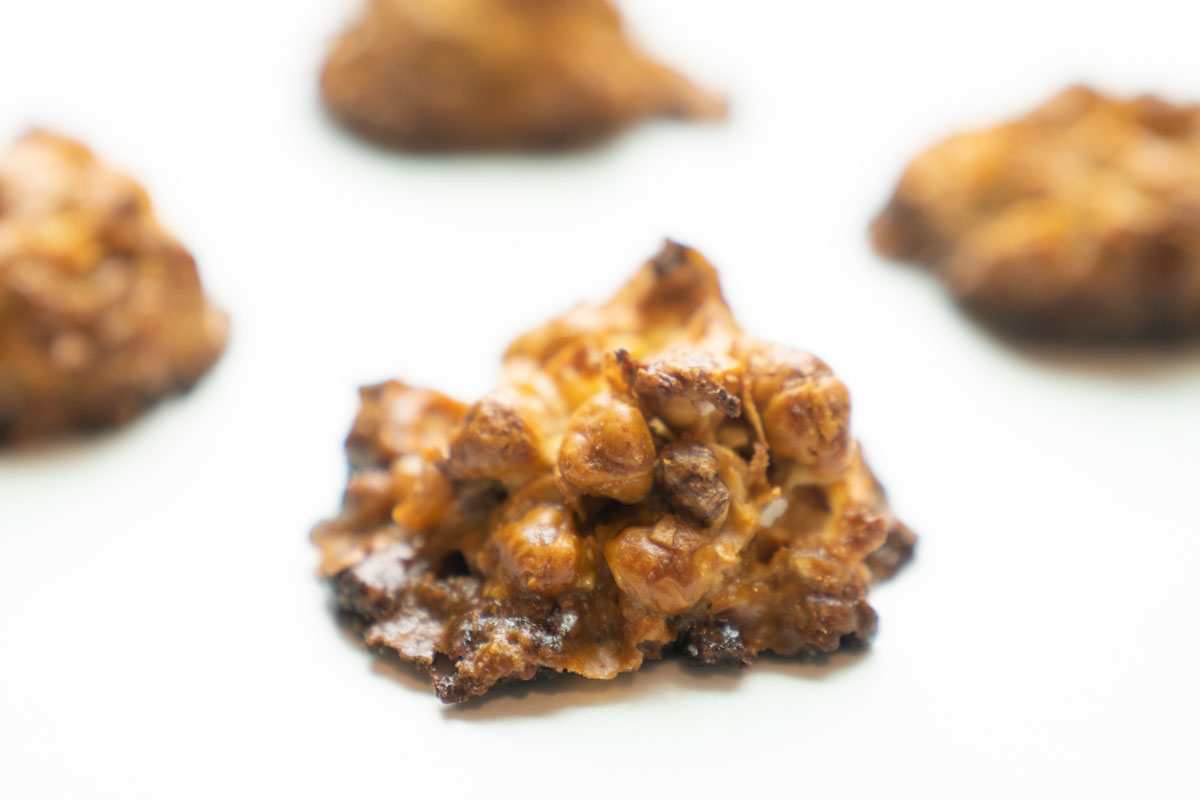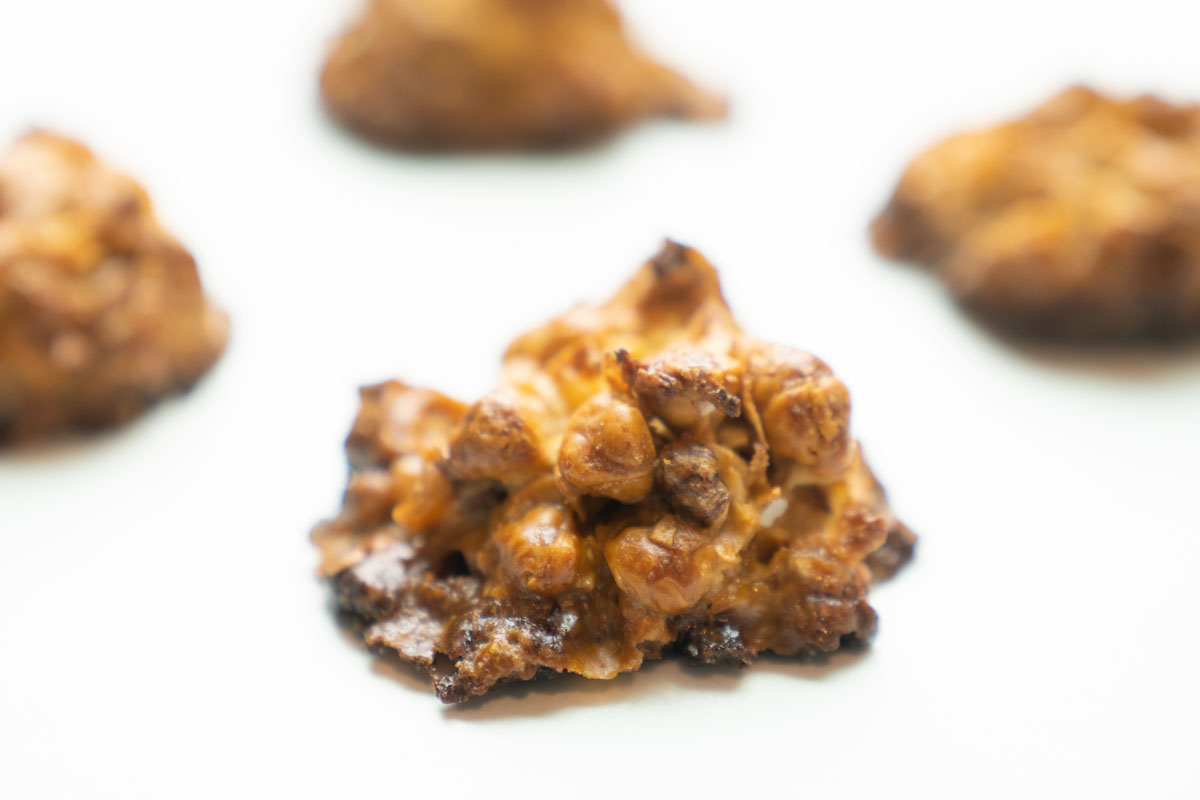 Start the year with a Magic Cookie. Pro Tip - Replacing the chocolate chips with butterscotch chips makes this snack even more magical!
Ingredients
1/4 cup - Coconut Oil
3 tbsp - Butter, softened
3 tbsp - Sugar
1/2 tsp - Salt
4 - Large Egg Yolks
1 cup - Butterscotch Chips
1 cup - Coconut Flakes
3/4 cup - Roughly Chopped Walnuts
Tens of thousands of colorful lights, decor and garland will deck the Third Street Promenade, 2nd and 4th Streets, illuminating convenient shopping and cozy outdoor dining experiences.
January 2nd 6:00 PM to 10:30 PM
Learn More
HERE
Celebrate the life and legacy of Dr. Martin Luther King Jr. with a concert featuring the Piano Concerto of African American composer Florence Price, Dvořák's beloved New World Symphony and the traditional sing-along of the civil rights anthem "We Shall Overcome".
January 15th 2:00 PM
Where: John Adams Middle School Performing Arts Center
Learn More HERE
It's no secret that 2021 has been a hot year for the real estate market. Houses are selling at record prices, bidding wars are frequently taking place for the limited inventory available, and it's not unusual for buyers to pay for home purchases entirely in cash.
Though the market appears to be normalizing somewhat as more listings become available, 2022 is poised to have some unique issues and challenges of its own when it comes to real estate sales. Two factors in particular are likely to impact the market in the year ahead.
A home appraisal may not be top of mind when you're looking to buy, sell or refinance a home. But maybe it should be. Appraisals are necessary when buying and selling a home because banks won't lend money if the appraised value of the house is less than the loan amount. However, there are other times when an appraisal may be required or can help save you money.
The colors we surround ourselves with can directly impact our emotions. Choosing the right dining room paint or the best pop for living room paint colors can make all the difference in uplifting the mood of any space. And after two rather interesting years, more and more design enthusiasts are turning to color to liven up their homes and create spaces of inspiration.
Organizing your home doesn't have to happen all at once. Go room by room with these practical storage solutions and decluttering ideas for kitchens, bathrooms, living areas, and more.