Housing was on a roller coaster this year, going from a homebuying frenzy to a standstill. These market dynamics will carry into 2023. The real estate market has had a bumpy ride and will continue to be a bit unpredictable sliding into 2023. Read more...Realtor Magazine
Santa Monica Market Update | December 2022
Average Sold Price
3.33
Million
Down -17.9%
from December 2021
Down -8.3%
from November 2022
Average Days on Market
30

Down -34.8%
from November 2022
Average Sold Price
1.37
Million
Down -9.8%
from December 2021
Average Days on Market
37

Up 2.8%
from November 2022
Food Obssession of the Month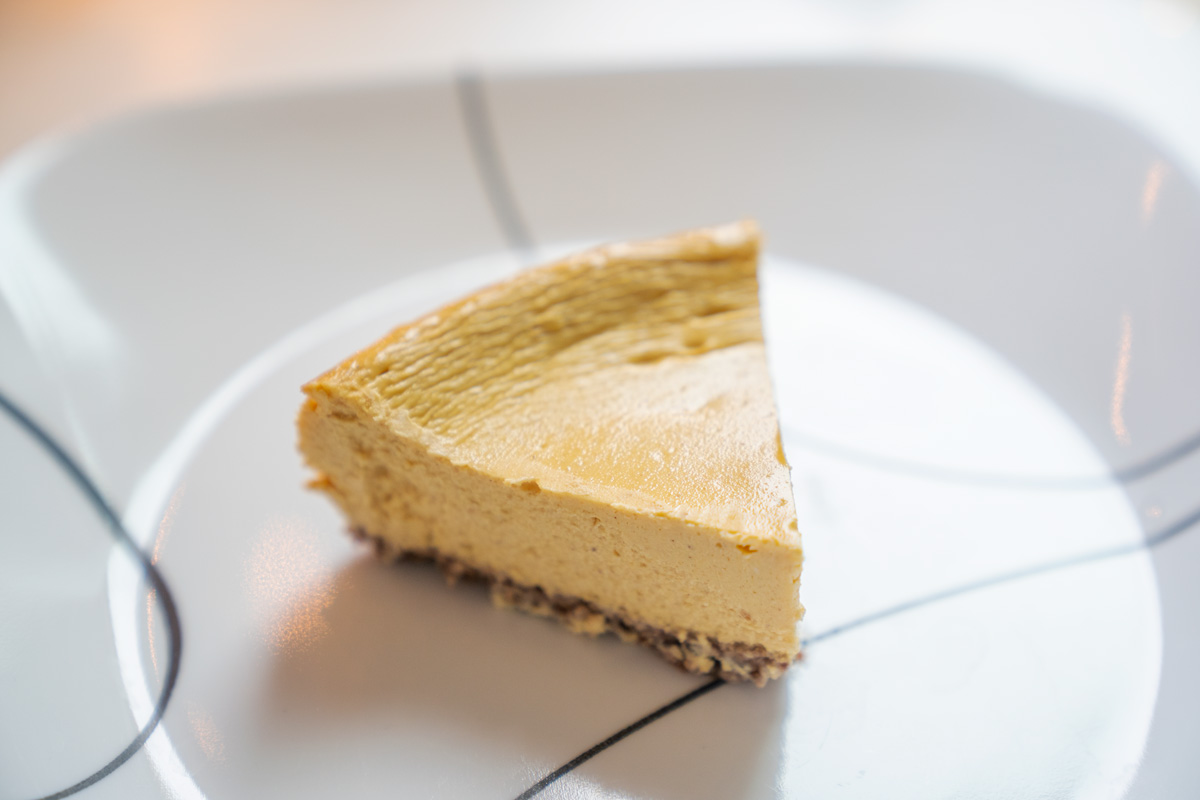 Keto Pumpkin Cheesecake with Almond Pecan Crust
This keto pumpkin cheesecake has a nutty almond-pecan crust. It's a yummy and rich-tasting cheesecake and pumpkin pie that was converted to be low-carb.
Crust:
1 cup almonds
1 cup pecans
2 (1 gram) packets granular sucralose sweetener (such as Splenda®)
3 tablespoons butter, melted
Filling:
3 (8 ounce) packages low-fat cream cheese, at room temperature
⅔ cup granular sucralose sweetener (such as Splenda®)
1 (15 ounce) can pumpkin puree
1 teaspoon vanilla extract
1 teaspoon ground cinnamon
½ teaspoon ground ginger
¼ teaspoon ground cloves
¼ teaspoon salt
3 eggs
Source: https://www.allrecipes.com/recipe/272693/keto-pumpkin-cheesecake-with-almond-pecan-crust/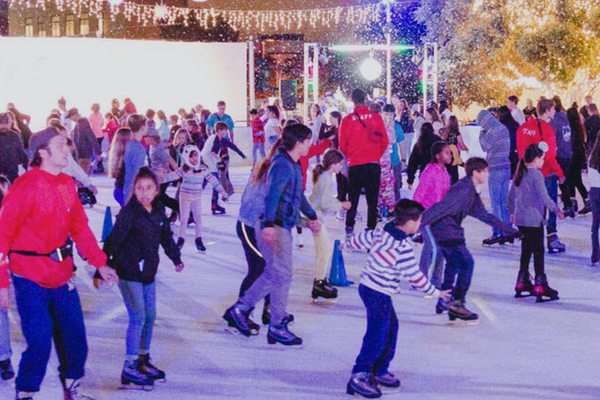 Nov 17 - Jan 16, 2023
"Winterlit, Santa Monica's holiday celebration, transforms Third Street Promenade and Downtown Santa Monica into an immersive experience for the whole family. Tens of thousands of colorful lights, decor and garland will deck the Third Street Promenade, 2nd and 4th Streets, illuminating convenient shopping and festive outdoor dining experiences."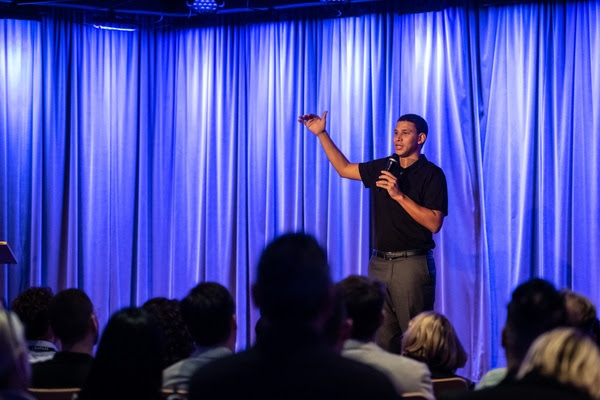 THURSDAY JANUARY 12TH
"Long Time No See joins the Westside Comedy Theater Wednesday night for an evening full of laughter. Bringing you today's hottest comedians from Netflix, SNL, Comedy Central and more!"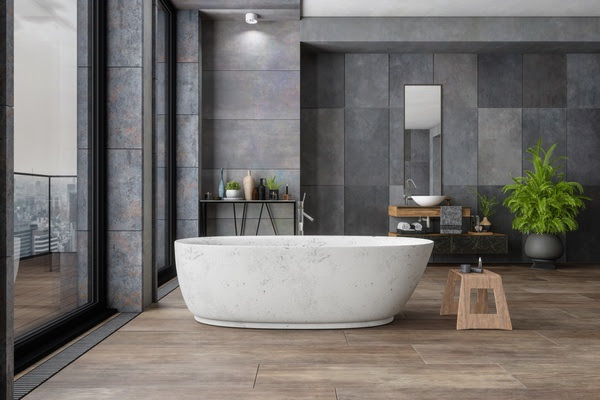 Ensure your bathroom is a space of calm and relaxation. Refresh your full bath or powder room with timeless hardware details or colorful sinks and tiles. See if any of these new bathroom trends fit your design goals.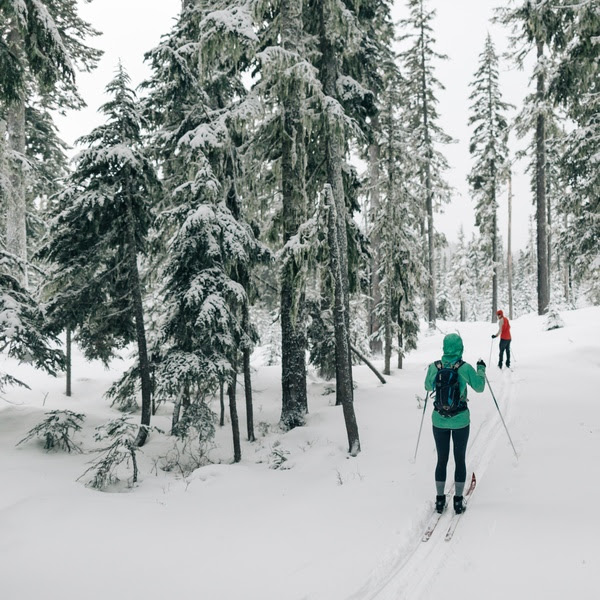 New year, new vacation! Though festivities may have passed, there's still plenty of opportunities for you to keep up your spirits with a weekend—or a week—away. From cold weather activities to sun-filled adventures, there's a trip waiting for you.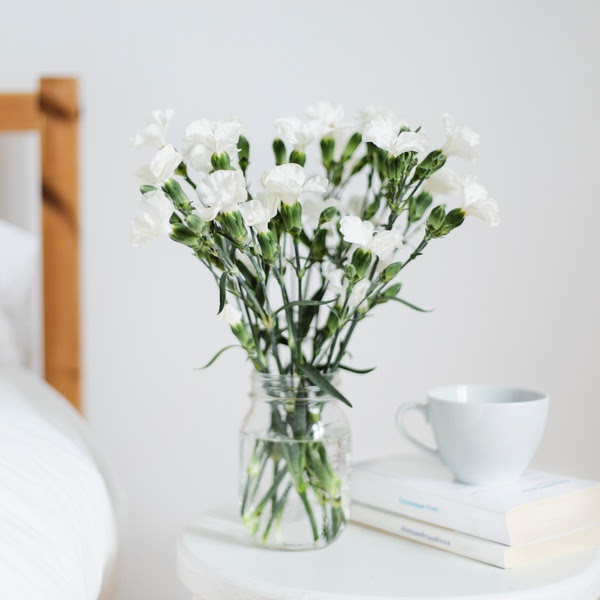 Holiday wreaths and trees may have come down, but you can still keep your home full of florals. Surround yourself with texture, color, and aroma all winter long with easy table top and front door flower ideas.