Americans looking to buy a home have struggled with bidding wars and a limited number of houses for sale. But one area of the cutthroat real estate landscape is improving. It's the luxury segment, where listings are up and homes are selling at a rapid clip. The demand is so great that even "white elephants" – high-end homes that sat on the market for months before the pandemic began – are selling quickly as their owners willingly splurge on remodeling projects to spruce them up.
Santa Monica Market Update | June 2021
Average Sold Price
Million
Average Sold Price
Million
Down -22.9%
from May 2021
Food Obssession of the Month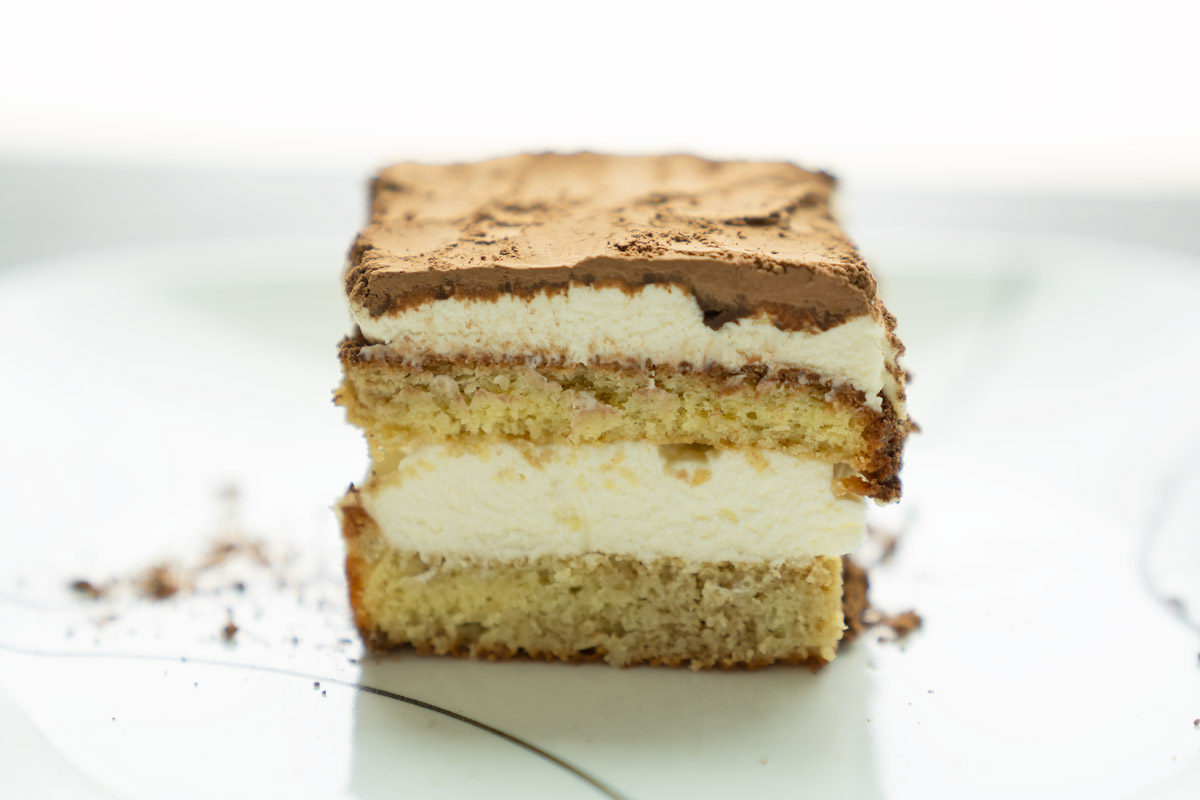 Is your family nutty? Then these treats are gonna be a winner!
Sponge cake
4 large eggs
1 cup (4½ oz.) powdered erythritol
3½ oz. melted butter
1 tsp baking powder
1¼ cups (5 oz.) almond flour
Mascarpone cream
2 cups heavy whipping cream
9 oz. (1 cup) mascarpone cheese
4 tbsp powdered erythritol
Assembly and serving
1 cup coffee
4 tbsp cocoa powder
Recipe Courtesy of https://www.dietdoctor.com/recipes/keto-tiramisu
This summer enjoy your favorite family classics poolside at the Fairmont Miramar Hotel & Bungalows. Enjoy food and drinks from our neighborhood bistro, FIG.
July 3 - Monsters, Inc.
July 10 - A League of Their Own
July 17 - Hook
July 22 - Cool Runnings
July 29 - Jumanji
Click HERE for info & tickets!
Summer has arrived in Southern California and everyone is gearing up for the 4th of July weekend! Check out these recommendations for the best 4th of July Los Angeles things to do near Santa Monica. Whether you're looking for family-friendly activities, great views, or nearby Santa Monica fireworks, we have you covered!
Since the start of the pandemic, homeowners have put more weight on their outdoor spaces. As such, real estate listings may want to highlight what a home has to offer in the backyard, front yard, balcony, deck, or lawn space.
With the hottest days of the year upon us, you may think it's too late to plant a few last vegetables and herbs—but don't fall for this misconception. Here, we take a look at 10 different types of flowers, vegetables, and herbs that thrive in the heat of July. Happy planting!
Nothing tastes better than cooling cocktails at the end of a hot day. After a day at the beach or working outdoors (or if you're hosting a patio get-together), these summer cocktail recipes are the perfect way to punch up any menu.