The inventory of homes for sale increased again in June, the largest increase in the data's history.

The national inventory of active listings increased by 18.7% over last year, while the total inventory of unsold homes, including pending listings, still declined by 1.4% due to a decline in pending inventory.
The inventory of active listings was down 34.1% compared to June 2020 in the early days of the COVID-19 pandemic, and down 53.2% compared to June 2019. In other words, there are a little less than two-thirds the number of homes available compared to June 2020, and less than half compared to June 2019.

More new listings entered the market in June compared to last year, though slightly down from May new listing growth.

Newly listed homes were up 4.5% nationally compared to a year ago, and up 3.1% for large metros over the past year.
Sellers listed at roughly the same rate as 2017 to 2019, prior to the pandemic, up slightly by 1.0%.

Housing remains expensive and fast-paced with the median asking price at a new high while time on market is up just one day from last month's record low.

The June national median listing price for active listings was $450,000, up 16.9% compared to last year and up 31.4% compared to June 2020.
In large metros, median listing prices grew by 13.3% compared to last year, on average.
Nationally, the typical home spent 32 days on the market in June, down 4 days from the same time last year and down 37 days from June 2020.
Santa Monica Market Update | June 2022
Average Sold Price
Million
Down -27.8%
from May 2022
Average Sold Price
Million
Down -11.5%
from May 2022
Food Obssession of the Month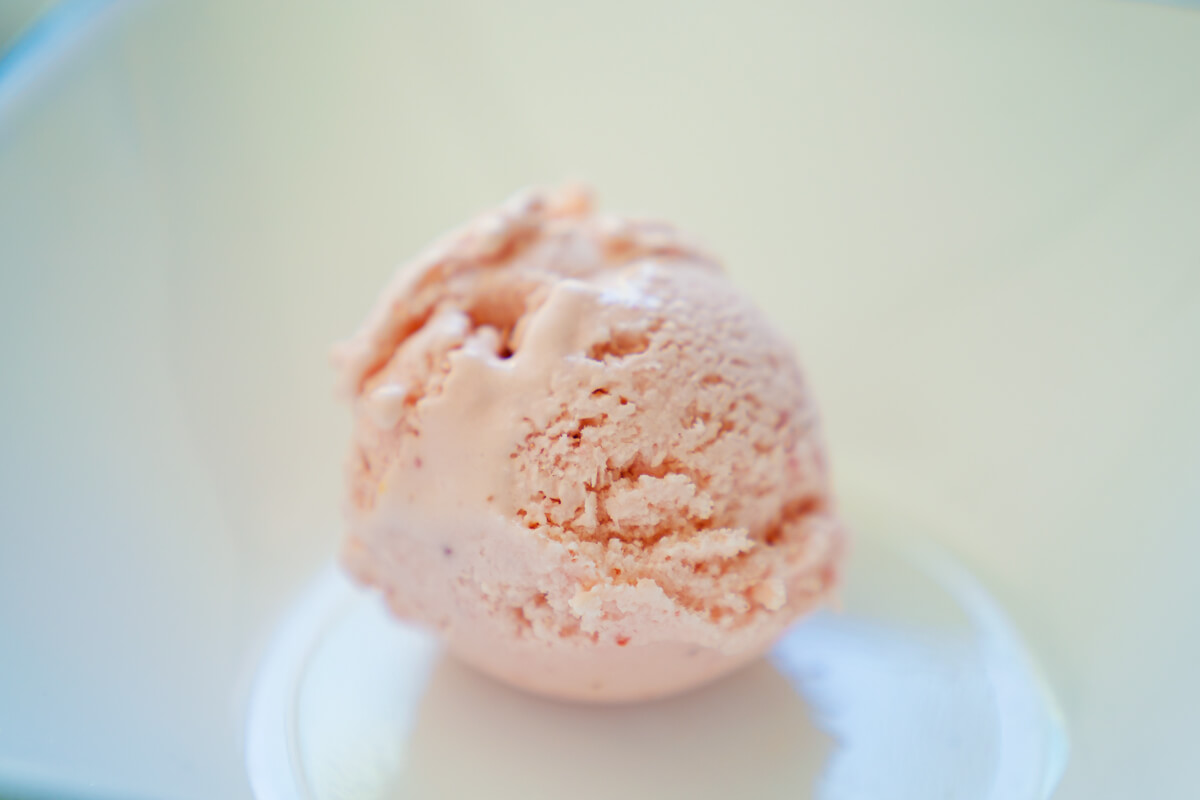 Keto Strawberry Ice Cream
Rich, creamy and easy to make strawberry ice cream takes only 20 minutes of prep time!
12 ounces strawberries
¼ cup BochaSweet (or allulose or xylitol)
1 ½ cups full fat sour cream
1 teaspoon vanilla extract
1 ½ cups heavy cream
⅓ cup powdered Swerve Sweetener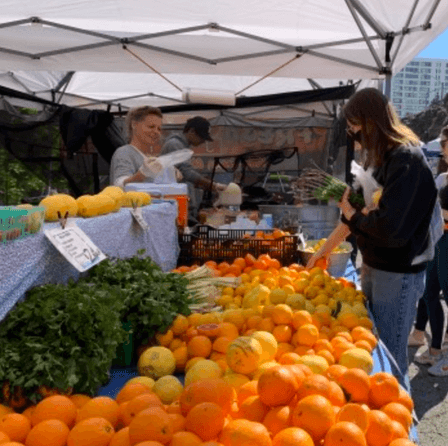 Santa Monica Farmer's Market
Looking for fresh summer produce to brighten your meals this month? Check out the Santa Monica Farmer's Market on Main Street every Sunday 8:30 AM - 1:30 PM.  Grab a bouquet of fresh cut sunflowers or farm fresh tomatoes this week!
There's a big difference between renovating a home and updating it. The former involves a more dramatic execution -knocking down walls or retiling an entire bathroom. Updating is making cosmetic changes such as painting a kitchen or replacing a light fixture. Renovating is, obviously, much more expensive and time-consuming than updating, and that's why many sellers resist it when they're listing their home. But before making any major renovations, ask your real-estate pro if the money you plan to spend can be recouped in the selling price.
Courtesy of Martha Stewart Magazine
Thoughtful landscape design is the key to creating an outdoor oasis, whether you have a tiny courtyard in an urban area or a sprawling estate in the country. Read on for inspiration that will pave the way to better landscape design for every size and style.
There's nothing like a garden full of gorgeous flowers that can withstand the summer heat. From the captivating aromas to the arresting colors, this roundup of the best summer flowers is all you need to begin designing the perfect garden. Think tall delphiniums, cheery yellow lantanas and much, much more.
Courtesy of Good Housekeeping