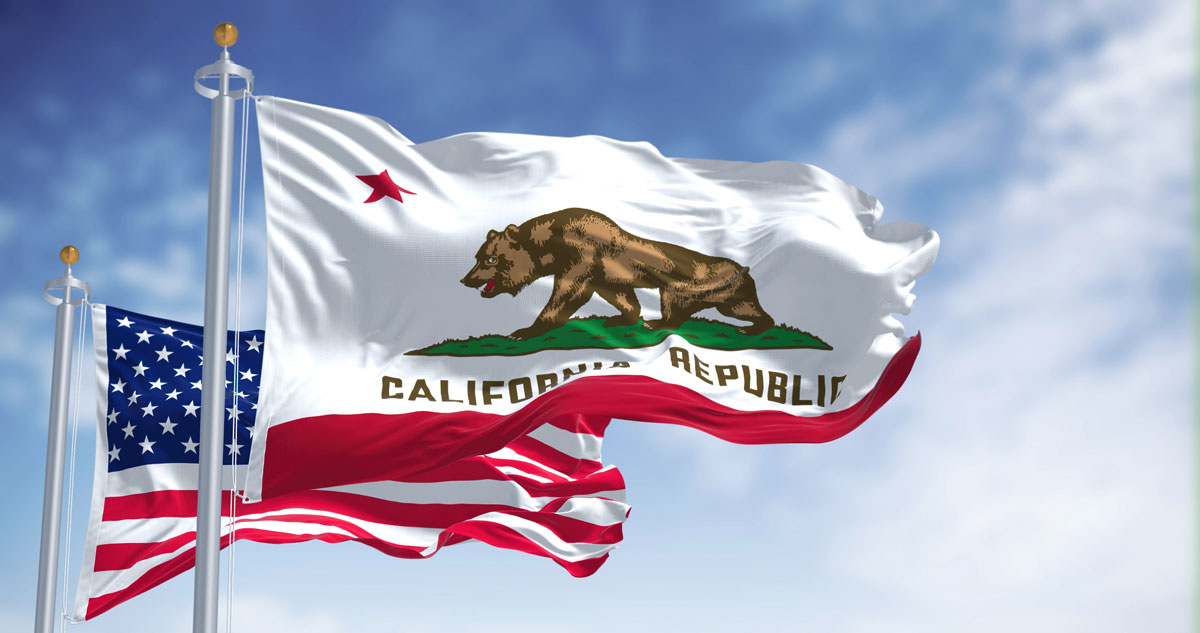 The California real estate market is one of the most expensive in the U.S. that's adjusting to higher mortgage rates and rising inflation. However, the Golden State housing market remains healthy in its various regions, including the tech-savvy Bay Area and multi-faceted Southern California.
California Housing Market Trends
Home prices vary across California, but markets may follow the same trends. Several metro areas are in the early stages of transitioning from a seller's market to a neutral setting—though homes remain expensive for most buyers.
Median Sales Price Trends
The majority of median sales prices across California decreased between 2022 and 2023. These are the recent median sold price readings from the California Association of Realtors (CAR) for existing single-family home real estate transactions.
Source: forbes.com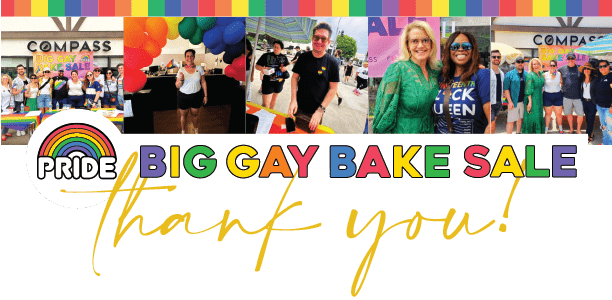 Our 1st Annual Big Gay Bake Sale was a massive success - we completely sold out!! Our deepest appreciation to the supporters who helped with this amazing cause. With so much support we were able to connect with the local community and raise over $2,300 for the Los Angeles LGBT Center.
We look forward to continued support and will be sure to stay in touch regarding future events. With that said, mark your calendars for the 2nd Annual Big Gay Bake Sale, taking place Saturday, June 15, 2024!
Santa Monica Market Update | June 2023
Average Sold Price
$5.13M

Average Sold Price
$1.52M

Food Obsession of the Month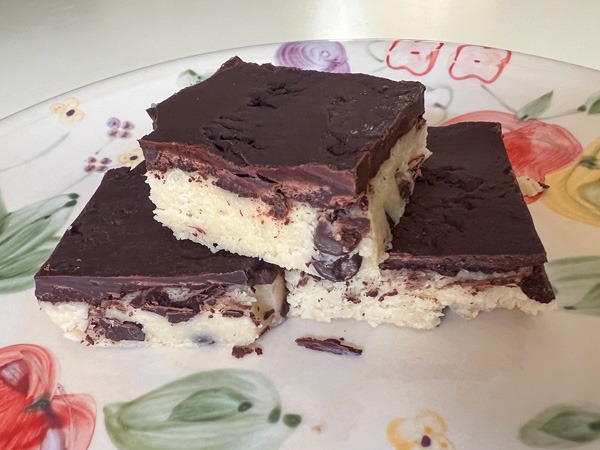 These cookie dough bars are made with 5 ingredients and in less than 10 minutes! No baking required, these bars are flourless, egg-free, and grain free.
Source: thebigmansworld.com
1/2 cup coconut oil
1/2 cup maple syrup can substitute for traditional maple syrup or agave nectar
3 cups almond flour
1/2 teaspoon salt
1-2 cups chocolate chips can use any chocolate chips of choice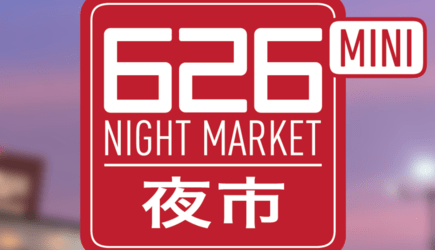 7/15 - 7/16
"With three dozen food, merchandise & crafts vendors, enjoy the intimate coastal vibe and casual setting to munch on favorite eats. The event will also feature a full alcohol bar with limited edition cocktails. Reserve your free tickets and get ready to munch! Tickets are limited."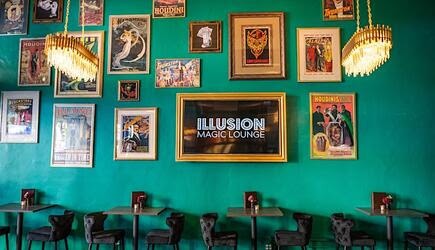 "Illusion Magic Lounge hosts the World's best magicians. Join us for our weekly magic shows in Santa Monica!"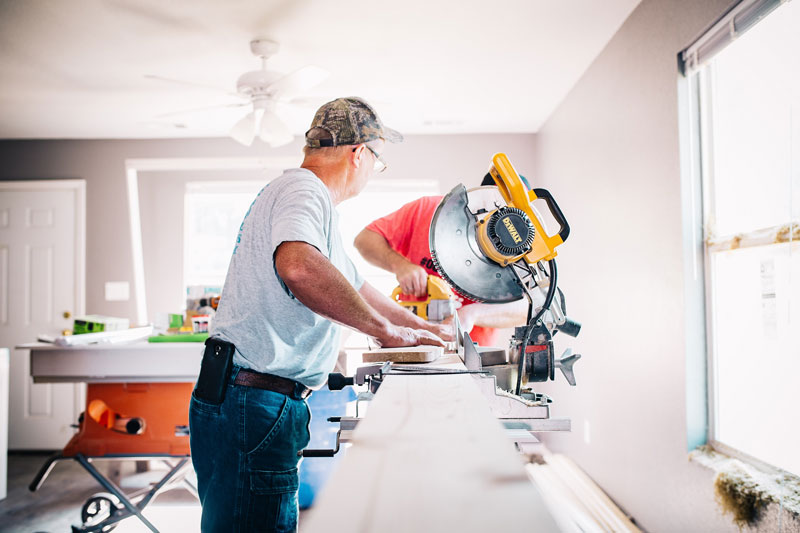 A slowdown in renovation projects is settling in after a pandemic-fueled boom, but there are plenty of reasons why the pullback may not last long.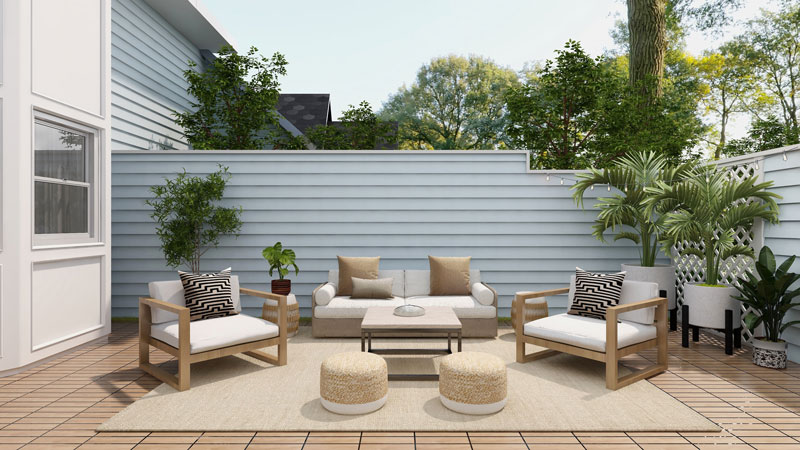 "New products are enhancing the outdoor 'gathering story' - pizza ovens, fire pits, outdoor movies, games, scenes," according to a new study just published in May.
Courtesy of Forbes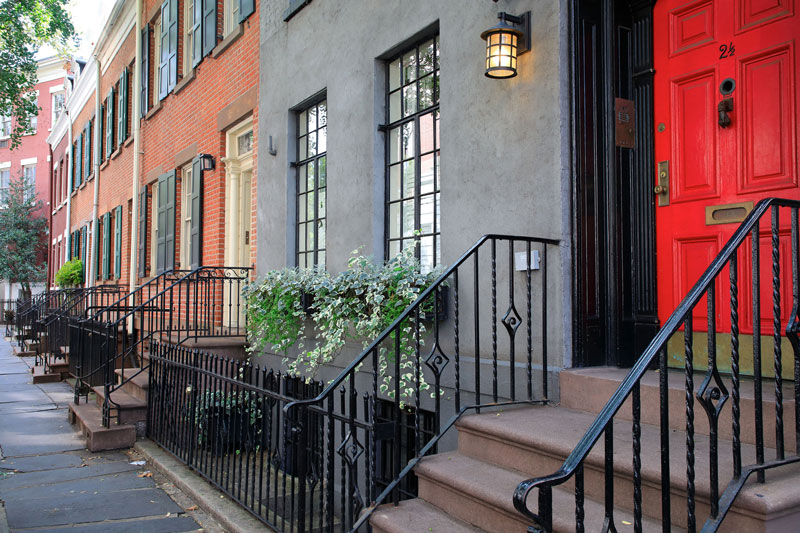 When it comes to real estate investing, statistics can serve as a starting point - yet there's much more legwork to carry out when choosing the best spot.
Courtesy of Forbes