Thirty-three percent of prospective buyers recently surveyed are hopeful that it will be easier to find a home over the coming months—an improvement from 25% who said so a year ago, according to the latest Housing Trends Report, produced by the National Association of Home Builders. Still, the majority (61%) of buyers expect home searches to become more difficult or stay the same in the future.
But why are some buyers more hopeful?
Santa Monica Market Update | May 2021
Average Sold Price
Million
Down -6.5%
from April 2021
Down -44%
from April 2021
Average Sold Price
Million
Down -10.2%
from April 2021
Down -40%
from April 2021
Food Obssession of the Month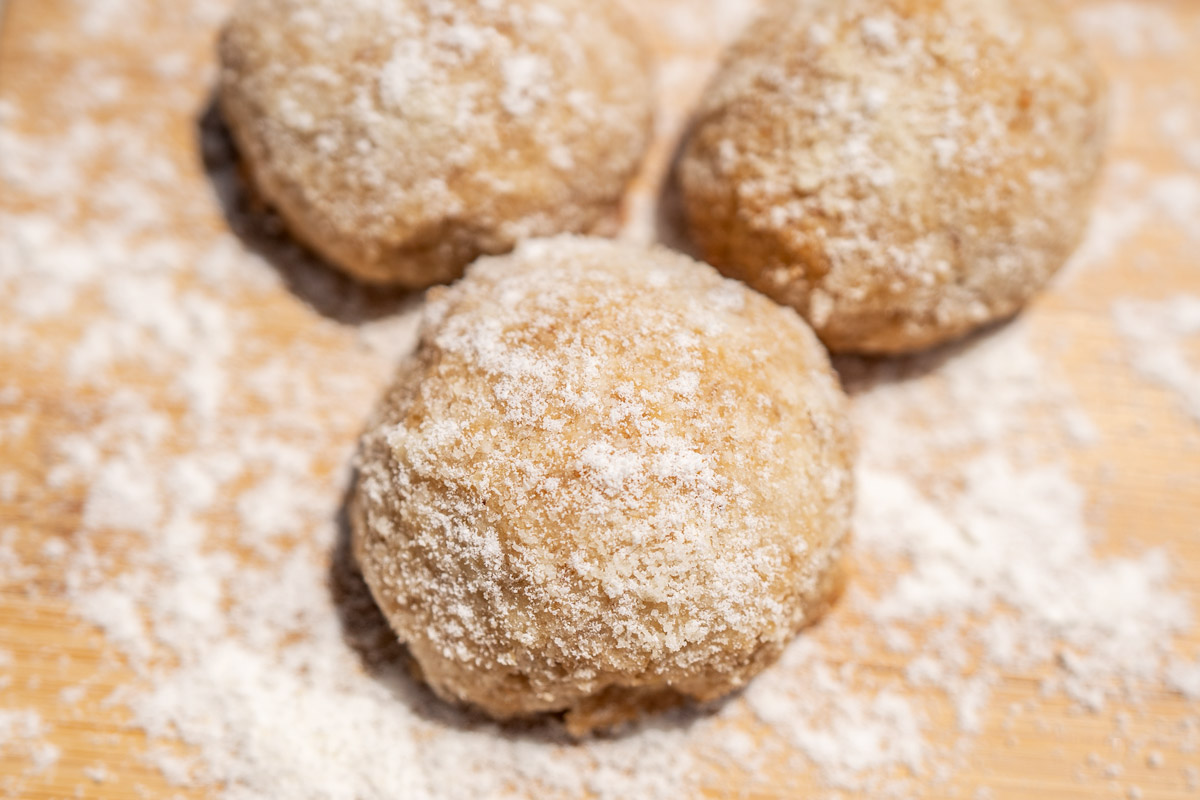 Is your family nutty? Then these treats are gonna be a winner!
1/2 cup (1 stick) - Melted Butter
1 - Large Egg
50 drops liquid Stevia (about 1/4 tsp.)
1/2 tsp. - pure Vanilla Extract
1 cup - Walnuts
1/2 cup - Coconut Flour, plus 1 to 2 tbsp. more for rolling
1/2 cup - Confectioners Swerve, divided
Source: https://www.delish.com/cooking/nutrition/a30111084/walnut-snowball-cookies-recipe/https://thebigmansworld.com/healthy-1-minute-low-carb-brownie/
To celebrate World Ocean's Day, Role Models Management, YES AND, Ohmeals and Discover Management have partnered up in organizing a beach clean up. Learn more about joining here!
SaMo Pride is BACK this June for a month long celebration and Art Walk that celebrates Santa Monica's inclusive and diverse spirit, with a focus on family-friendly art installations, activities and special promotions visitors can join us to celebrate love in every color. Learn more about the month long celebration here.
Many people are facing food insecurity due to the economic impacts of the global pandemic. Did you know that many local food banks will take fresh produce donations? If you're a gardener, consider growing a few extra plants and donating the surplus food - small, pandemic victory gardens can help fight a big problem.
From pergola-covered and perched on a hill to open-air and oceanside, these outdoor bars are the ultimate destinations for at-home relaxation.
Although your dad may say he doesn't want anything for Father's Day this year, you know that showing up without a present isn't really a possibility. After all, he's the guy you looked up to (quite literally) all these years, and it's only fitting to get him a Father's Day gift that shows just how much you appreciate him and all that he does for your whole family. Courtesy of Good House Keeping
Summer is just around the corner, which means things are heating up and your garden will need a little extra care. Oftentimes, gardeners think that Memorial Day weekend is their last to relish in planting for quite some time, but if you're willing to put in the work, there are plenty of heat-loving, drought-tolerant plants out there to start growing in June for a vibrant summer garden Courtesy of Veranda