Mortgage rates rose sharply this week, after pulling back over the last three weeks.
The 30-year fixed hit 5.36% Monday and then moved higher again Tuesday to 5.47%, according to Mortgage News Daily. Volatility in global markets Monday sent bond yields higher. Mortgage rates follow loosely the yield on the 10-year U.S. Treasury.
While both home sales and mortgage demand are falling, home prices are still rising fast. Prices usually lag sales by about six months, but the rare dynamics in the market today – strong demand and very low supply – are still keeping prices high.
Santa Monica Market Update | May 2022
Median Sold Price
Million
Down -37.9%
from April 2022
Average Sold Price
Million
Down -10.3%
from April 2022
Food Obssession of the Month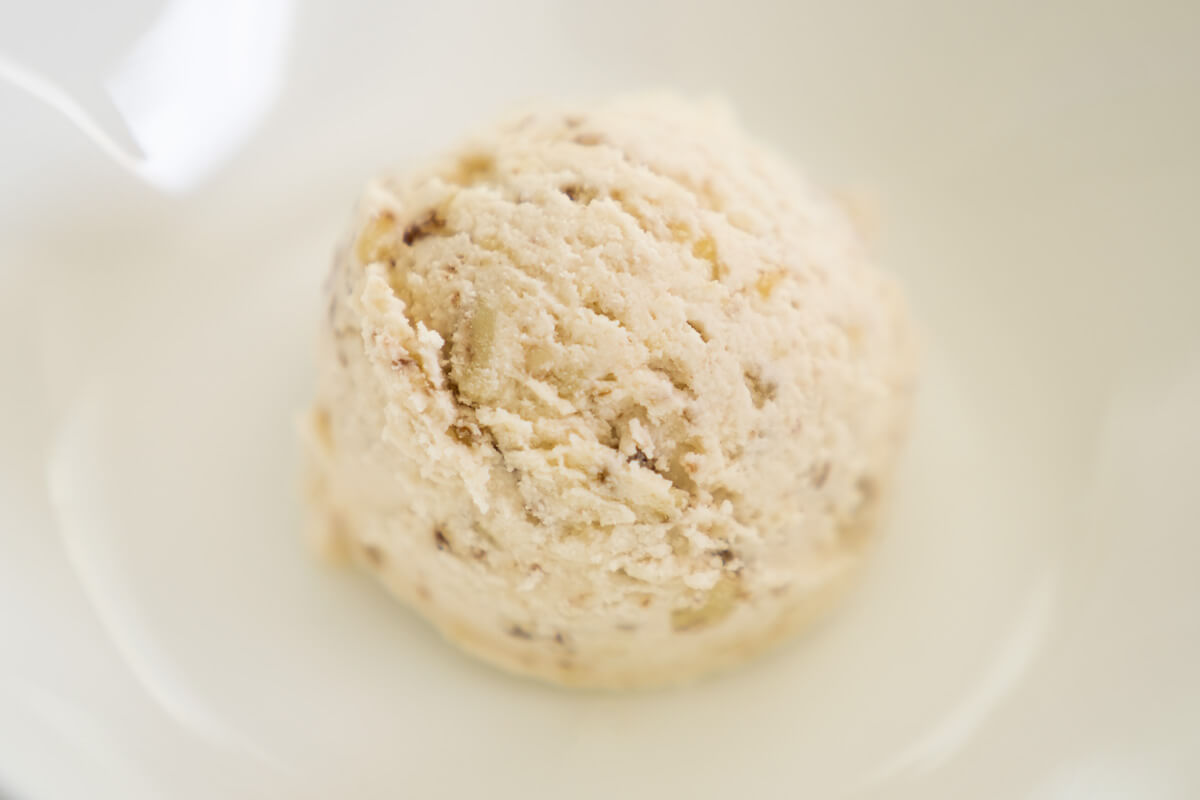 Butter Pecan Keto Ice Cream
It's so good that it can't be less than 2 Net Carbs per scoop... 
¾ cup -  Raw Pecans
9 tbsps - Salted Butter
9 tbsps -  Confectioners Swerve
21 oz -  Heavy Cream
1 ½ teaspoon - Pure Vanilla Extract
12 tbsps - Allulose
Seeds from the ¼ of a Vanilla Bean
Source: https://www.thedietchefs.com/butter-pecan-keto-ice-cream-made-in-a-mason-jar/
Live Music, Food, and Fun Event Supporting Local Animal Shelter This Weekend!
The perfect way for families to have an uplifting theatre outing, this Rudie-DeCarlo musical reminds us to believe in the power of imagination and relish in the chance to create our own happily-ever-afters. Finding Belle encourages us to make a difference in our world - big or small - with the help of some special fairytale friends.
Minimalist interior design translates to more than an uncluttered, sparsely decorated room. Birthed from modern design, minimalism embraces simplicity, reducing an interior to what's necessary for the space to function well. But this clean, no-fuss style doesn't need to feel uninviting. Balance and warmth are crucial to delivering the elevated beauty this style can create.
Does your garage need a little TLC or a total refresh for better curb appeal? Use these garage remodeling ideas to revamp the space with added style. From quick spruce-ups to major updates, there's a garage remodel project for every budget.
Father's Day falls on a Sunday for a reason: brunch! Celebrate Dad with all the mid-morning decadence he deserves by making savory and sweet brunch recipes that are sure to wow. Just don't let him do the dishes. It's his day!
The 1970's design trend isn't overwhelming modern interiors just yet, but the new season is a harbinger, a sophisticated extraction of the era's good moments. New trends are cherry picking elements such as low-slung seating, playful florals, and even wood paneling. These are all seeing a sophisticated resurgence!