In sharp contrast to the "slacker" stereotype that has defined their generation, millennials aren't living in parents' basements. They're buying multimillion-dollar homes.
At 38%, millennials—adults born from 1981 to 1996—represent the largest share of homebuyers in the U.S., according to a survey by the National Association of Realtors released last year.
Santa Monica Market Update | Feb 2021
Average Sold Price
Million
Down -23.2%
from Feb 2020
Down -38.5%
from Feb 2020
Average Sold Price
Million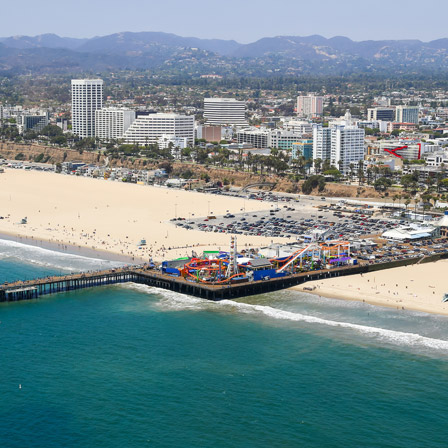 "Home values in Santa Monica and the Los Angeles coast skyrocketed during the pandemic and are expected to climb higher in 2021, according to a new real estate report."
Food Obssession of the Month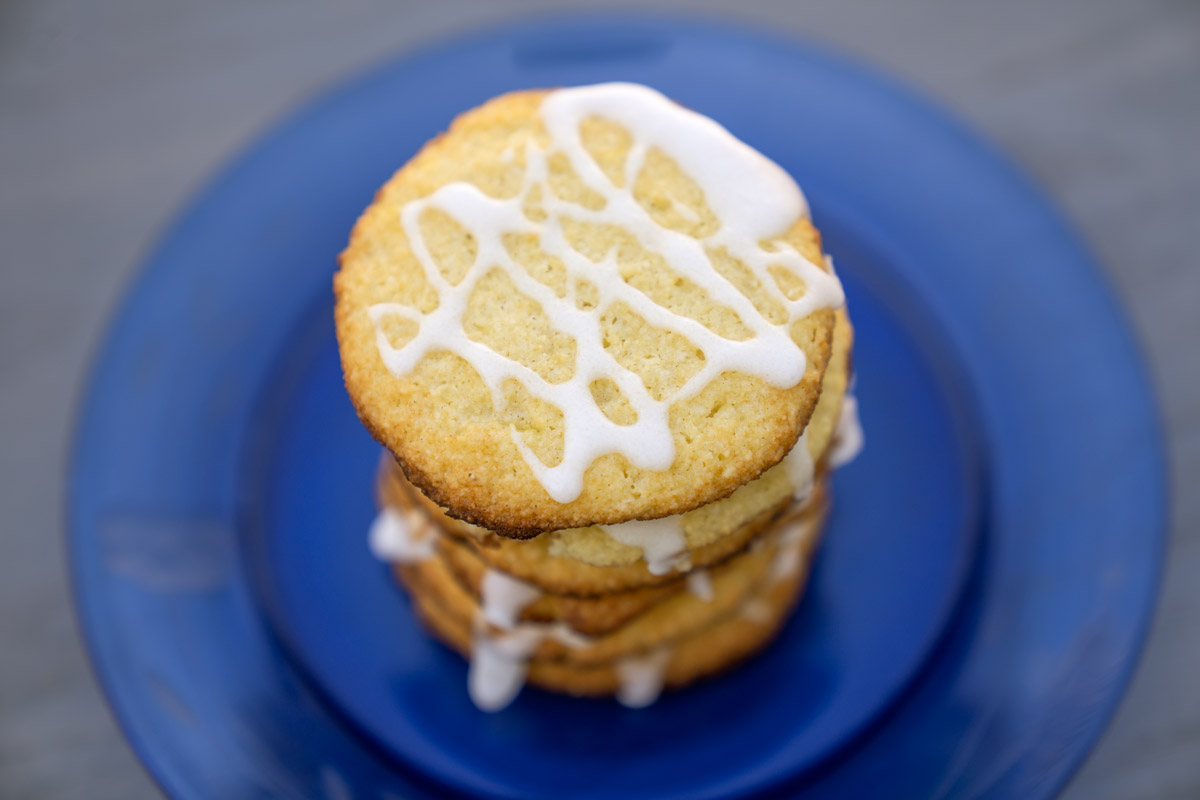 Our team seems to be more obsessed with sweets every day. In our quest for healthier options, we discovered the keto lemon cookie!
1 1/2 cup Almond Flour
1/2 cup Coconut Flour
2 tsp Cream of tartar
1 tsp Baking Soda
1/2 tsp Xanthan Gum
Pinch of salt
1/2 cup Butter (1 stick)
3/4 cup Lakanto Monkfruit (or choice of sweetener)
2 Eggs
1 tbsp Lemon Zest
1 tsp Lemon Extract
1 tbsp Lemon Juice
Glaze
1/3 cup Lakanto Powdered Sweetener
1 tbsp Almond Milk (or milk of choice), or lemon juice
Finely grated lemon zest for garnish, optional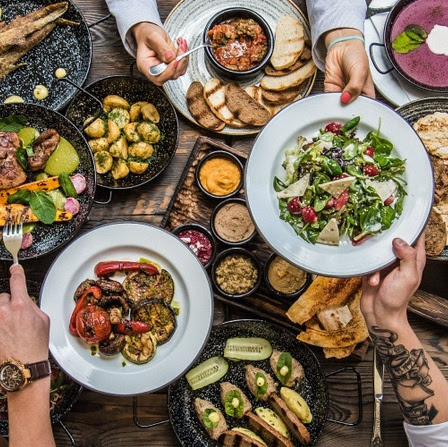 Mar 1 - 14, 2021 | 12:00PM - 10:00PM
Enjoy special lunch and dinner menus at hundreds of local restaurants during the Spring 2021 Dine LA event. In addition to on-site dining, you'll find menu options for take-out and delivery.
Learn more about the diverse culinary experiences L.A. has to offer 
here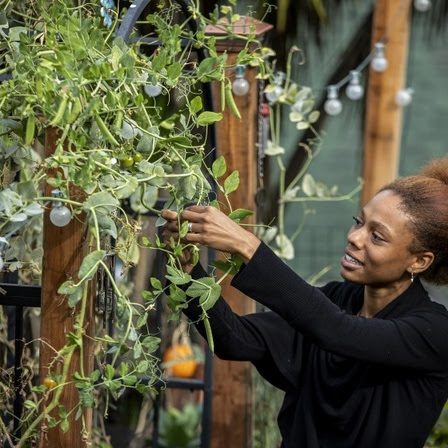 Compass Concierge can help you increase your home's value and sell as fast as possible. This unique program is helping sellers from coast to coast. I wanted to share some of these powerful seller stories with you so that you can see what real Compass clients are saying about the power of Compass Concierge.
Once you've watched the following video, I'd love to chat more about how Compass Concierge could directly benefit you.
I look forward to connecting soon!