Federal Reserve Chairman Jerome Powell still sees interest rate hikes coming, but noted Wednesday that the Russia-Ukraine war has injected uncertainty into the outlook. Powell said he sees a series of quarter-percentage-point increases coming, though he left open the possibility of moving more aggressively should inflation persist. In remarks prepared for dual appearances this week before House and Senate committees in Congress, the central bank chief acknowledged the "tremendous hardship" the Russian invasion of Ukraine is causing. "The implications for the U.S. economy are highly uncertain, and we will be monitoring the situation closely," Powell said. "The near-term effects on the U.S. economy of the invasion of Ukraine, the ongoing war, the sanctions, and of events to come, remain highly uncertain," he added. "Making appropriate monetary policy in this environment requires a recognition that the economy evolves in unexpected ways. We will need to be nimble in responding to incoming data and the evolving outlook." Later, he said the Fed wants to get inflation under control, but "the bottom line is that we will proceed but we will proceed carefully as we learn more about the implications of the Ukraine war on the economy."
There's a land rush happening — and it's not in New York City or Beverly Hills. Early speculators, professional real estate agents, and celebrities are buying up land that doesn't even exist in the real world. They are investing in metaverse real estate, a concept mind-boggling to most people. So, what exactly is the metaverse? Technologists say the metaverse is the next level of the internet. It's a virtual reality platform where people can play games, connect with friends, attend meetings, and even go to virtual concerts. But how much does it cost virtual land buyers?
Santa Monica Market Update | February 2022
Average Sold Price
Million
Up 8.1%
from February 2021

Down -43.5%
from January 2022
Down -72.1%
from January 2022
Average Sold Price
Million
Up 2.2%
from February 2021

Up 21.4%
from January 2022

Down -13.7%
from January 2022
Food Obssession of the Month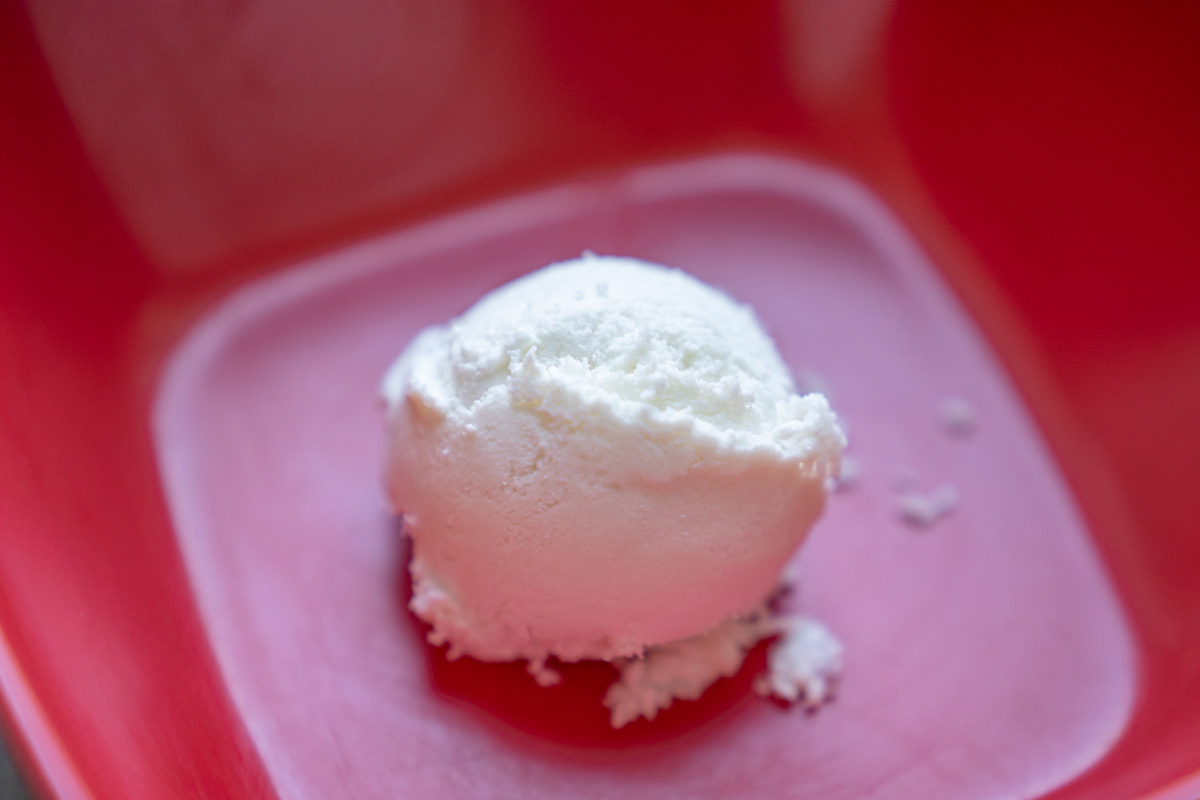 If it's warm enough for short sleeves, it's probably time to whip up some keto ice cream....
Ingredients
2 (15-oz.) cans coconut milk
2 c. heavy cream
1/4 c. swerve confectioner's sweetener
1 tsp. pure vanilla extract
Pinch kosher salt
Source: https://www.delish.com/cooking/recipe-ideas/a24125253/keto-ice-cream-recipe/
It's been nearly two years since you've been able to bathe in the twinkling abyss of Yayoi Kusama's Infinity Mirrored Room—The Souls of Millions of Light Years Away, but now the reflective installation is finally reopening at the Broad—and with a pretty major upgrade to its queue.
Kicking off at Dodger Stadium, this annual parade of physical endurance and community spirit winds its way through 26.2 miles of L.A., and usually would wrap up in Santa Monica—though this year's route again loops back around West L.A. and toward Century City. More than 25,000 runners will participate, and even if you aren't one of them, being a spectator can also be an exhilarating experience.
With the rise of remote work, Americans no longer had a need to center themselves in big cities, and moved into more affordable housing markets. Home sales hit a 15 per year record high in 2021. Price hikes aside, there are still plenty of housing markets in America that would be deemed affordable for the average family. Check out the top untapped housing markets in the country!
Whether you're moving in with your significant other or accommodating the belongings of multiple generations, combining decorating styles can feel daunting. These real-life examples and expert insights will have you confidently combining pieces for a comfortable and consistent home.
There's no reason you can't enjoy Irish desserts year-round, whether you have an Irish heritage or not. Whether you're celebrating St. Patrick's Day or just looking for a satisfying, classic Irish dessert, these scones, shortbreads, and cakes will hit the spot.
Many local nurseries will start stocking their greenhouses with young edibles, perennial herbs, and flowers that can transplant in March. However, there's something special about watching a seed you sowed grow into a bountiful, lush plant over time. March is truly a month of planning for, prepping, and enjoying all four seasons in the garden.