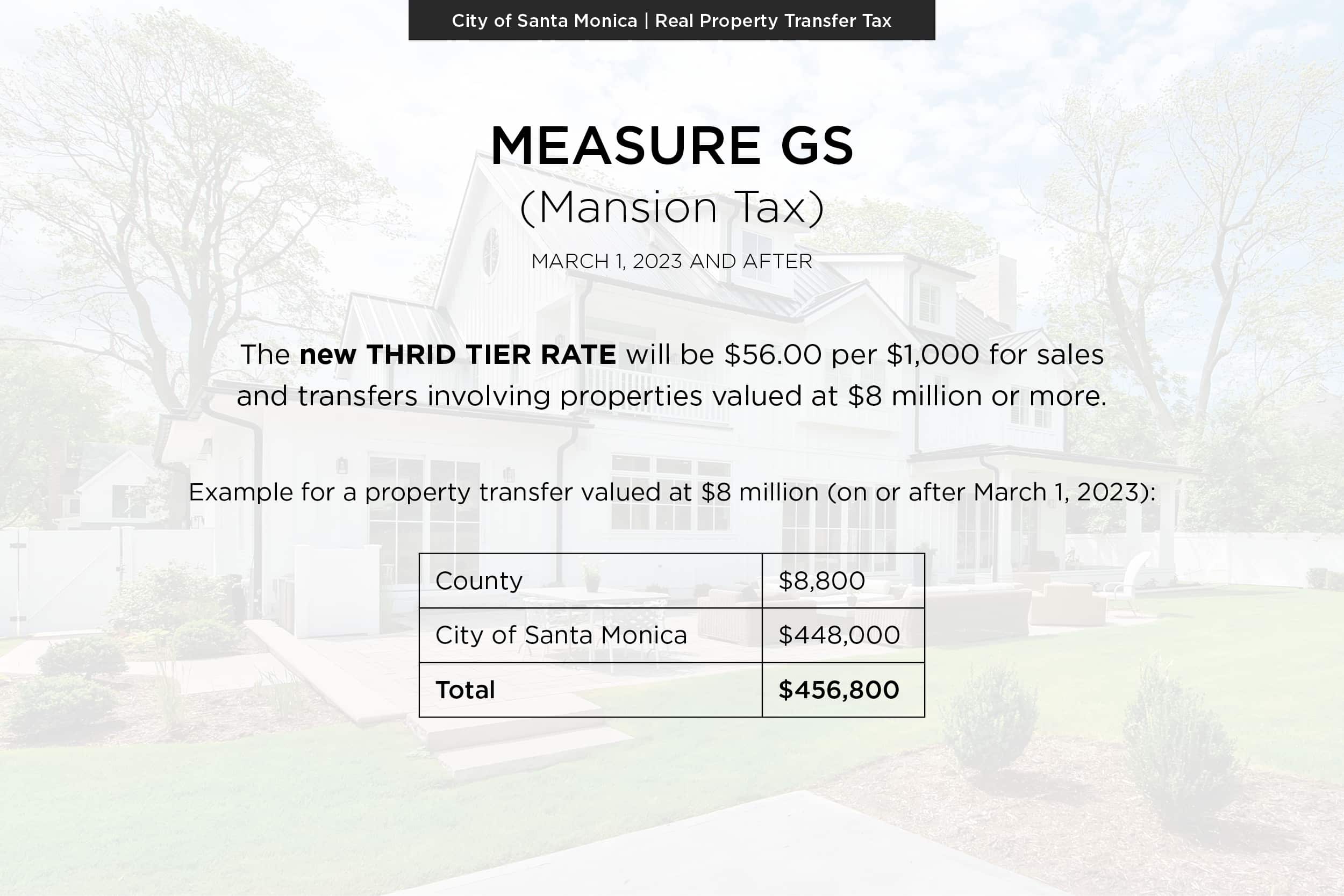 MARCH 1, 2023 AND AFTER
Per Measure GS, approved by Santa Monica voters on November 8, 2022, beginning March 1, 2023, a third tier was added to the City Documentary Transfer Tax.
The FIRST TIER RATE will remain unchanged at $3.00 per $1,000 value for sales and transfers under $5 million.
SECOND TIER RATE will remain at $6.00 per $1,000 value for sales and transfers valued between $5 million and $7,999,999.99.
The new THRID TIER RATE will be $56.00 per $1,000 for sales and transfers involving properties valued at $8 million or more.
The County Documentary Tax will remain unchanged at $.55 per $500 value for all transactions.
Source: https://finance.smgov.net/fees-taxes/real-property-transfer-tax
Santa Monica Market Update | February 2023
Average Sold Price
7.1
Million
Up 88.8%
from February 2022
Average Days on Market
57

Up 35.7%
from January 2023
Average Sold Price
1.75
Million
Up 30.5%
from February 2022
Up 55.6%
from January 2023
Average Days on Market
53

Up 17.8%
from January 2023
Food Obssession of the Month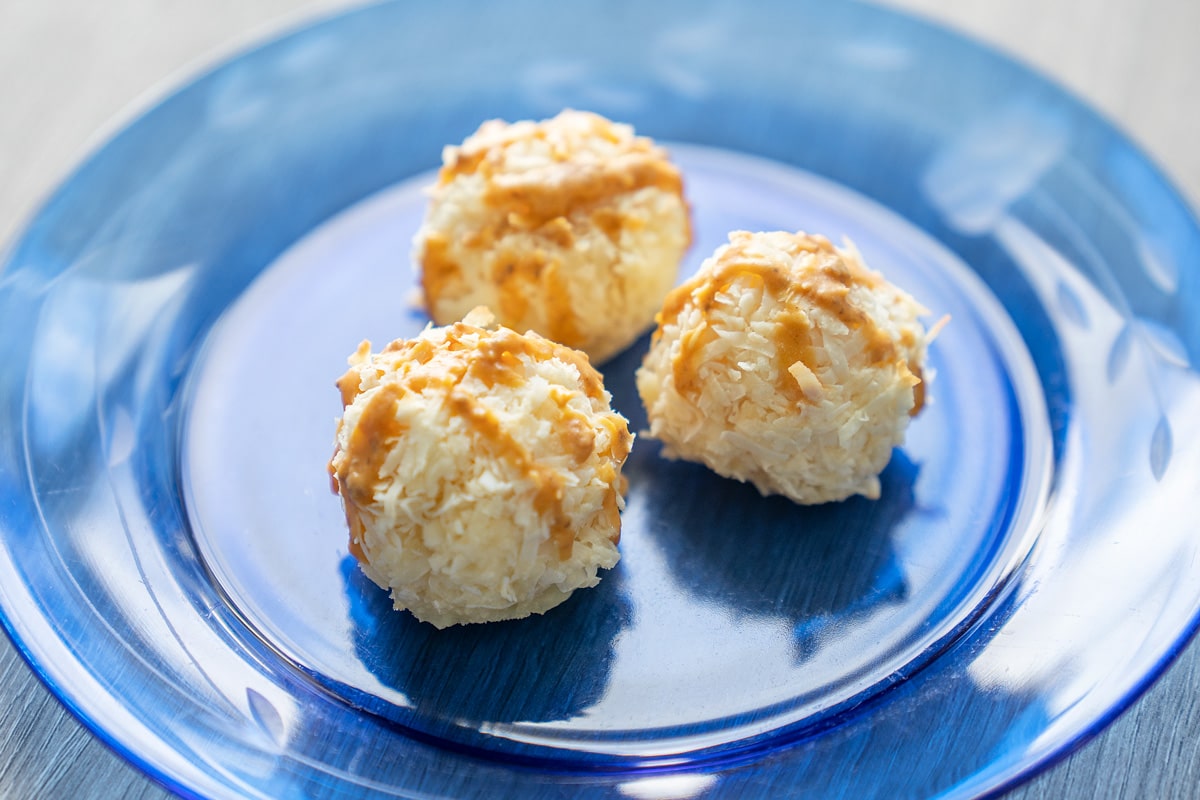 With only 6 ingredients and less than 50 calories each, these keto coconut macaroons are extremely easy to make and so delicious! What could be better than coconut and chocolate/butterscotch?
4 Large Egg Whites
½ Cup Granular Sweetener
¼ Teaspoon Sea Salt
5 ounces unsweetened shredded coconut
½ Cup Sugar free Chocolate Chips or Butter Scotch Chips
1 teaspoon coconut oil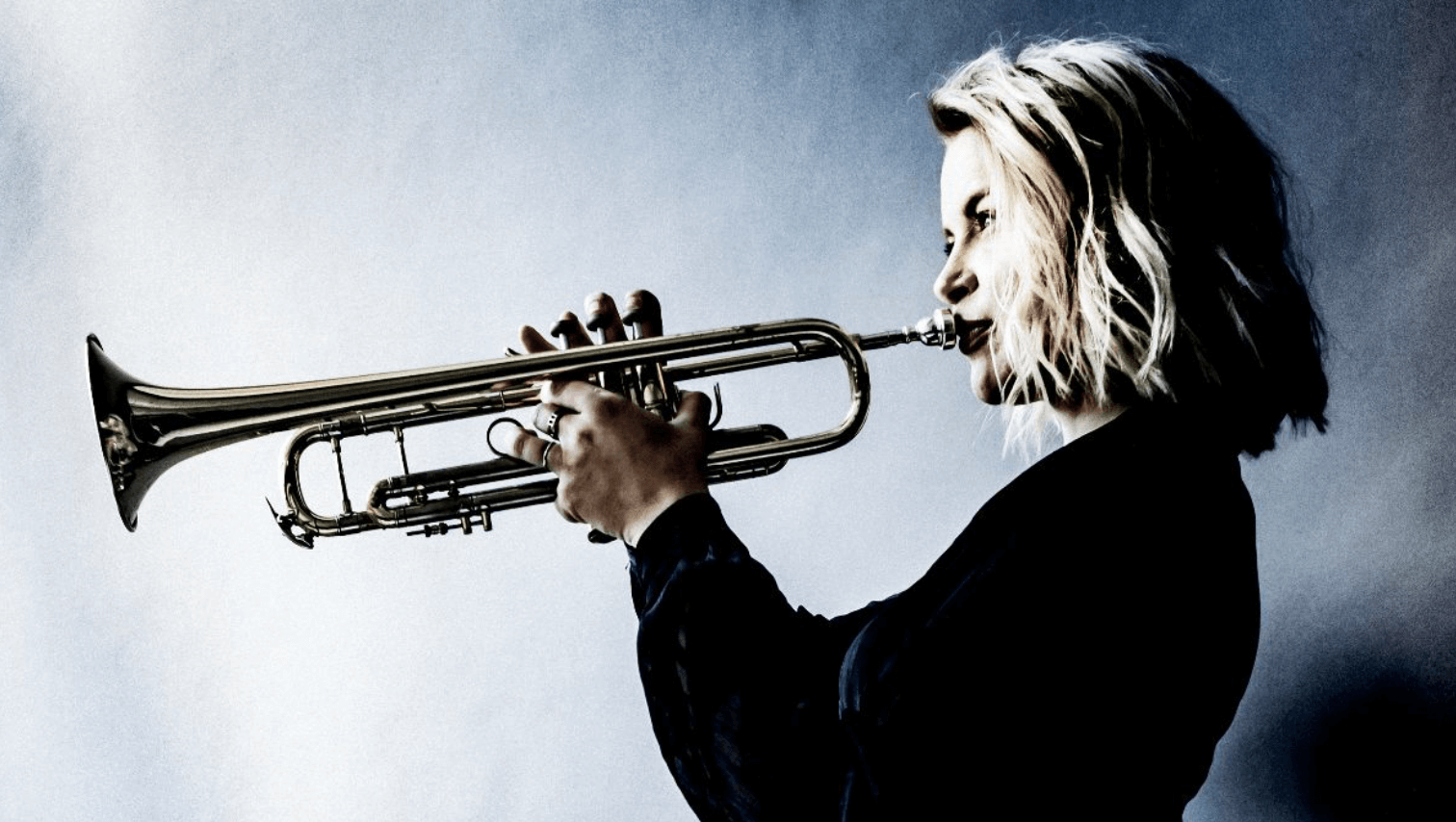 March 10, 2023, 7:30 pm to 9:00 pm
"The shining hope of hot jazz," (
The New York Times
) bandleader, trumpeter, and vocalist Bria Skonberg brings the heat in everything from standards to originals for one night only. Don't miss one of the "most versatile and imposing musicians of her generation" (
The Wall Street Journal
).
For more info and tickets, click here
March 16, 2023, 4:00 pm to 9:00 pm
"Gather your friends and family and head down to the Pier for amazing entertainment including youth activities, a car show, local DJs and bands, art exhibits, and our newly announced Sunset Vibes Silent Disco @ The Santa Monica Pier!" Click
here
for more info.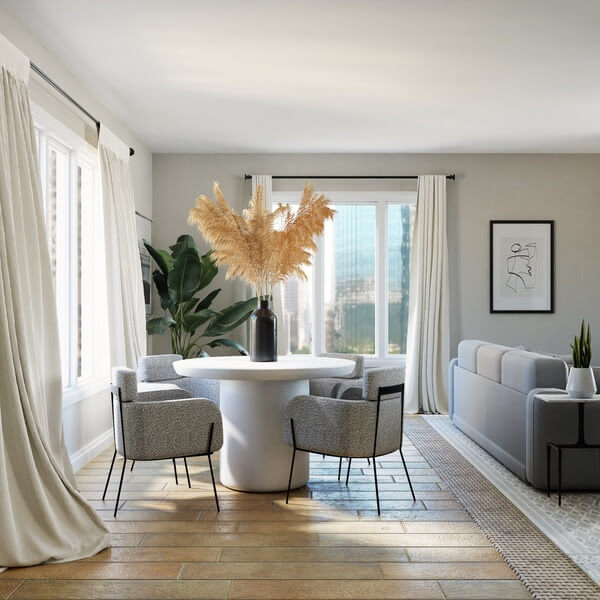 There's something about spring that makes us want to mix up our interiors. An updated, spring-inspired interior can inspire a welcome change in perspective, and it helps us enjoy our lives a bit more as the season slides into summer.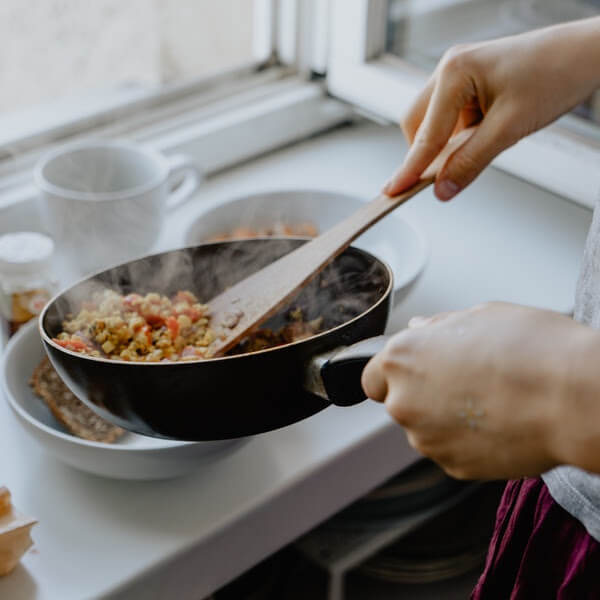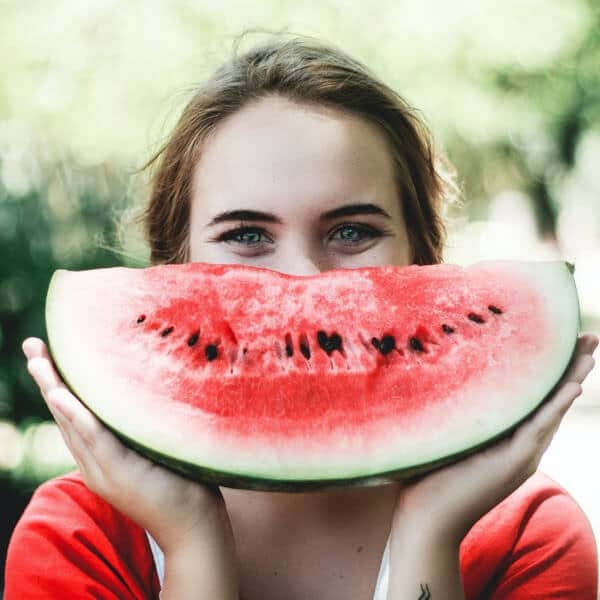 Find out how staying healthy this spring can be as breezy as the refreshing springtime air!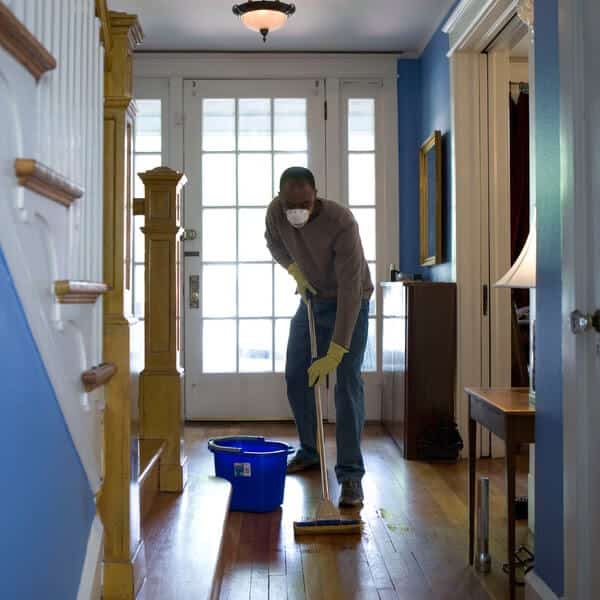 Spring Cleaning is the tradition of deep cleaning at the start of spring. It's a way to welcome the change of the seasons and tackle often neglected chores.