Over the last several years, millennials have rented to stay nimble and keep work opportunities open. Now, they're ready to buy.  Why it matters? About 4.8 million millennials are turning 30 in 2021, and many are expected to enter the home-buying game if they haven't already. According to Axios, this wave of new buyers will have the opportunity to build and pass on wealth and shape the market for years to come.
Santa Monica Market Update | April 2021
Average Sold Price
Million
Average Sold Price
Million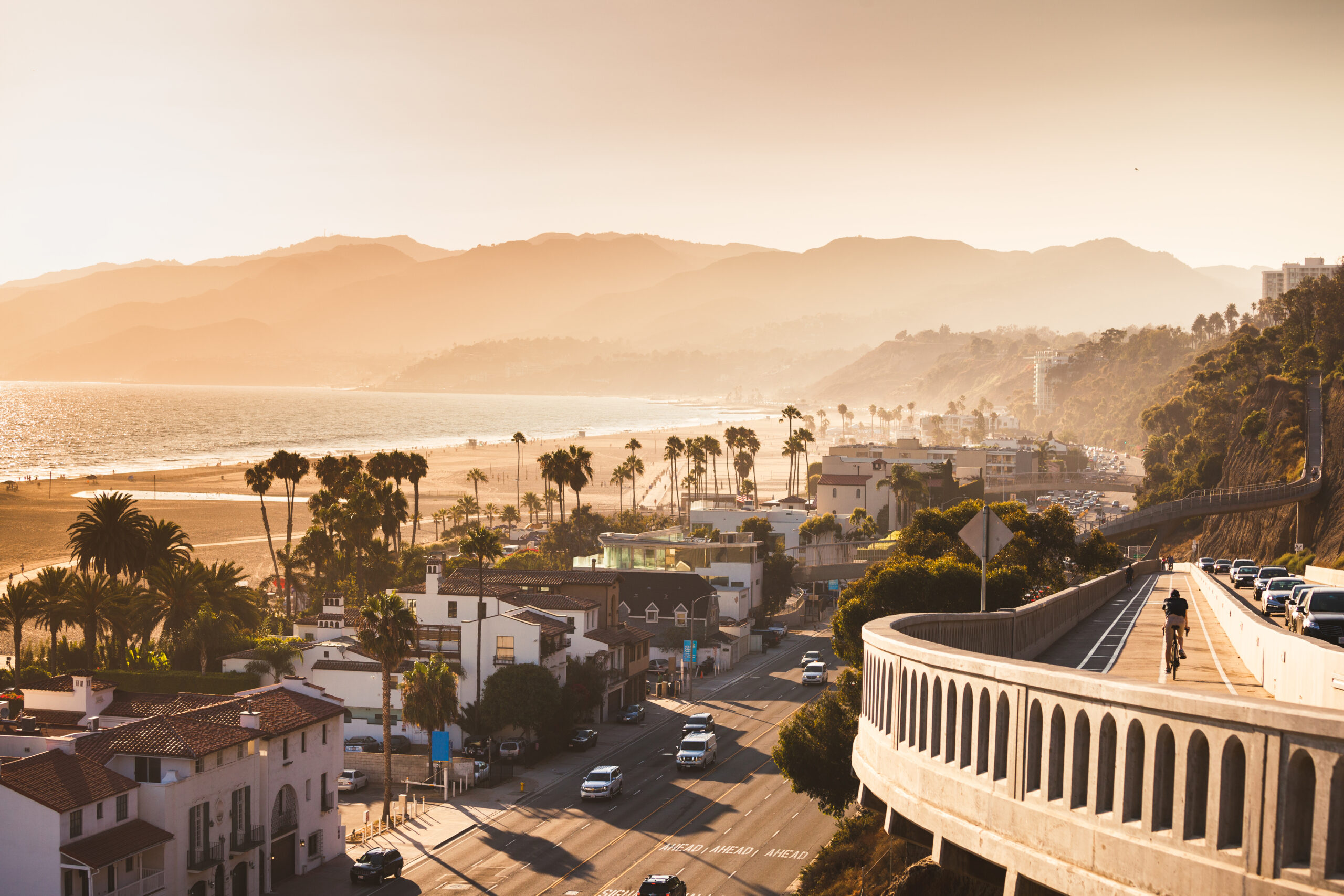 "Higher home prices are here to stay, at least for the next couple of years, experts say. The number of homes listed for sale is at a historic low, meaning that supply is tight. Meanwhile, demand has increased because of historically low mortgage interest rates and because a large contingent of millennials is looking to buy their first homes."
Food Obssession of the Month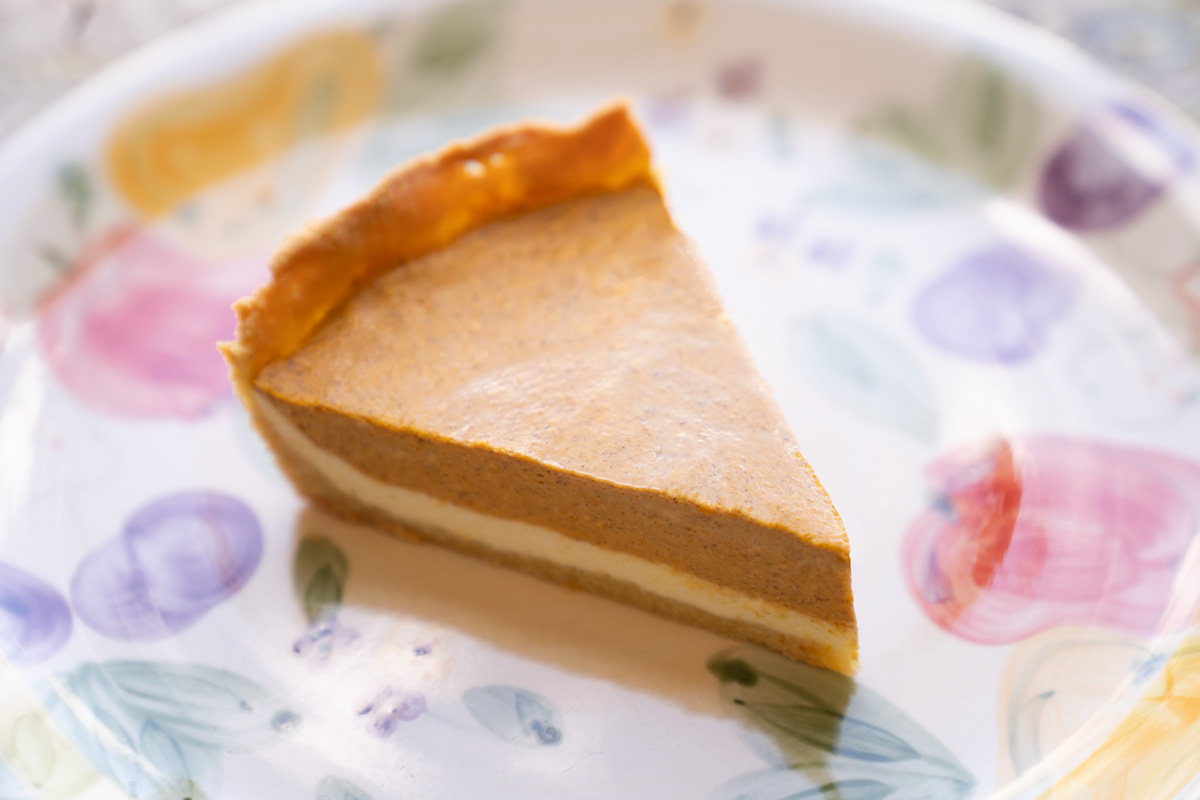 Keto Cinnamon Cream Cheese Muffins
Our obsession this month is out of this world! We combined our favorite desserts and created the Keto Pumpkin Pie Cheesecake!
CRUST:
1 1/2 cup - Almond Flour
3 tbsp.  - Coconut Flour
1/4 tsp.  - Baking Powder
1/4 tsp.  - Kosher salt
4 tbsp.  - Butter, melted
1 - Large Egg, beaten
FILLING:
2 (8 oz) - Cream Cheese, room temperature
1/2 cup - Granulated Sugar
1 tsp - Vanilla Extract
2 - Large Eggs
1/2 cup - Pumpkin Puree
2 tsp - Pumpkin Spice
Whip Cream, optional
True to its name, this exhibition transforms the iconic paintings of Vincent van Gogh into moving, wall-filling projections. "Immersive Van Gogh" promises half-a-million cubic feet of projections that pull from some of the post-Impressionist's most recognizable pieces, including The Bedroom, Sunflowers and, yes, The Starry Night.
Supporting these spots is more important than ever, which is why Infatuation brought back The Hit List - their guide to the best new food and drink experiences in LA. They track new openings across the city, and then visit as many as they can. While the Hit List is by no means an exhaustive list of every good new spot, one thing you can always rely on is that they'll only include places that they have genuinely checked out.
From budget hacks to easy updates, these creative home ideas from HGTV Magazine are sure to spiff up your space. Test a few or try 'em all! Your next weekend project is waiting for you. Courtesy of HGTV
Nothing says thoughtful giving like a homemade gift, especially on Mother's Day. Anyone can buy a card and a fresh bouquet, but why not get a little crafty with these DIY Mother's Day gifts made just for her. Courtesy of HGTV
April showers may bring May flowers, but May planting brings tasty summer crops. Tomatoes, zucchini, eggplant, and peppers are just a few of the delightful veggies we dream of as soon as September rolls around, and May is the perfect time to start planting your favorites for a season full of hyper-local dining alfresco. Courtesy of Veranda