Home prices continued to surge in virtually every corner of the U.S. during the first quarter as mortgage rates rose rapidly, according to a Tuesday report from the National Association of Realtors. Many buyers rushed to lock in purchases in the first quarter before rates climbed even higher, according to real-estate agents.
Santa Monica Market Update | April 2022
Median Sold Price
Million
Down -44.2%
from March 2022
Average Sold Price
Million
Down -17%
from March 2022
Food Obssession of the Month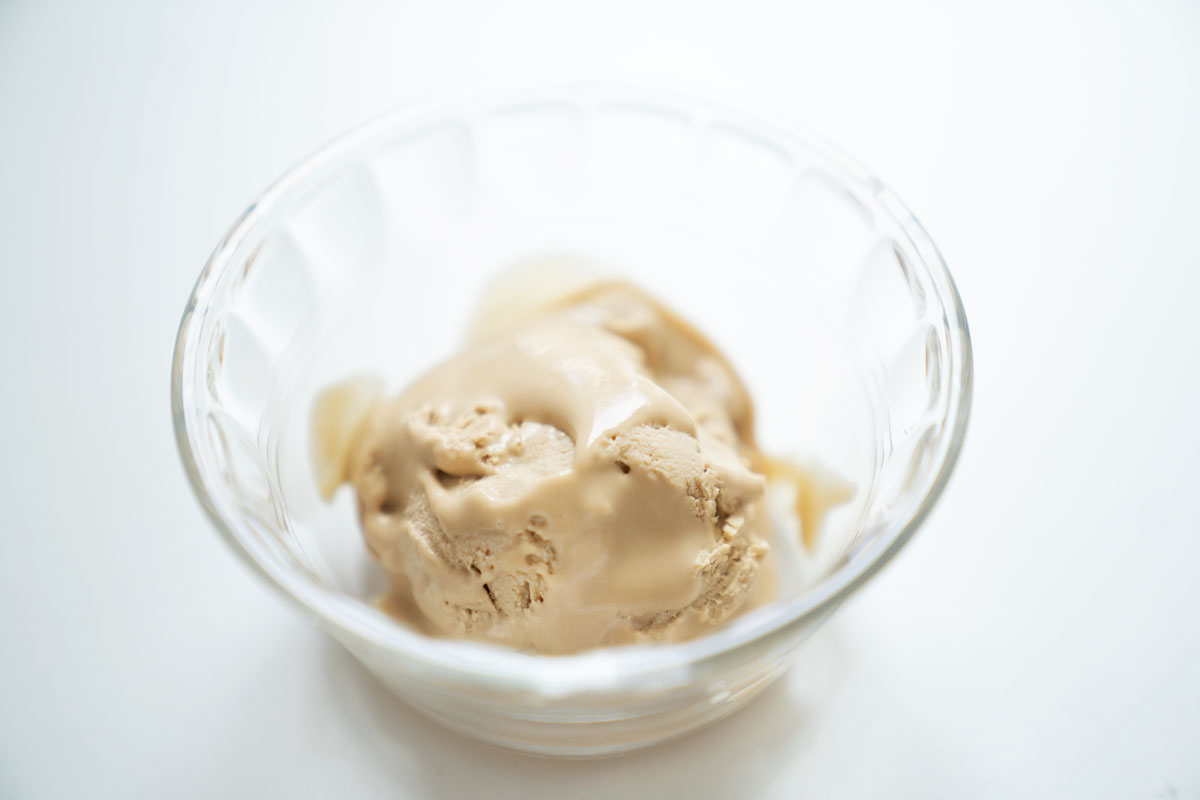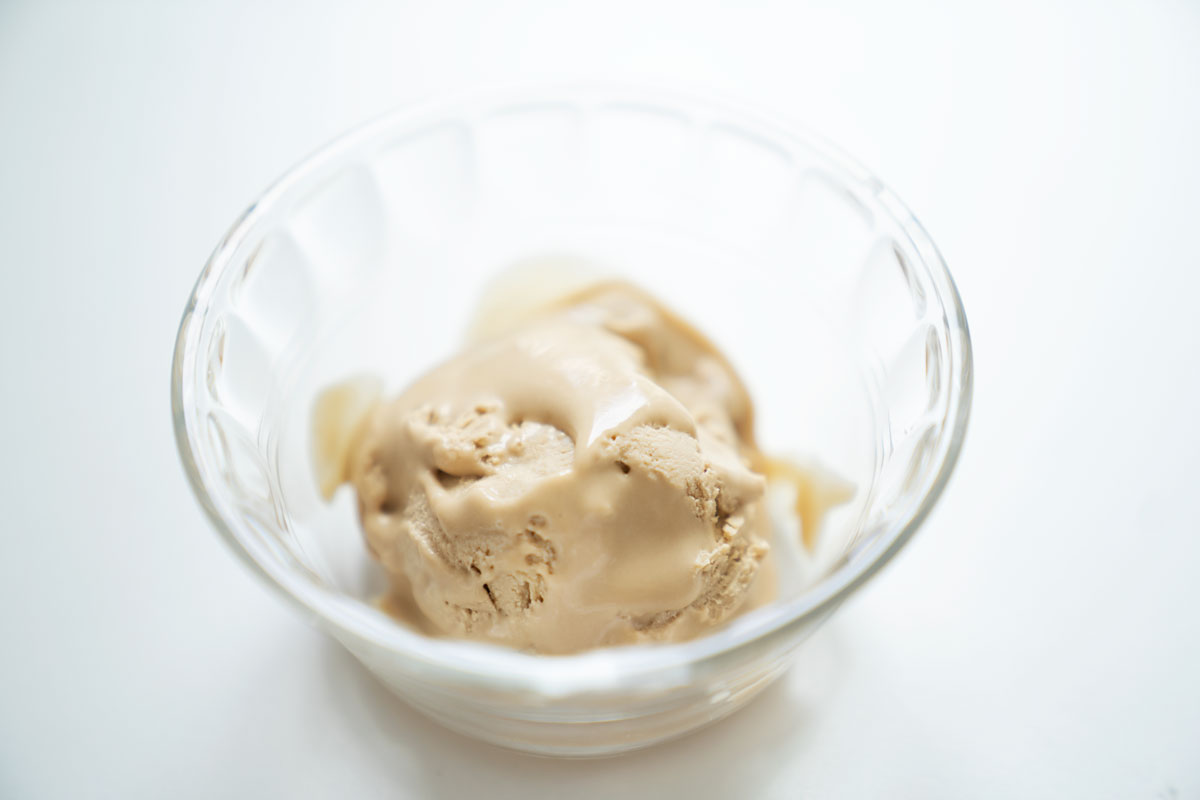 If you like coffee and ice cream, this recipe is it. Creamy, rich keto coffee ice cream!
2 ¼ cups heavy whipping cream divided
½ cup unsweetened almond milk (or hemp milk for nut-free)
½ cup powdered Swerve Sweetener divided
¼ cup BochaSweet
2 tablespoon butter
¼ teaspoon xanthan gum
1 to 1 ½ tablespoon instant coffee (I use decaf!)
¾ teaspoon vanilla extract
Source: https://alldayidreamaboutfood.com/low-carb-no-churn-coffee-ice-cream/
Take your family and friends out to a ball game this spring and enjoy a famous dodger dog in the stands.  There is nothing quite like Dodger stadium on a warm spring night!
The Sunday Main Street Farmers Market features some of California's freshest produce plus prepared foods from local Main Street restaurants as well as artisanal foods prepared with ingredients sourced from California farmers - you can't get more local than that!
Brand-new homes offer enhanced energy efficiency, amenities and layouts more suited to modern lifestyles, plus the potential to customize spaces that you don't get with a resale. But if you're not careful, costs and expectations can spiral out of control. The good news is that following these tips for buying new-construction homes can save you money — and hassle.
Designers say that color has the ability to transform a house into a home. And yet, so many people still feel a bit hesitant to use vivacious shades in their interiors, fearing it will make the space feel overwhelming. Consider this a colorful playbook for your home refresh!
Moms truly are superheroes, so it's only fair that we have a whole day dedicated to them. Mother's Day is all about celebrating moms and mother figures everywhere. These days, the holiday is often celebrated with cards, gifts, and breakfast in bed, but it wasn't always that way. The holiday has a fascinating history filled with inspiring women that's worth learning about.
Whether your garden is a large country plot or a group of containers on a city balcony, easy-to-grow annuals can add a burst of color wherever you need it. Why not give yourself the joy of endless summer color?