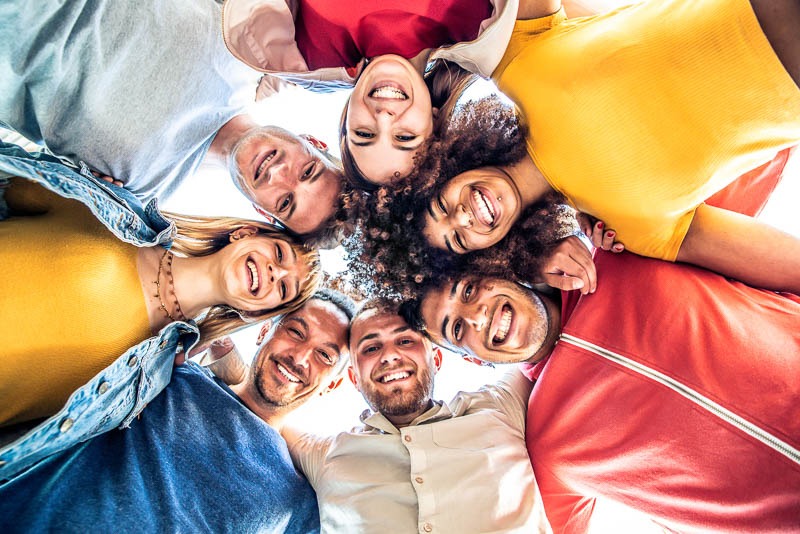 "In what is being described as a historic shift, the millennial generation is now made up of more homeowners than renters, according to new data released by RentCafe. After years of being known as the "renter generation," millennials tipped the scale, largely due to the 7 million people in the generation who bought homes in the last five years, bringing the total percentage of millennial homeowners up to 52%. Now, according to the data, Gen Z, who range from 11 to 25 years old according to Pew Research, is the only age group made up of a majority of renters."

With Pride Month just around the corner we're spreading the word about a fantastic fundraising event! We'd love to officially invite you to our 1st Annual Big Gay Bake Sale, hosted by the Regina Vannicola Real Estate Group and the Melanie Sommers Team. This will be a fun and lighthearted event to celebrate our friends, family, colleagues and clients that are a part of the LGBTQ+ community! Plus, who doesn't love rainbow cupcakes?!
All proceeds will benefit the Los Angeles LGBT Center to help support LGBT individuals and families in Los Angeles and beyond.
When: Saturday, June 17th from 11AM - 2PM
Where: 1333 Montana Avenue, Front of the Compass Santa Monica Office
For additional information, and to discuss your participation, please contact
Sebastian Lorefice / [email protected]
Santa Monica Market Update | April 2023
Down -17.5%
from April 2022
Down -45.8%
from March 2023
Down -63.2%
from March 2023
Average Sold Price
$1.46M

Down -5.8%
from April 2022
Down -50%
from March 2023
Down -40.4%
from March 2023
Food Obsession of the Month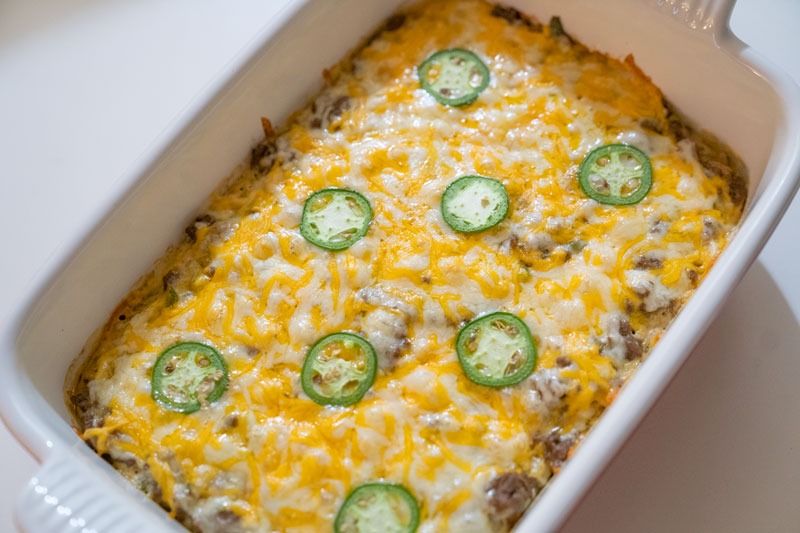 This Taco Casserole is super-easy, extremely hearty, and it's got a little kick from the jalapeño. We packed all of your favorite Tex-Mex flavors into this endlessly scoopable and delicious casserole.
1 tbsp. extra-virgin olive oil
1/2 yellow onion, diced
2 lb. ground beef
2 tbsp. kosher salt
Freshly ground black pepper
2 tbsp. keto taco seasoning mix
1 jalapeño, seeded and minced, plus more sliced for garnish
6 large eggs, lightly beaten
2 c. shredded Mexican cheese
2 tbsp. freshly chopped parsley leaves
1 c. sour cream, for serving (optional)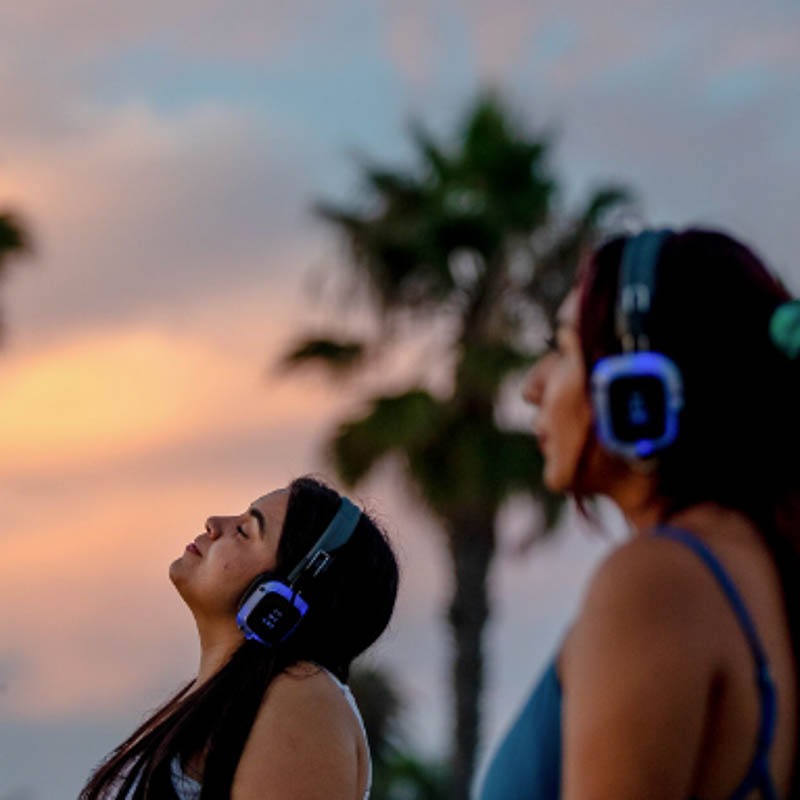 MAY 12TH 6-9 PM
"Grab your glowing headphones and party it up right on Third Street Promenade. Our silent disco DJ's will curate 3 different channels with the perfect playlist to suit your vibe. Disco Fridays are free and all are welcome." Read More.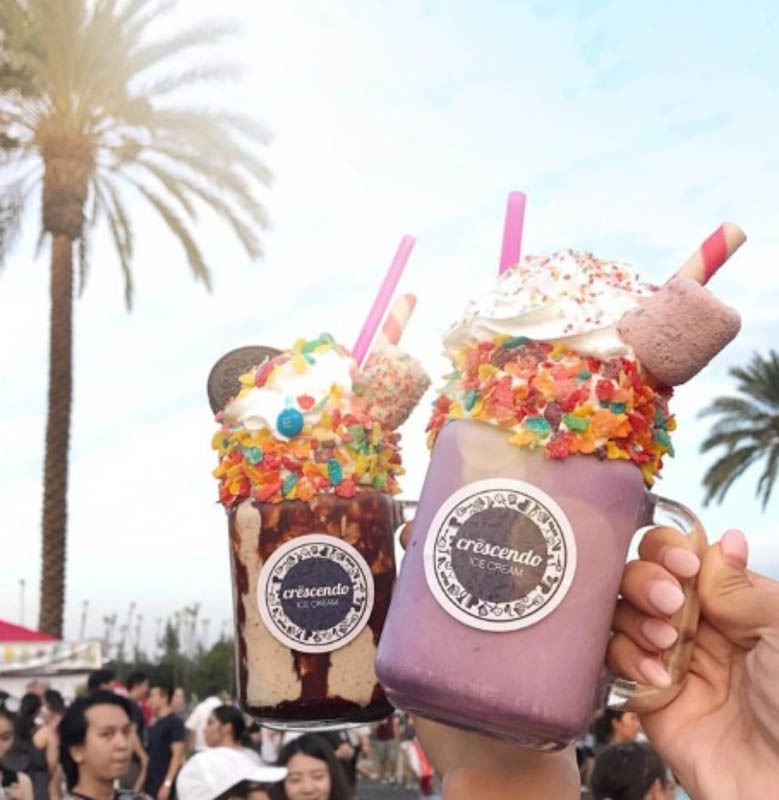 MAY 14th 1-10 PM
"Mini is back this Spring 2023! We're bringing the epic flavors of our giant flagship food festivals to the Westside: Downtown Santa Monica. This event series will take place near Third Street Promenade at Lot 27 and will be free-to-attend for attendees as appreciation for ten+ years of support!" Read More.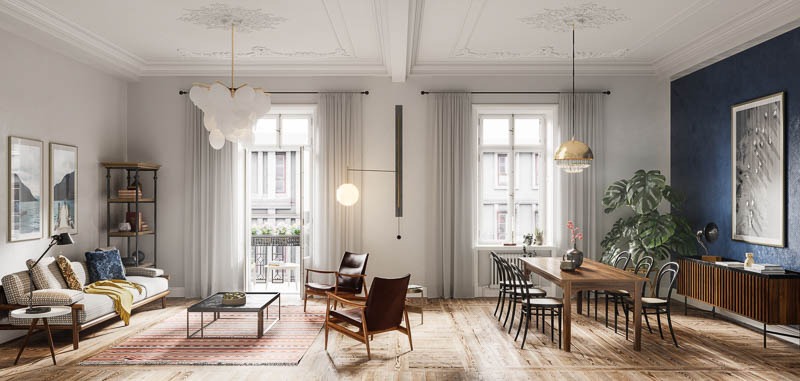 Even when they don't buy a fixer-upper, most people will end up doing some amount of repairs on a new home. About 95% of homeowners said they plan to take on a major home improvement project in the next five years, according to a recent report by Real Estate Witch. However, only 50% said they can afford it at the moment. Courtesy of CNBC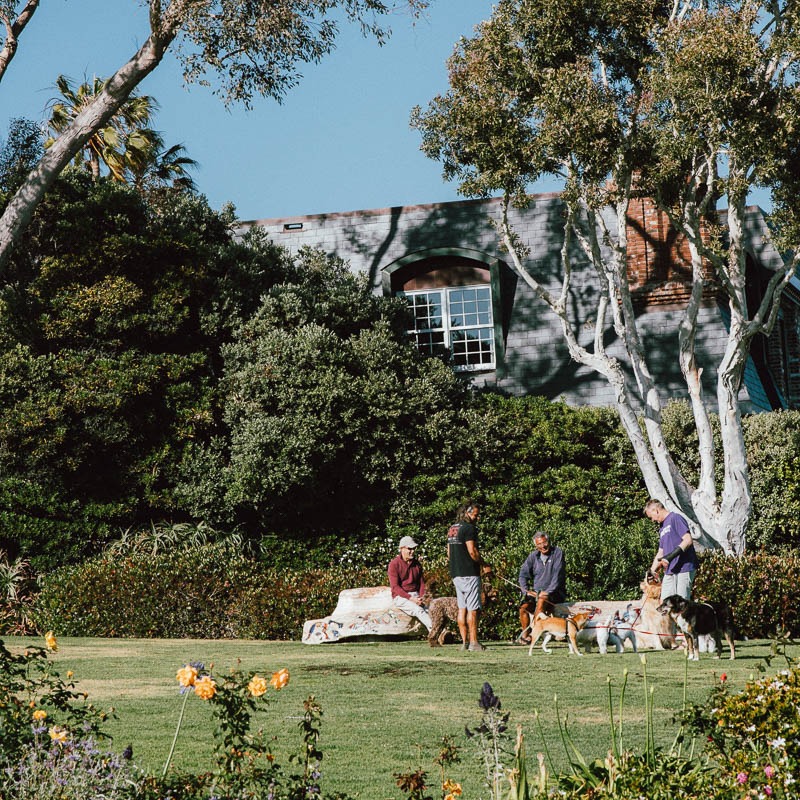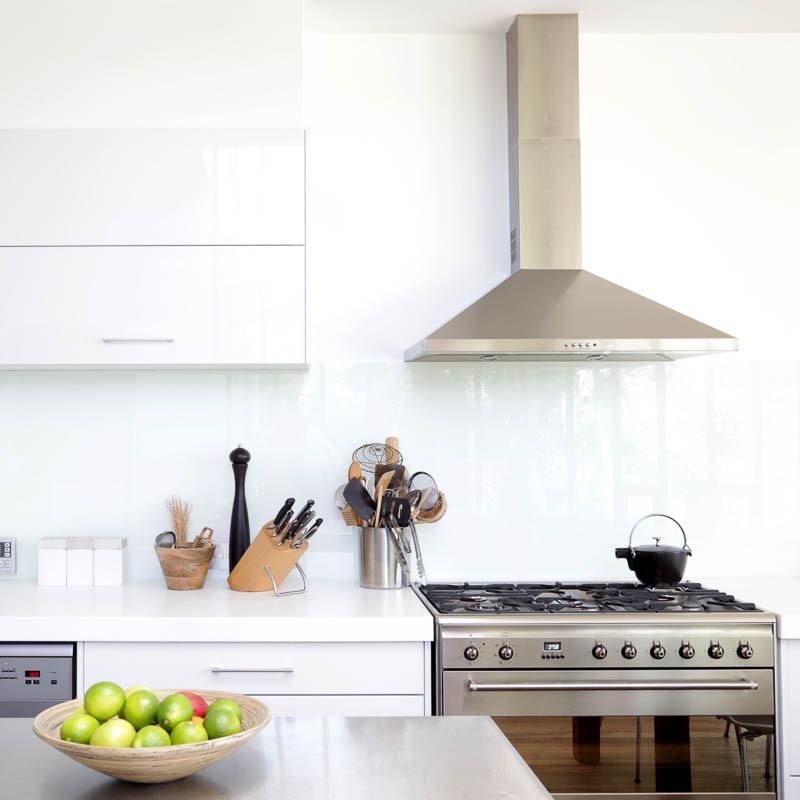 If you've been searching for the right opportunity to add more style, vigor and comfort to your space, you'll appreciate this list. Courtesy of Good Housekeeping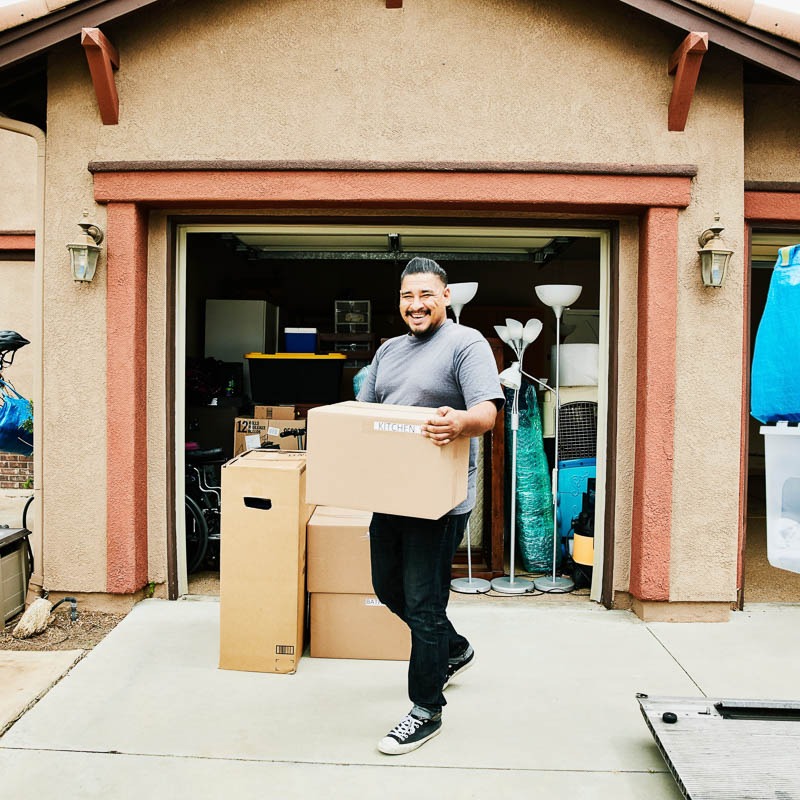 For many buyers, that first home—the starter home—marks a turning point in their lives where they stop paying rent and start investing in a property that can help build generational wealth over time. Courtesy of Better Homes & Gardens