There's never been a housing market quite like this before. Today's real estate agents are pulling double duty as therapists, consoling heartbroken homebuyers who lost out on their fifth—or 15th—home. First-time homebuyers around the country are being outbid by investors—some of whom are willing to pay more than $100,000 over asking price. Wealthy buyers offering all cash for second homes are sending prices ever higher, pushing the dream of homeownership out of reach for many folks. Meanwhile home sellers are enjoying the benefits of life in the fast lane: the ultimate seller's market. Can all this last? Is this really going to become the new normal?
Santa Monica Market Update | October 2021
Average Sold Price
Million
Up 38.6%
from October 2020

Down -27.8%
from September 2021
Up 6.7%
from September 2021
Average Sold Price
Million
Up 15.7%
from October 2020

Down -8.6%
from September 2021
Down -35.9%
from September 2021
Food Obssession of the Month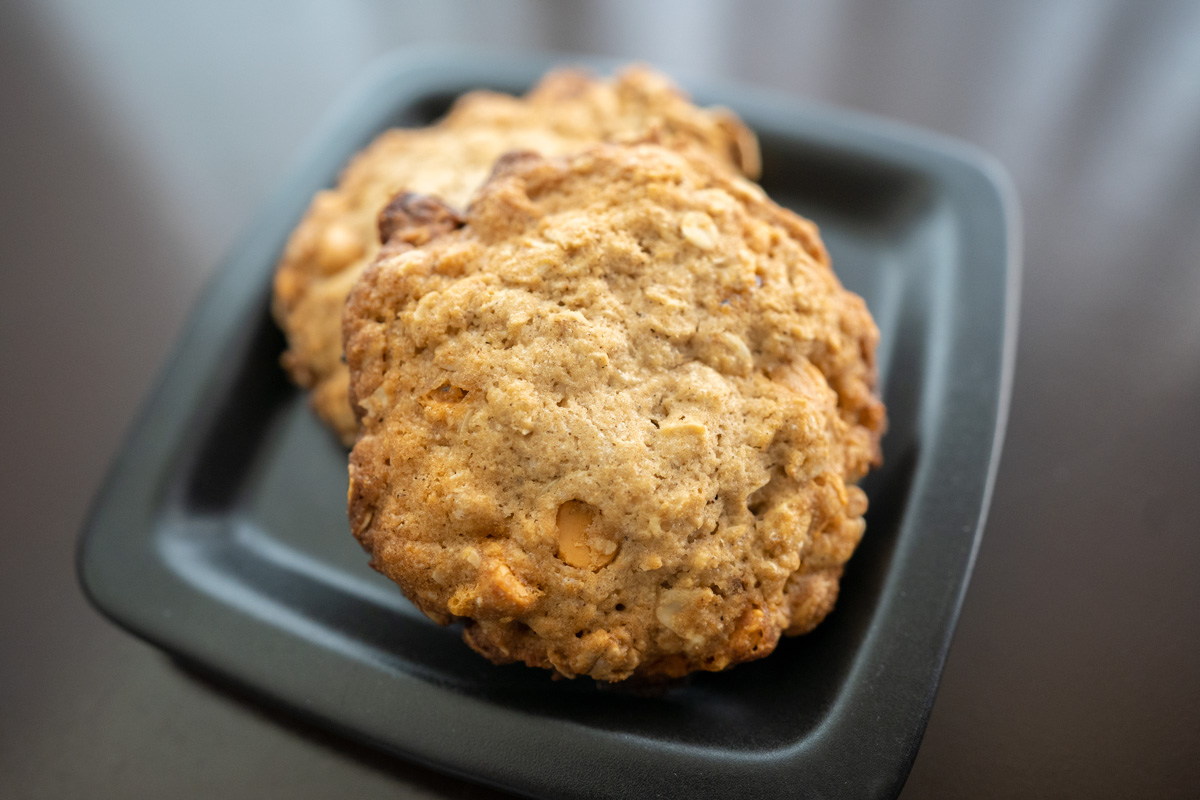 Oatmeal Butterscotch Cookies
This Oatmeal Butterscotch Cookie has the perfect combination of flavors that remind us of the holiday season!
Ingredients
¾ Cup Butter, Softened
¾ Cup White Sugar
¾ Cup packed Brown Sugar
2 Eggs
1 Teaspoon Vanilla Extract
1 ¼ Cups all-purpose Flour
1 Teaspoon Baking Soda
½ Teaspoon Ground Cinnamon
½ Teaspoon Salt
3 Cups Rolled Oats
1 ⅔ Cups Butterscotch Chips
Recipe Courtesy of https://www.allrecipes.com/recipe/11303/oatmeal-butterscotch-cookies/
It's time for the Turkey Trot 5k, 10k, 15k, Half Marathon! Celebrate Thanksgiving morning and earn a medal before the Thanksgiving festivities! This is on Thursday, November 28th!
Every holiday season Downtown Santa Monica brings a little ice to our beachside community, transforming the corner of Fifth Street and Arizona Avenue into the winter wonderland known as Ice at Santa Monica, an 8,000-square-foot ice-skating rink.
Tired of Thanksgiving decorations that are made of paper turkeys and fake leaves? Step it up this year with more creative decorating ideas that show off your style and add a sophisticated flair to your abode. From chic table setting ideas to unique color combinations, 
these ideas
 are even good enough to use year-round. Click through and get ready to kick off the holiday season in style.
Along with delicious food, Thanksgiving is best celebrated amidst the annual flood of memorable TV and movie specials.
Here, the editors of Elle Decor have rounded up 30 of their all-time favorite quotes from the festive movies and shows most reminiscent of the season of giving.