According to Bankrate, longtime homeowners have acquired exponential gains in their home value over the past few years. But it's not just for ultra-luxury homes—many average homeowners have properties worth millions in certain housing markets. Take a look at how have homes earned value, based on data pulled by NAR.
Santa Monica Market Update | October 2022
Average Sold Price
3.8
Million
Down -9.9%
from October 2021
Down -35%
from September 2022
Average Days on Market
37


Up 27.6%
from September 2022
Average Sold Price
1.5
Million
Up 21.3%
from October 2021
Down -20%
from September 2022
Average Days on Market
26


Down -38.1%
from September 2022
Food Obssession of the Month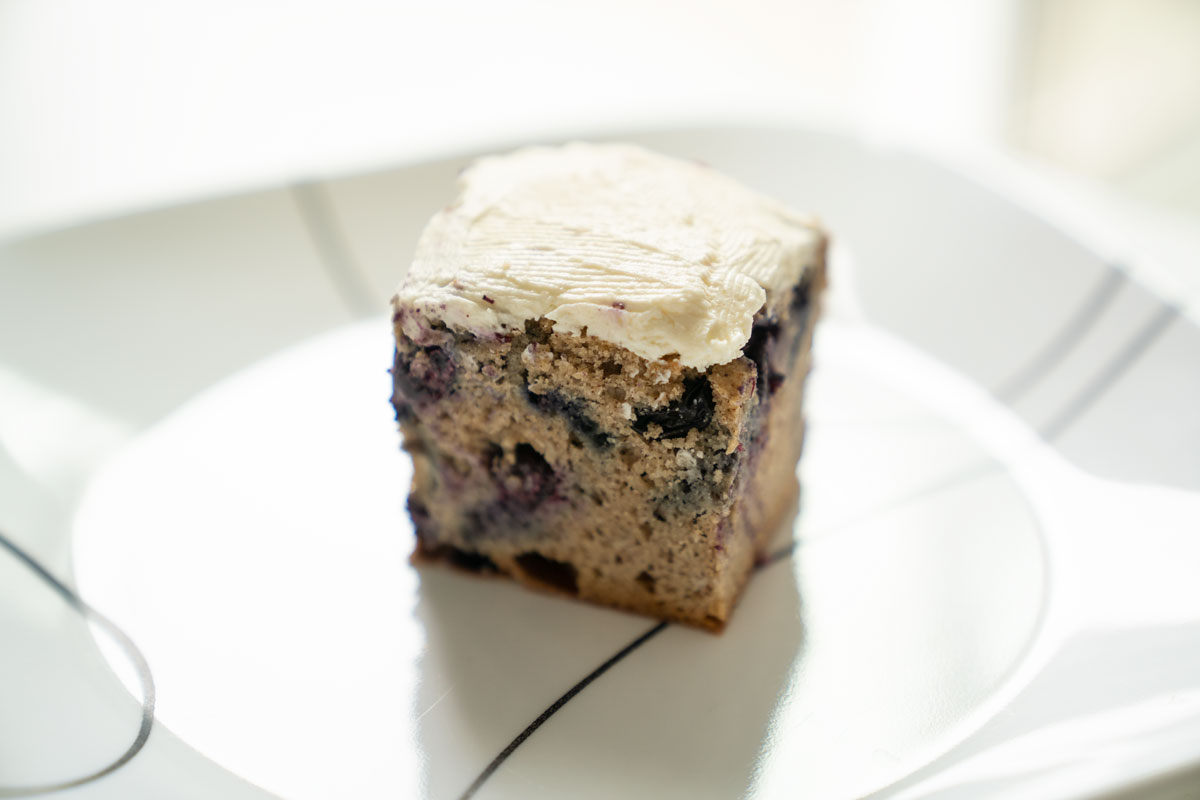 This blueberry breakfast cake is moist, fluffy, and loaded with juicy blueberries! Perfect for breakfast, no one will know that it is both keto and low carb!
2 cups almond flour blanched almond flour
1 tablespoon cinnamon
1 teaspoon baking powder
4 large eggs * See notes
2 tablespoon coconut oil melted
1/2 teaspoon vanilla extract
1/2 cup granulated sweetener of choice monk fruit sweetener or erythritol
1 cup blueberries
1 cup cream cheese frosting
Source: https://thebigmansworld.com/healthy-flourless-blueberry-breakfast-cake/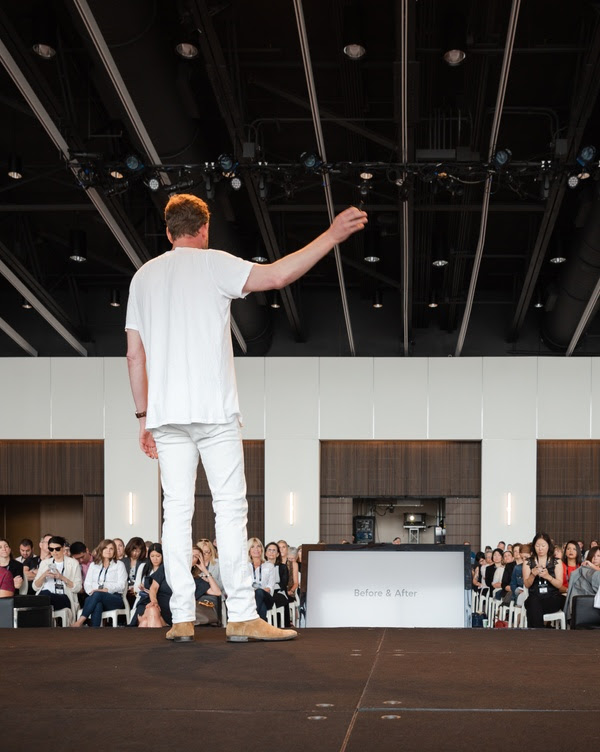 NOVEMBER 5TH
10:00 PM to 11:30 PM
"Mission: IMPROVable is a high-energy, explosive improv with lots of audience interaction. You shout stuff, they make it funny! Mission: IMPROVable has been performing for over 15 years, delighting and surprising audiences with a completely new show every night."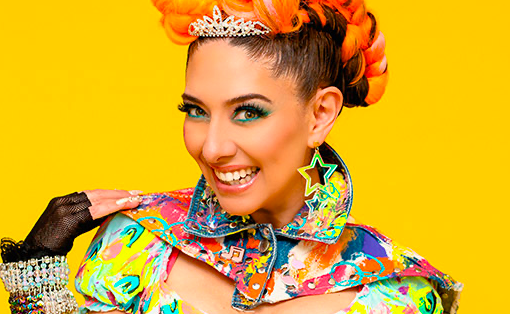 NOVEMBER 9TH
11AM - Noon
Come play with us on the first Wednesday of every month for a fun, family-friendly musical morning hosted by Twinkle Time, a bilingual, Billboard pop-artist for kids, and featuring special guests each month. This is an all ages event and FREE to attend for parents and children.
Snacks will be provided by GOGO SQUEEZ (while supplies last).
To find more information and to view upcoming artists click 
here
!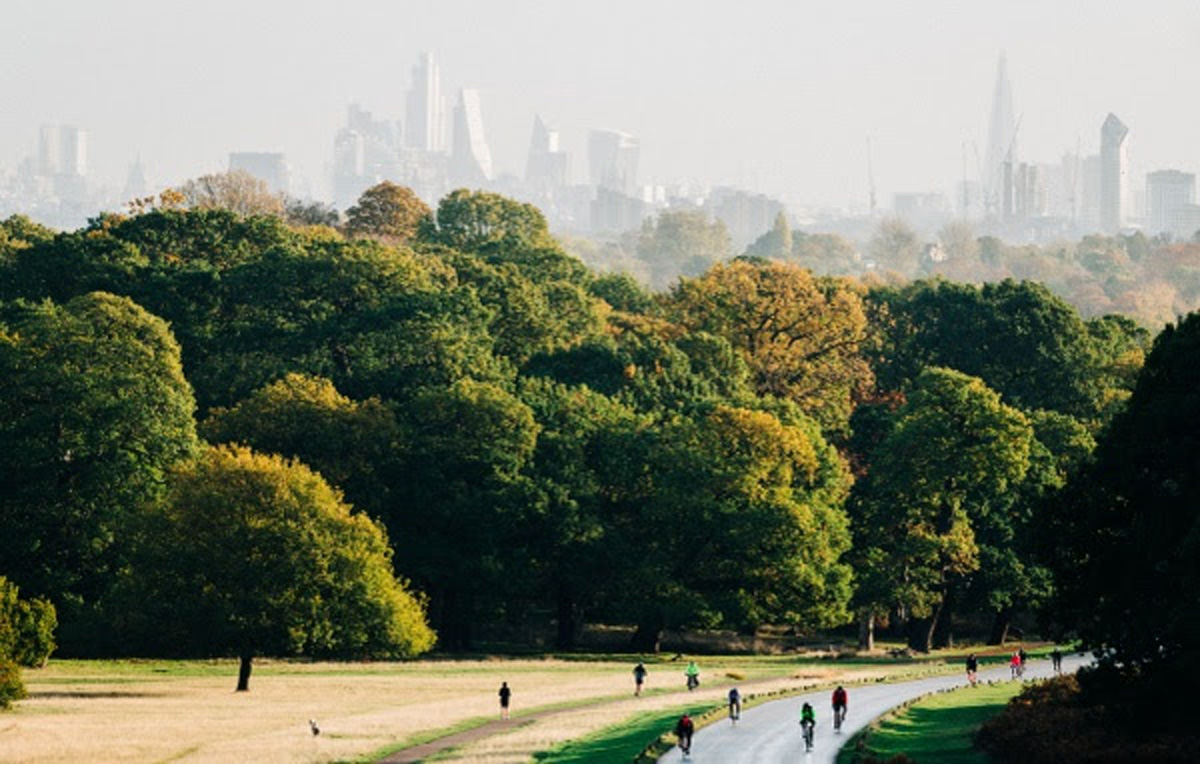 Looking for a weekend getaway or a week-long stay this month? Whether you want to relax on the beach or cozy up in the chilly air, there's a spot for you. Explore Travel + Leisure's top 11 places to travel in November.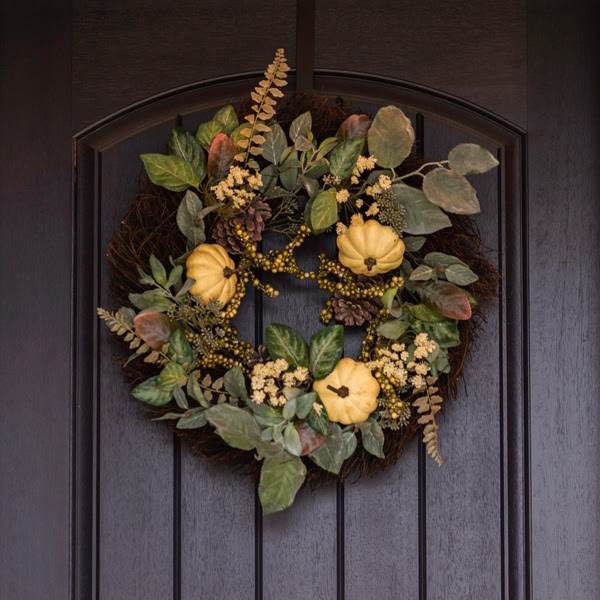 Add curb appeal to your front door and provide a warm welcome to your home. Create your own seasonal wreaths with these top DIY decorative ideas.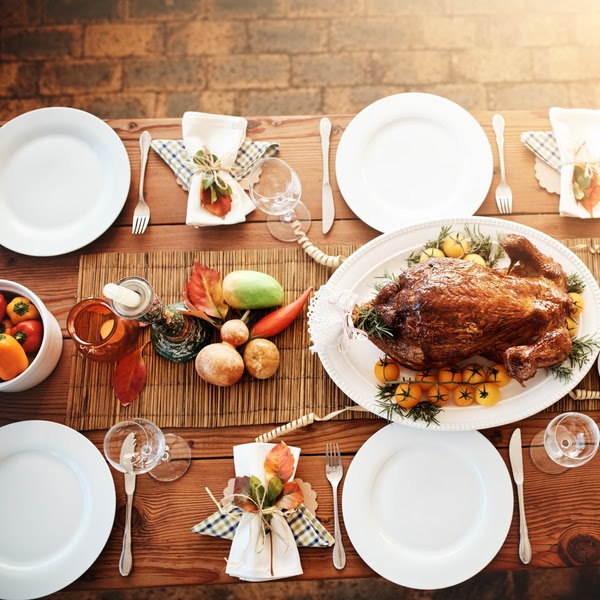 Gain new inspiration for your Thanksgiving tablescape. Change up your usual place settings, centerpieces, and napkin foldings. Start prepping for the holiday with some new table decor ideas.