Today's hot housing market is one of the peculiar outcrops of the pandemic. Housing supply was already low before Covid-19, but it was further hampered as lockdowns took place and people began looking for new homes, driven by a host of reasons—from the desire to leave populated cities to better home offices or just fear of missing out. The Federal Reserve's steps last year to keep the financial markets liquid and to ensure mortgage rates stayed low have continued. But the low mortgage rates pale in comparison to soaring housing prices in the past year.
Santa Monica Market Update | September 2021
Average Sold Price
Million
Up 28%
from September 2020

Down -2.7%
from August 2021
Down -16.7%
from August 2021
Average Sold Price
Million
Up 18.6%
from September 2020

Up 40.5%
from August 2021
Up 34.5%
from August 2021
Food Obssession of the Month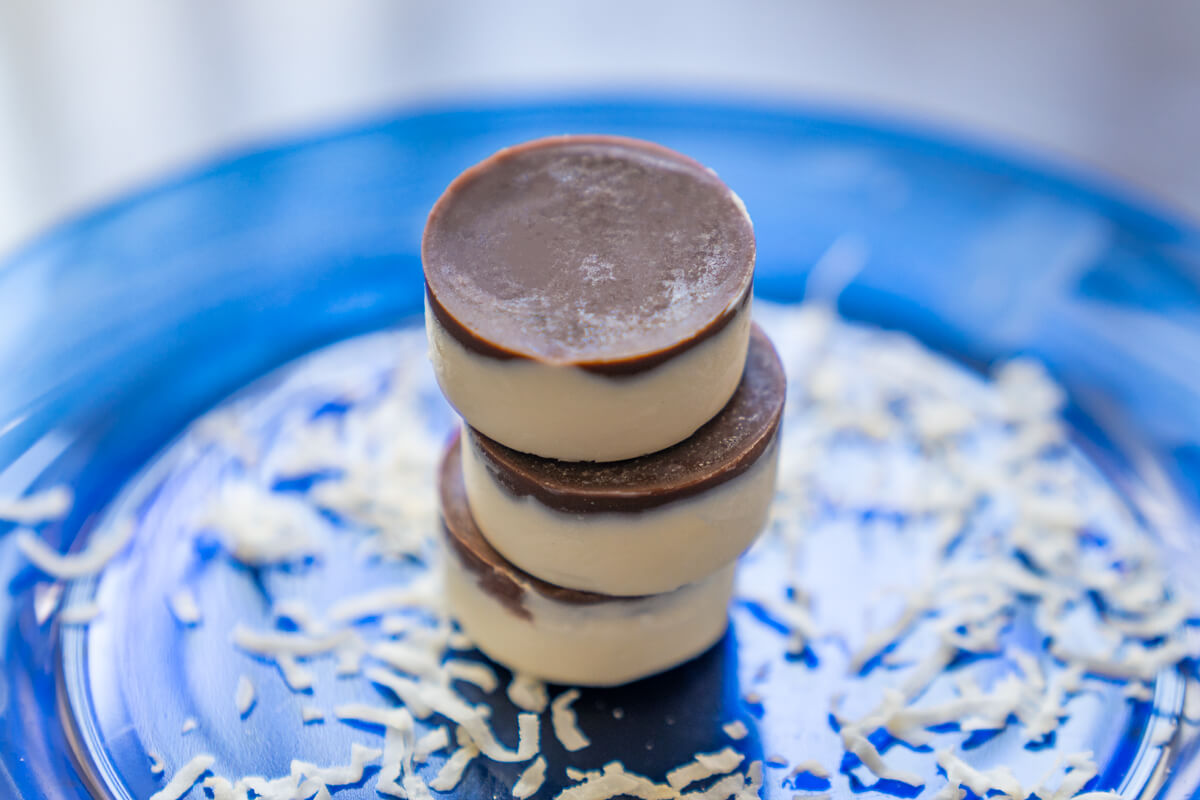 Keto Cheesecake Fat Bombs
Try some super delicious Keto Cheesecake Fat Bombs! Most fat bombs just taste like coconut or butter but these are scrumptious.
Base
5 oz Cream Cheese
2 oz Butter melted
1/4 Cup Refined Coconut Oil 60ml / 2 fl oz melted
1 Tbsp Erythritol (SoNourished)
1 tsp Vanilla Extract
Top
1/2 Cup Refined Coconut Oil 120ml / 4 fl oz melted
2 tsp Erythritol (SoNourished)
1 tsp Cocoa Powder
Recipe Courtesy of https://www.fatforweightloss.com.au/cheesecake-fat-bombs/
Get your pups and costumes ready! Join the socially distanced "6 Feet of Bark" photo contest.  Dogs and humans in costume compete for prizes by simply posting an image with the hashtag #6FeetofBark on Instagram in the month of October.  All submissions are due no later than Nov 1.  Learn more HERE.
Santa Monica Playhouse is excited to present the in-person return of its modern classic, "Absolutely Halloween". An absolute family treat!
When: October 1 to October 29, 2021
Where: 1211 4th Street, Santa Monica 90401
Price: $12.50 for kids 12 and under; $15 for adults. Learn more HERE.
As the season begins to change, it's time to prep your home for falling leaves, cooler weather, and, eventually, winter storms. Tackling a few fall home maintenance tasks now can help ward off issues later in the season, so you can enjoy everything you love about autumn worry-free.
We looked to landscape architect Margie Grace of Grace Design Associates and Joe Raboine, director of Belgard Residential Hardscapes, to share emerging landscaping trends and help us prepare our landscapes for a season of hosting, harvesting, and finding solace in the great outdoors.
As much as we love beach lounging in summer and exploring snowy wonderlands in winter, there's something extra special about traveling during the fall. Aside from fewer tourists and lower prices, October brings harvest festivals, Halloween parties, and the best foliage of the year.