If you're thinking about buying a new home but have reservations in the current market, don't be deterred—there's still good reason to start building home equity. From a hedge against inflation to tax benefits, check out all the advantages of buying today.
Santa Monica Market Update | October 2022
Average Sold Price
Million
Up 6.4%
from September 2021
Down -20.8%
from August 2022
Down -20%
from August 2022
Average Sold Price
Million
Down -0.6%
from September 2021

Down -2.4%
from August 2022
Food Obssession of the Month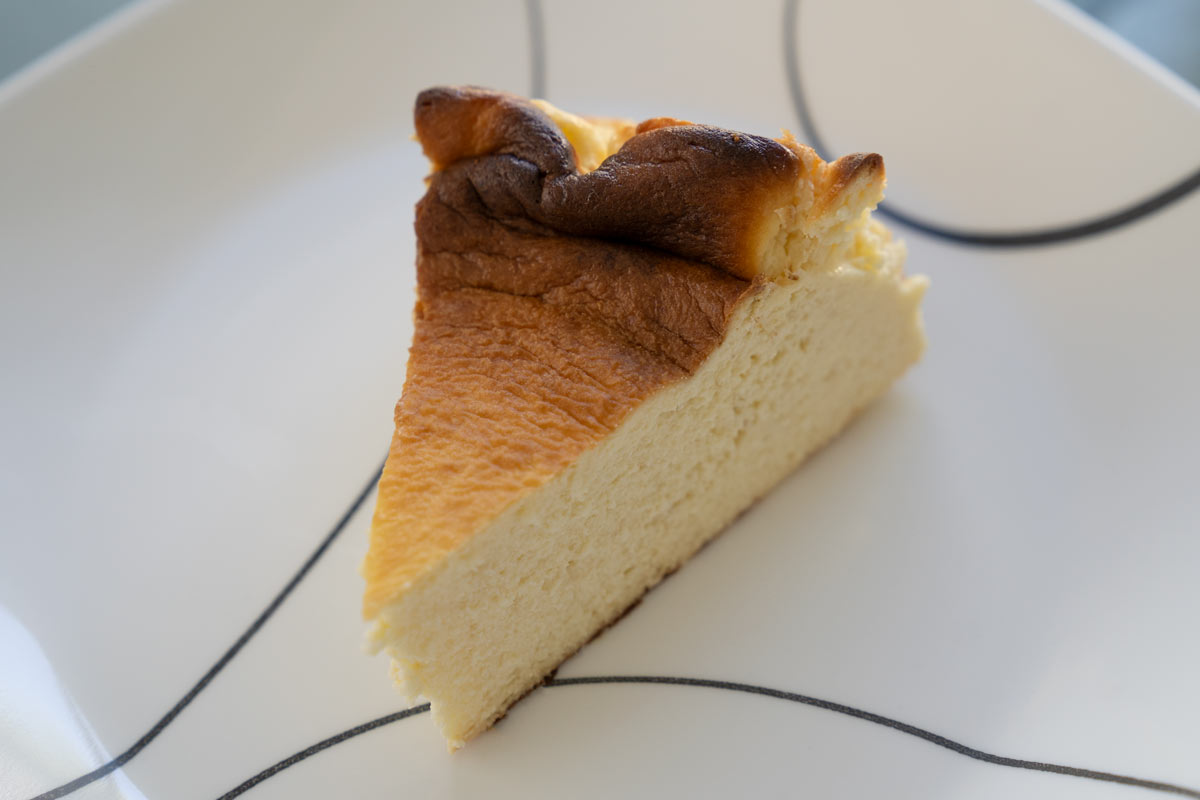 This cheesecake is the alter ego to the classic New York–style cheesecake with a press-in cookie crust. Inspired by a Basque version, this is the cheesecake that wants to get burnt, cracked, and cooked at high heat. Which also means this is the cheesecake that's impossible to mess up.
Unsalted butter (for pan)
2 lb. cream cheese, room temperature
1.5 cups sugar
6 large eggs
2 cups heavy cream
1 tsp. kosher salt
1 tsp. vanilla extract
1/3 cup all-purpose flour
Source: https://www.bonappetit.com/recipe/basque-burnt-cheesecake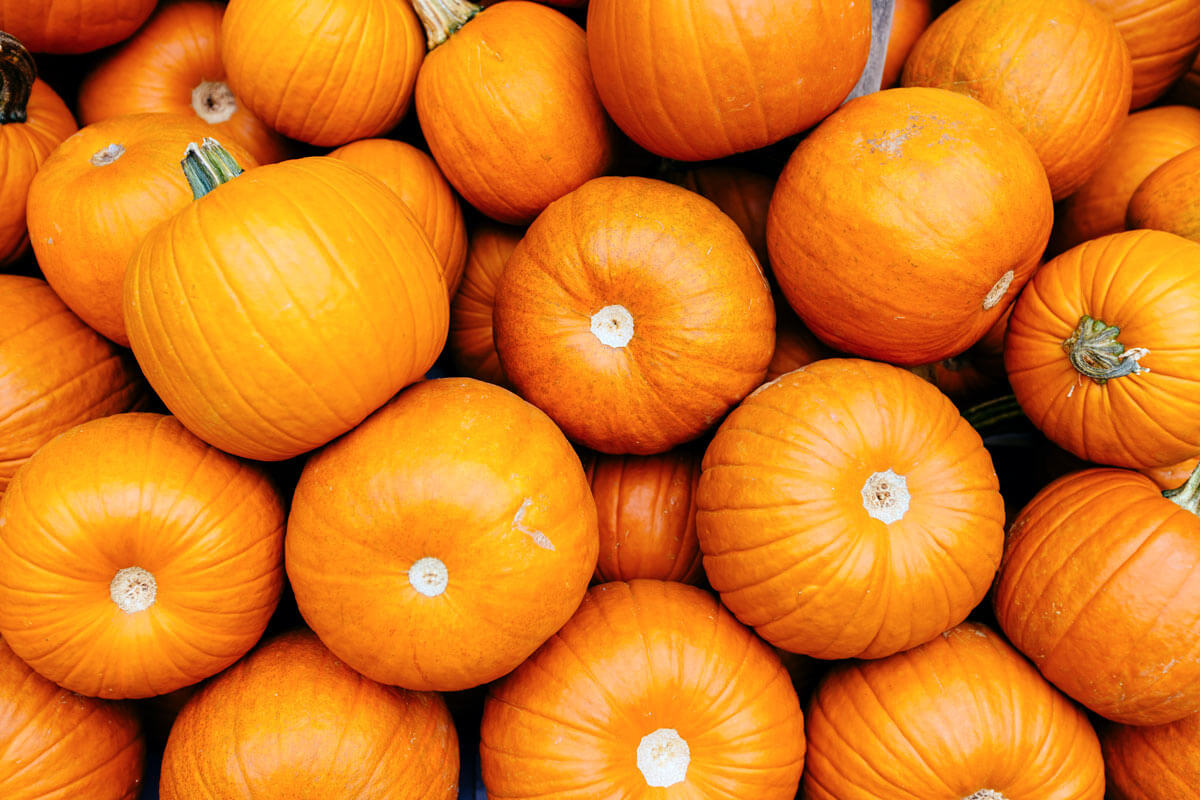 SEPT 24 - OCT 9TH
"626 Night Market Mini is back this Fall--bringing the epic flavors to the Westside! Featuring three dozen rotating local food pop-ups, merchandise & craft vendors, and a full bar. The mini markets will occur for 3-straight weekends September 24-October 9 (Saturdays and Sundays). Hours are 1 pm-10 pm each night. Mark your calendars and get ready for some fun!"
For more info click here
OCT 25TH - 26TH
"Get into the spirit of the season at Heal the Bay's Santa Monica Pier Aquarium with a "fintastic" Halloween and Dia de los Muertos (Day of the Dead) celebration on October 25th and 26th. The Aquarium, beach level at the Santa Monica Pier, has spooky, family friendly activities planned both days from 12:30 to 5:00 p.m."
For more info click here
This may be a little known fact, but fall is the key planting time for a beautiful garden. It's also the key time to give your plants one last manicure before winter sets in. Now that summer's heat is cooling off, it's time for you to switch out your summer annuals for fall appropriate annuals and plant spring bulbs before the first frost.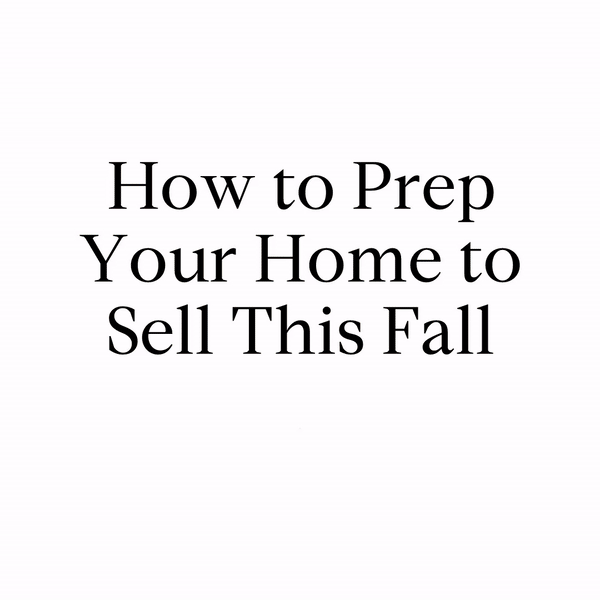 How to Prep Your Home to Sell This Fall
Make sure buyers fall in love with your home. Watch this accompanying video and follow my top three tips to create curb appeal this season.
Carve your own funny, scary, or beautiful pumpkin carvings this Halloween. Your whole family will find plenty to love about these easy pumpkin carving ideas—from a classic smile to a flame.