Travel restrictions associated with the coronavirus kept many foreign would-be buyers out of the U.S. last year - and that kept billions of their dollars out of the housing market. Home purchases by international buyers and recent immigrants plummeted 33% from the previous year, according to a recent National Association of Realtors® report. International purchasers spent roughly $54.4 billion on U.S. real estate -down considerably from about $74 billion a year earlier. But that doesn't appear to have hurt the housing market overall.
Santa Monica Market Update | August 2021
Average Sold Price
Million
Up 31.5%
from August 2020

Down -2.6%
from July 2021
Average Sold Price
Million
Down -38.3%
from July 2021
Food Obssession of the Month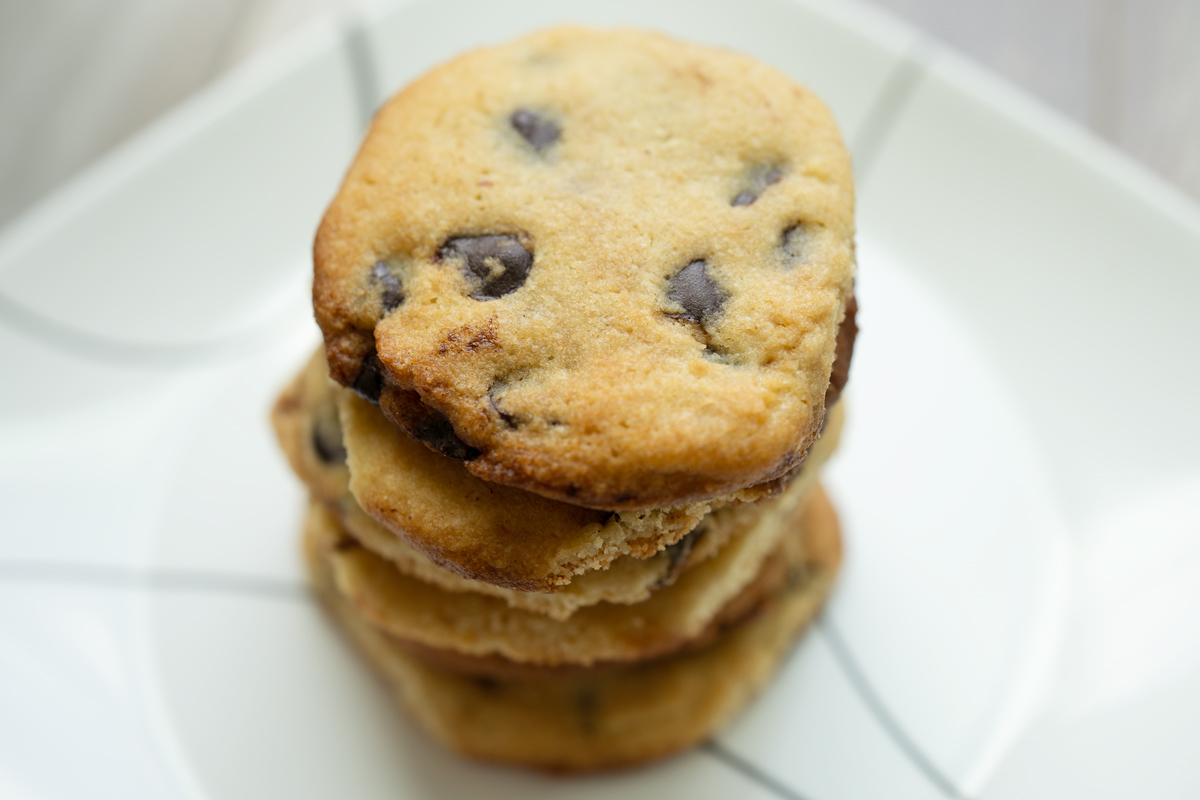 Keto Chocolate Chip Cookies
One of our traditional favorites!  Try a Keto Chocolate Chip Cookie without the guilt.
1 cup Almond Flour
4 tbsp Coconut Flour
1/4 tsp Baking Soda
1/4 tsp Cream of Tartar (optional)
1/4 tsp Salt
1/3 cup Erythritol
5 Unsalted Butter, softened
1 large Egg
1 tbsp Vanilla Extract
3 tbsp Sugar-Free Baking Chocolate Chips
Recipe Courtesy of https://www.dietdoctor.com/recipes/keto-chocolate-chip-cookies
Put your running shoes on and join the community in the 2021 Santa Monica Classic!  Be sure to bring your family along for the kids race that begins at 10 am.
Where: 2600 Barnard Way
Santa Monica,CA 90405
When: September 12, 7am-12pm
The Pedal on the Pier fundraiser returns September 26, transforming Santa Monica Pier into a high-energy outdoor cycling studio to raise money for the Harold Robinson Foundation's Camp Ubuntu, which provides LA's underprivileged children in South LA with a unique, three-day camp experience.
Where: 200 Santa Monica Pier
Santa Monica, CA 90401
When: September 26, 12PM-4PM
Homebuilders face unique challenges as demand for new construction grows sky-high amid material shortages, lifestyle changes, and record low interest rates. See how the home-building industry is adapting as we edge into a post-pandemic world.
A pool can be a fun, attractive addition to a house and usually increases its value. But are the costs of installing and maintaining a pool worth it? Here are some things to consider before you take the plunge.
Getting from-the-field fresh produce and artisan baked goods has never been easier, thanks to farmers markets that have sprung up around the country. Here's a list of the best farmers market in every state.