Support The Leukemia & Lymphoma Society
Join us on Saturday, September 17th as we host the 2nd annual neighborhood 'Sip, Snack & Support' at Margo's Pizza Kitchen & Bar for an evening of live music, incredible silent auction items, and raffle prizes including gift cards to some of our favorite local restaurants!
Margo's Pizza Kitchen & Bar will be generously donating 20% of net food & drink proceeds from the event back to the Leukemia & Lymphoma Society, a cause that is very important to us. Don't forget to try the Signature "Cancer Crusher" Cocktail to further benefit the cause. All are welcome! We look forward to seeing you there!
Where: Margo's Pizza Kitchen and Bar, 1534 Montana Ave, Santa Monica, CA 90403
Date & Time: Sept 17, 2022 (Saturday), 7-10pm
Santa Monica Market Update | August 2022
Average Sold Price
Million
Average Sold Price
Million
Down -1.9%
from August 2021

Down -23.1%
from July 2022
Food Obssession of the Month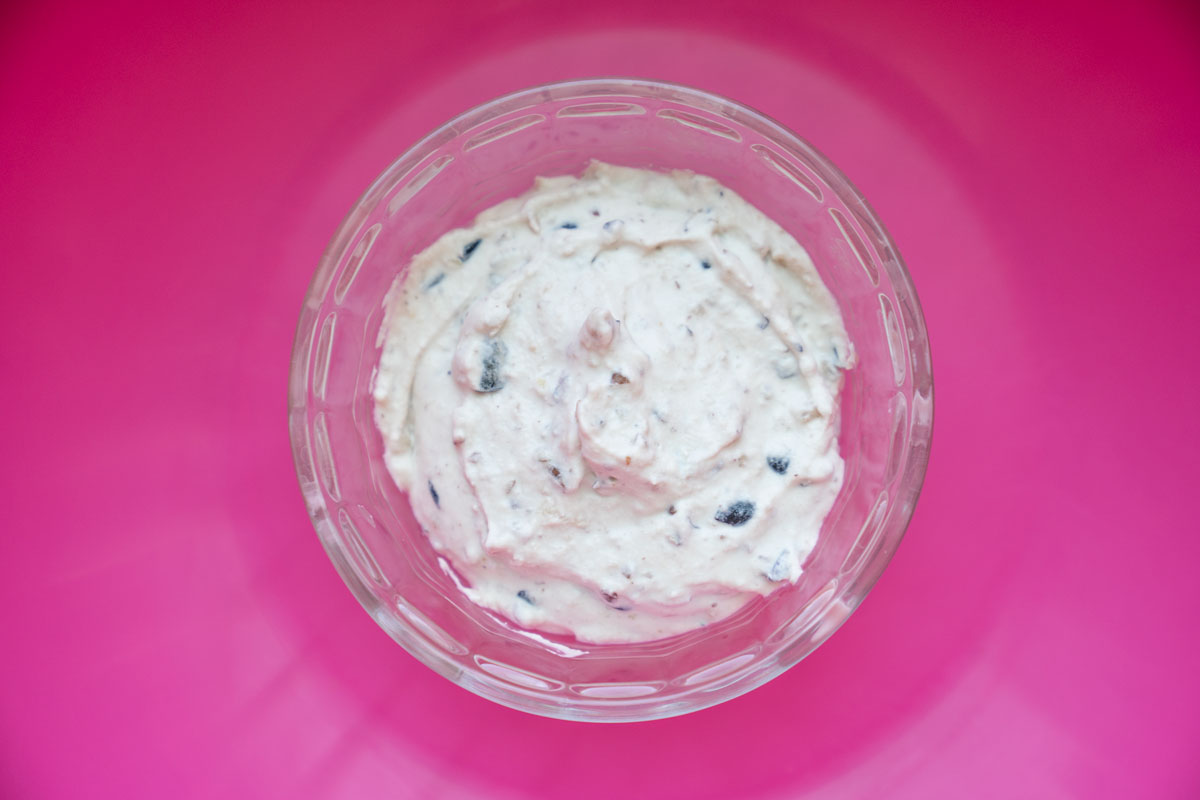 Crunchy Keto Berry Mousse
Whip up amazing tastiness with this creamy, creative mousse. It's keto and so simple to make that any cook can throw it together in the afternoon and wow everyone after dinner.
2 cups heavy whipping cream
3 oz. (2⁄3 cup) fresh raspberries or fresh strawberries or fresh blueberries
2 oz. chopped pecans
½ lemon, the zest
¼ tsp vanilla extract
Source: https://www.dietdoctor.com/recipes/crunchy-keto-berry-mousse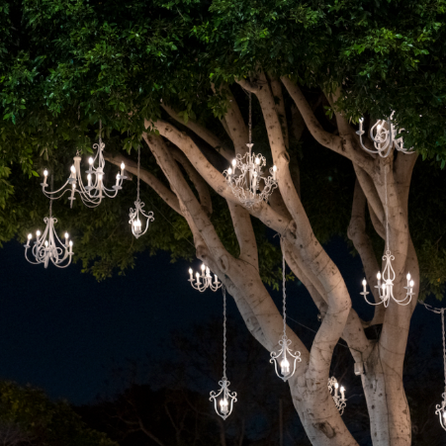 MONTANA AVENUE ILLUMINATED: All Month Long
"Come visit the City of Santa Monica's unique art and light installation spanning ten blocks of the Montana Avenue business district. The installation aims to support the economic recovery of the area amidst ongoing challenges brought on by the COVID-19 pandemic and can be viewed through September 2022."
"Need a good laugh? Check out a stand up show featuring the best comics from around the country with surprise drop-ins by the likes of Tig Notaro, Zach Galifianakis, Ali Wong, Demetri Martin, Damons Wayans and many others! The proceeds for each show are donated to a local charity."
While one might be well advised not to go chasing waterfalls, the design world is all over it; because nothing captures our marble-loving hearts like waterfall countertops. With an edge that cascades seamlessly to the floor, this expanse of stone can be a decadent focal point that links floor design with cabinetry.
Discover how clever garden zoning can turn your yard from a one-dimensional space into a series of beautiful outdoor rooms – from sophisticated terraces to children's play areas.
On really warm days spent cooking over a hot grill, it's nice to have a few fuss-free options that skip the heat but keep the flavor. Enter these no-cook appetizers.