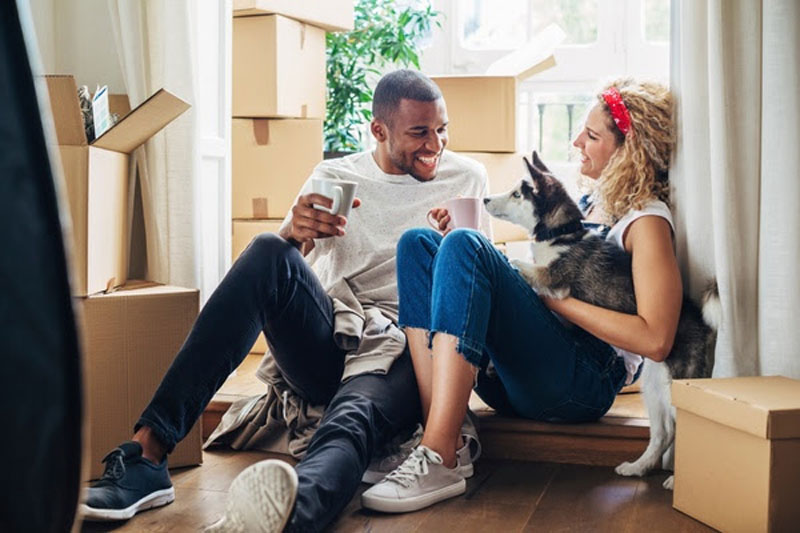 "My parents were in their 20s when they bought their first home. It was the 1950s, Midcentury Modern, (my mother's favorite furniture style) was just modern, and the house, a Dutch colonial in Brooklyn with four bedrooms, one full bath and two half baths, cost them about $25,000. That would be about $285,000 today, adjusted for inflation."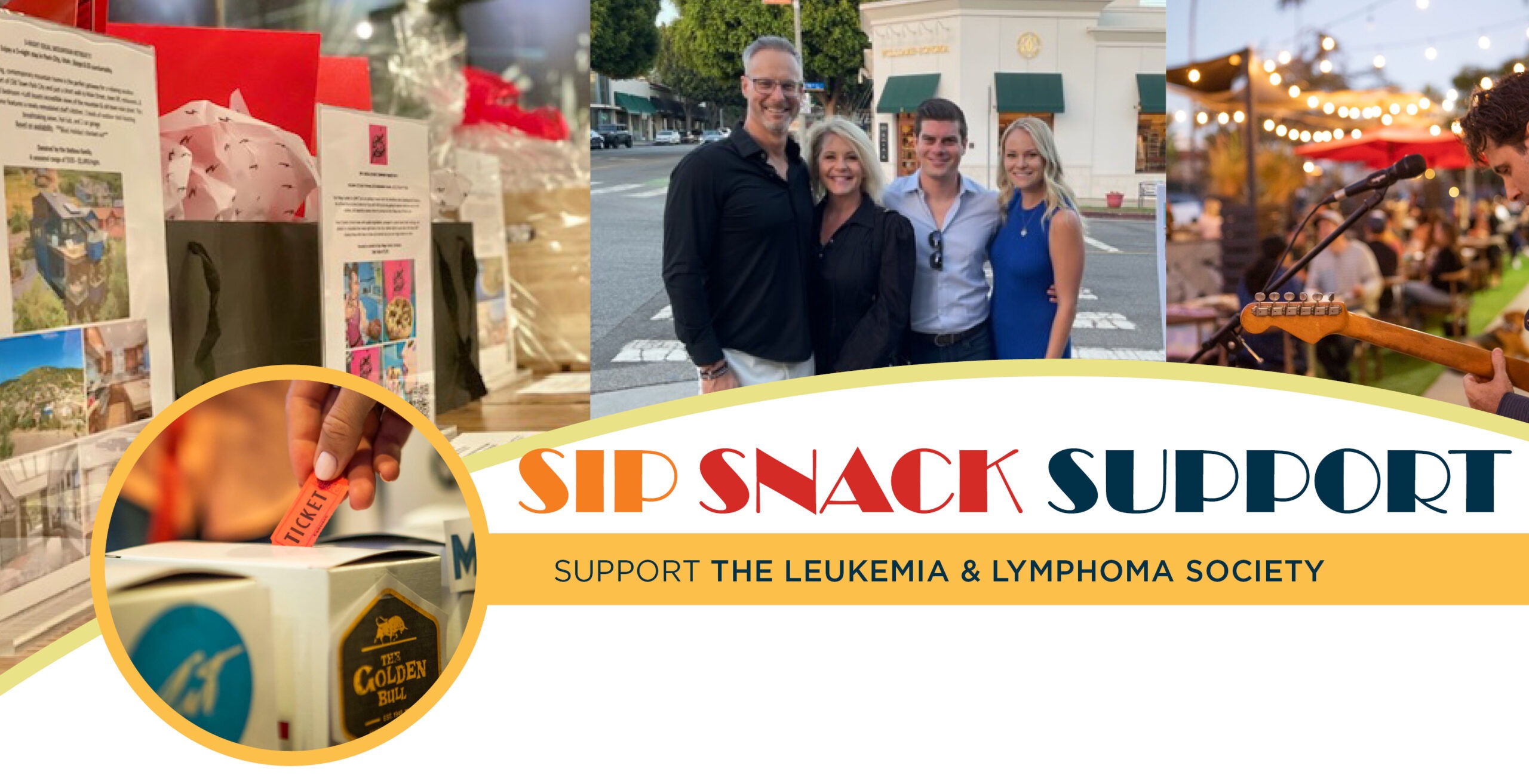 Welcome back to our 3rd Annual Sip, Snack & Support to benefit the Leukemia & Lymphoma Society hosted by Taylor Simon & the Regina Vannicola Real Estate Group! This year, we are pleased to announce our new event location at The Golden Bull Santa Monica! There will be live music, luxury silent auction items, and your favorite local restaurants participating in the raffle - and don't forget to pick up your complimentary Cancer Crusher Cocktail or Mocktail. Join us for a beautiful night under the stars in support of a very worthy cause.
WHEN:
October 14, 2023, 5-8pm
WHERE:
THE GOLDEN BULL, 170 W Channel Rd, Santa Monica CA
For more info, please contact Taylor Simon
taylor@reginavannicola.com
To purchase event tickets today, please navigate to the URL or QR code below and click the 'SHOP OUR STORE' button, or you may sign up via phone with Matt Krinsky at (310)846-4718.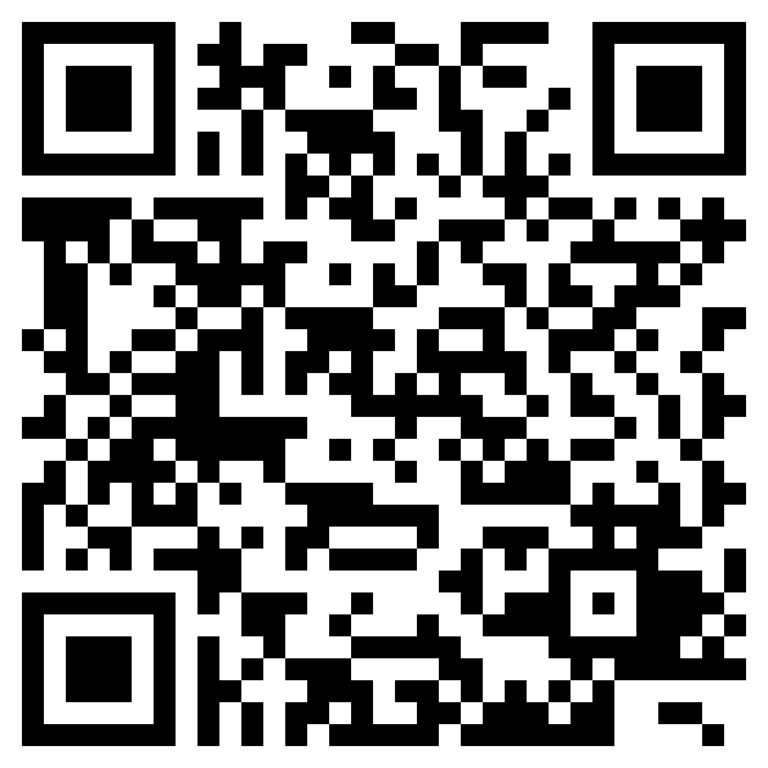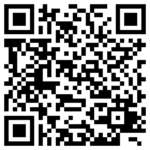 Santa Monica Market Update | August 2023
Up 22.9%
from August 2022
Down -15.8%
from July 2023
Food Obsession of the Month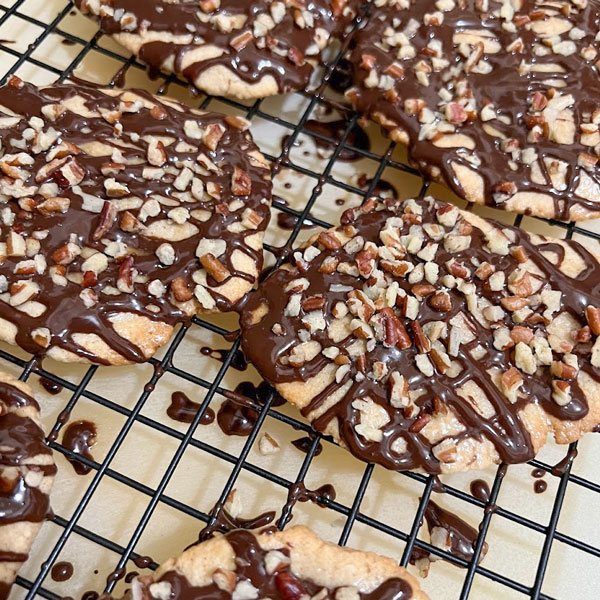 "It's no secret that we're big fans of keto desserts. Just because you're eating a ketogenic diet (aka cutting down on carbs and upping fat big-time), this shouldn't mean you should have to cut out treats, too! Keto Almond Brittle is perfect to keep around for when you have a small sweets craving, to crumble and combine with Keto Ice Cream for easy sundaes, or to package up as a host or hostess gift for dinner parties or as a keto-friendly holiday cookies. (Not keto? Check out Peanut Brittle or Chocolate Toffee.)"
Source: delish.com
ALMOND CRUNCH
2 c. blanched finely ground almond flour, plus more for dusting
1/4 c. Swerve confectioners'
1/2 tsp. baking powder
1/4 tsp. ground cinnamon
1 large egg, beaten
2 tbsp. butter, melted
TOFFEE TOPPING
1/2 c. (1 stick) butter
1/4 c. packed brown granulated Swerve
CHOCOLATE TOPPING
3/4 c. keto-friendly chocolate chips
1 tbsp. coconut oil
1/2 c. finely chopped pecans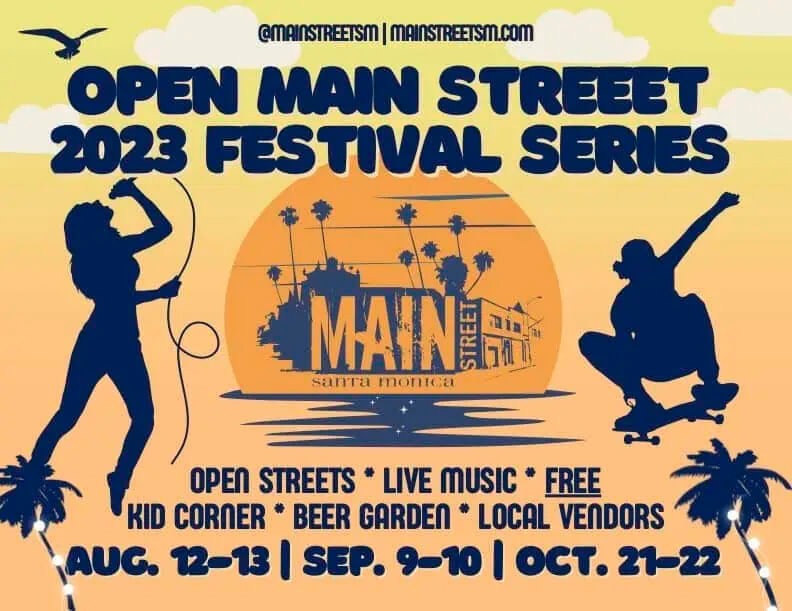 SEPTEMBER 9-10TH
"Main Street, Santa Monica is bringing back its Open Street series for three weekends starting this summer on August 12- 13, September 9-10 and October 21-22. Transforming the street into a free community festival with al fresco dining, live music, local vendors, activities for kids, and different programming each month from Strand Street to Pier Avenue!"
For more info click HERE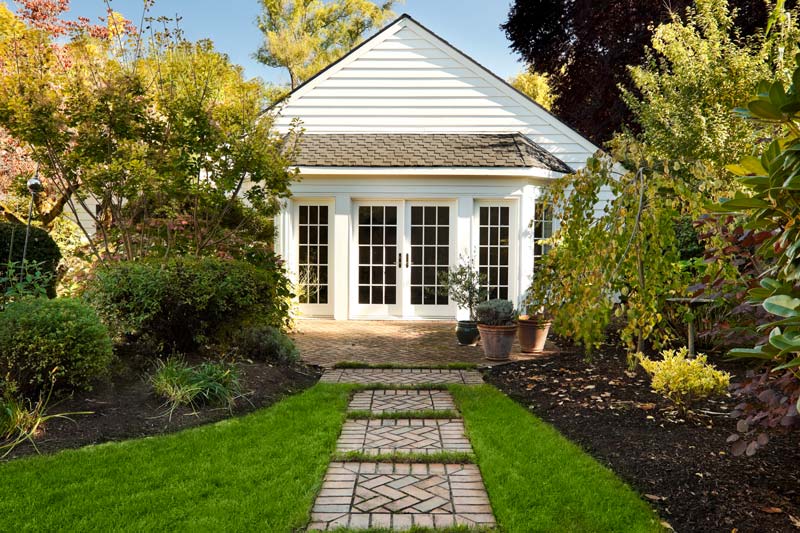 Shopping for a home isn't all that different from looking for a partner: You scroll through tons of photos online, make mental checklists of must-haves, then try to imagine a connection that could last decades. Are you sufficiently in love to commit for the next 30 years of your life?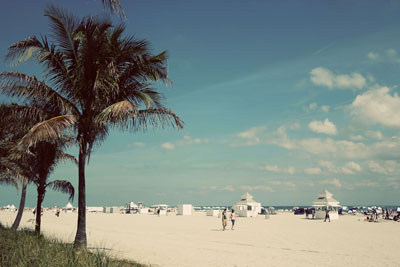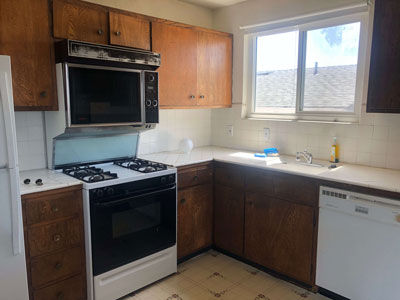 As you can imagine, buyers are not exactly lining up to purchase these dingy dives...