Regina Vannicola Real Estate Group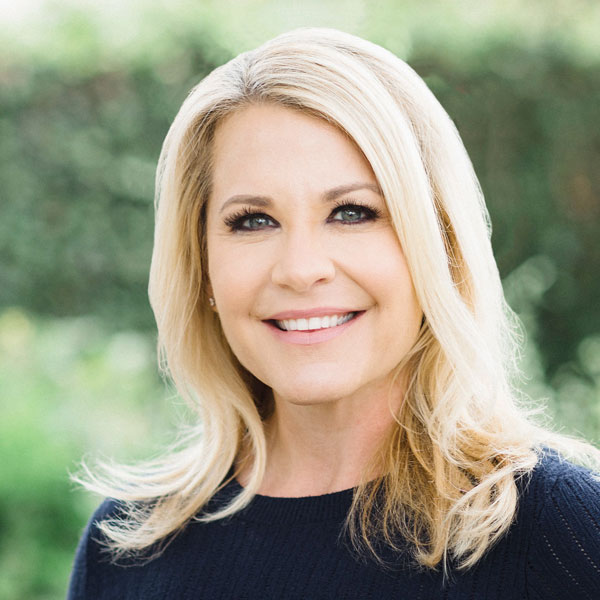 REALTOR®
Regina Vannicola
424.272.5120
regina@reginavannicola.com
DRE 01389034
No nonsense, efficient, driven – Regina is the consummate real estate professional and leader in the industry. As a top producer on the Westside since 2004, she possesses an unparalleled understanding and command of the local market. She has long been at the #1 spot in listings taken in Santa Monica.
Clients choose to work with Regina because of her proven track record of delivering multiple, high-quality offers. She is known to consistently achieve offers that exceed asking prices while transcending the already high expectations of her clients. Regina accomplishes this day in and day out, because of her expert knowledge base and understanding of true property values. This isn't something that can be taught; it comes with experience.
From the listing through negotiations, she is relentless in her commitment to get the most for her clients, all while providing a thoughtful, caring approach to meeting her clients' needs. That's why she ranks amongst the top producers nationally. At the end of the day, Regina makes certain that her clients not only receive the optimal return on their investment, but a satisfying experience where their needs are heard - and met.
Regina holds a Bachelor's degree in Economics from UCLA and is a member of the Beverly Hills/Los Angeles, California and National Associations of Realtors.
Regina's commitment to her profession and to her clients is unmatched.